For voice learning! How to create an audio file of what you want to study [You can do it for free]
Jan. 17, 2021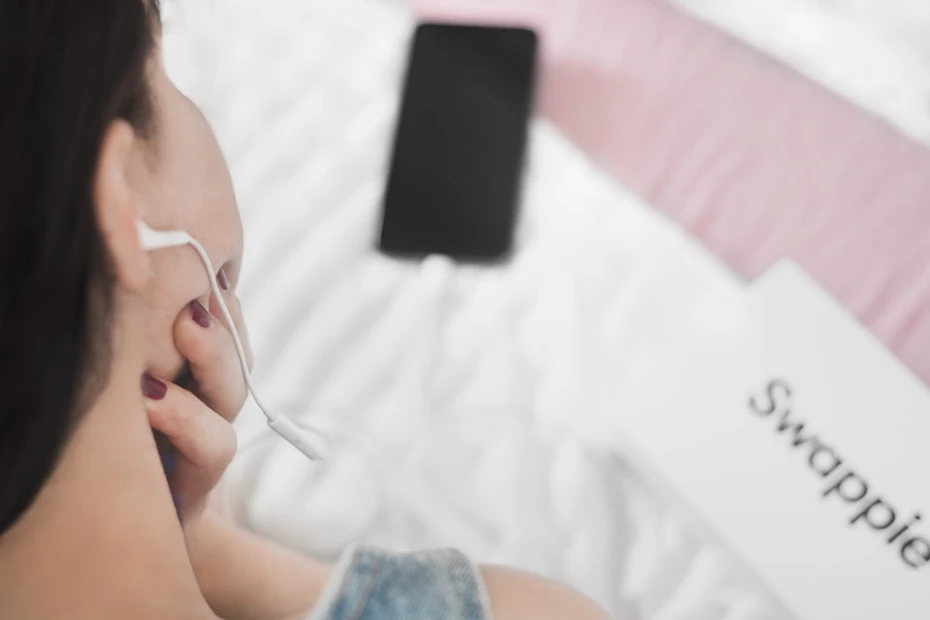 Hello, this is Ondoku.
Do you know the study method called voice learning , which is to listen to the voice and study?
Voice learning is a learning method that you can listen to by ear, and it is an epoch-making study method that allows you to study by utilizing the gap time regardless of location or time.
It is said that voice learning has various merits.
・ Because it is a voice, both hands can be used. ・ The hurdle for studying is low. ・ The stress of studying does not accumulate. ・ It can be fixed in memory by repeating it. ・ The brain is activated by imagining the voice. Source: Oden Blog
etc.
However, even if I find that voice learning is good, when I am told that "the teaching materials that I want to study are sold as audio for voice learning" ... often they are not sold.
For example, even if you think, "I want to study qualifications, so I want teaching materials for qualification measures!", They are often not sold on audio learning sites .
Even if you know that speech learning is a very good study method, you can't study it.
It's very wasteful.
However, if I could make audio for voice learning by myself, I would like to make it.
So, this time, I will introduce "How to make an audio file that allows you to learn the voice of what you want to study".
For voice learning! How to make your own audio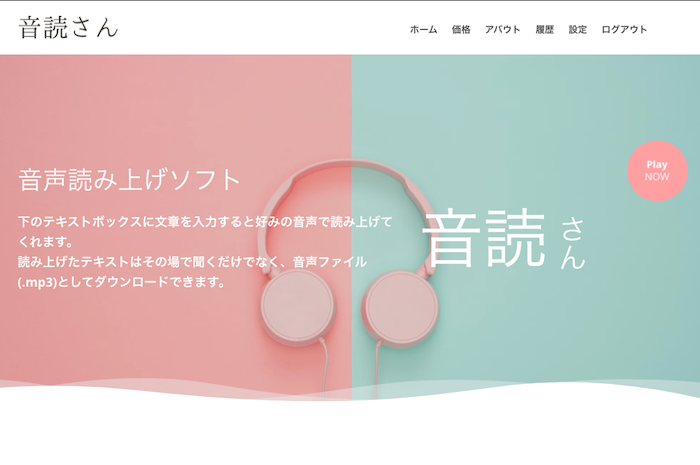 "Do I have to read aloud myself to create an audio file myself?"
Some people may think that.
Sure, it's very important to output aloud yourself,
It 's embarrassing to hear and learn from yourself
I'm worried about mistakes
There are also disadvantages.
Therefore, the most recommended text-to-speech service for making audio for voice learning is Ondoku.
What is Ondoku
A service that allows you to read aloud sentences simply by entering text and uploading images.
It is a text-to-speech site that can be used from any iPhone, Android, PC, or even the Internet.
There are four types of voice, and you can adjust the pitch and pitch of each voice, so you can choose the voice that is most jarring to you.
It is also a nice point that you can use it for free.
It's so close to human voice that I can't think of it as a machine voice.
There are several other text-to-speech services, but Ondoku has a reputation for being free to use and having a human-like read-aloud.
You can also convert images to audio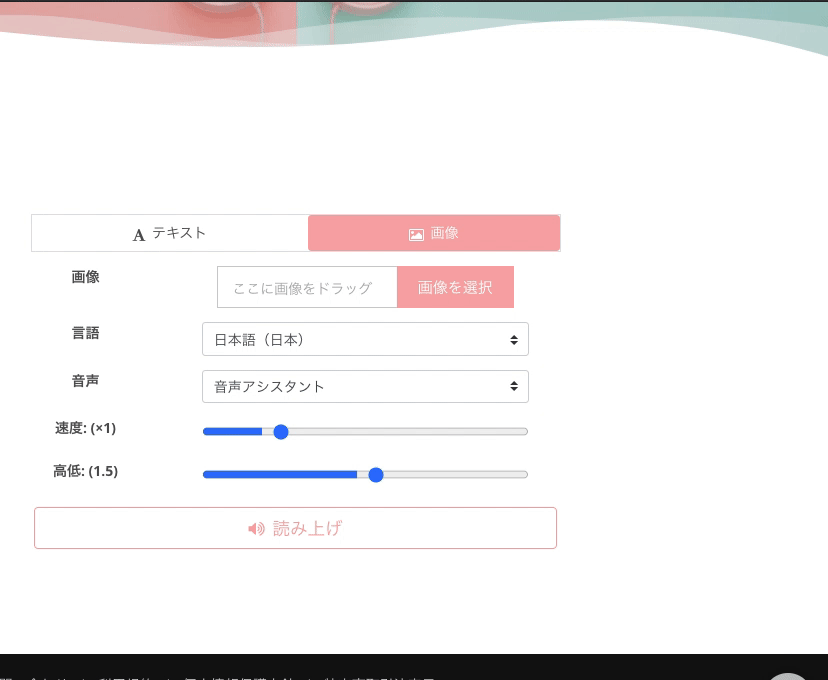 If you find it difficult to enter characters, you can read the voice from the image.
Take a picture of the part you want to read aloud and upload it to Ondoku.
Then you can easily read the voice aloud.
The imported characters are displayed in the text box and can be edited later.
If you make a mistake in recognizing characters from the image, you can easily fix it, so you can rest assured.
In fact, many people are using Ondoku for learning.
I already remembered the memorization of the main points by ear, and decided to study the hands and eyes separately.
That's why I made an audio file. Text-to-speech software is pretty good.
(This is an audio-only file) pic.twitter.com/aKWbjTya2s

— Watchy @ R2 Year First Class Architect Examination Aka (@ wachish1978) October 1, 2020
When I find such a tweet on Twitter, the people in Ondoku are also curious about it and chase after the tweet and support it.
Also for voice learning of foreign languages such as English, Chinese and Korean!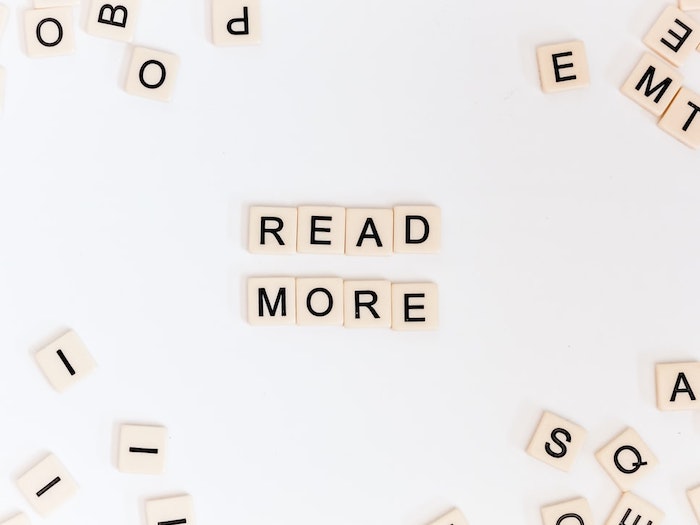 The type of voice is not limited to Japanese.
Ondoku can read sentences in more than 30 languages other than Japanese.
Studying english
Studying Korean
Some people are studying various languages, such as studying Chinese.
Especially when learning a foreign language, the act of listening to the voice is very important. It is very convenient to be able to create a voice that suits your needs.
Moreover, the pronunciation is pretty good!
Reading up to 5000 characters per month is free. There is a charge for further reading.
Very easy to download audio. You can download the mp3 file immediately by pressing the download button.
Click here for Ondoku official website
If you are studying, you can also take an exam.
Study, take an exam and go to high school.
Study, take an exam and go to college.
Study and take an exam to improve your skills.
Studying can be difficult, but beyond that, a new future awaits.
I would be happy if I could help you as much as possible.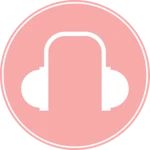 Text-to-speech software "Ondoku" can read out 5000 characters every month with AI voice for free. You can easily download MP3s and commercial use is also possible. If you sign up for free, you can convert up to 5,000 characters per month for free from text to speech. Try Ondoku now.
Related posts