Perfect for listening or studying English! How to effectively use free text-to-speech software in learning
Jan. 17, 2021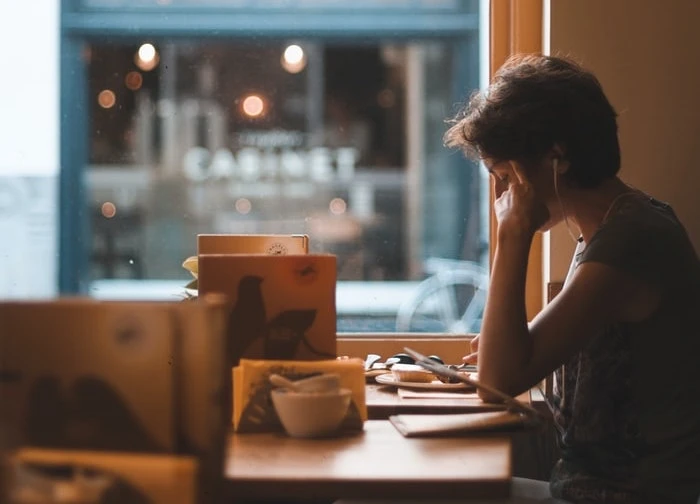 Hello, welcome to Ondoku website.
Text-to-speech software has so much potential in its use.
Among them, we would like to focus on "learning" today.
Text-to-speech software is not an individual.
Therefore, it is easy to ask anything, even if it makes you hesitate to ask someone else.
For example, there are such advantages as:
You can immediately listen to the pronunciation of a word you are not familiar with
You can listen again and again without any difficulties
The English pronunciation is often better than school teachers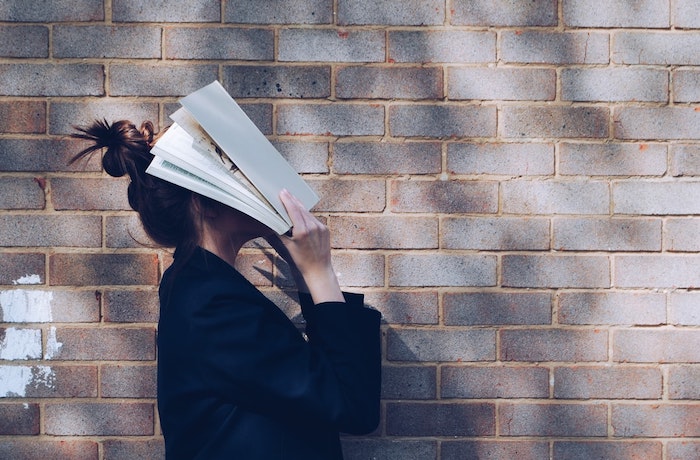 To learn English, listening and reading are very important.
Especially, the methods that relate to reading aloud, such as
Practicing pronunciation of words
Shadowing
are often emphasized for its important in learning English.
In the meantime, we believe that the use of text-to-speech function in English learning will be established in the future.
In fact, text-to-speech software could do a better job in delivering more accurate pronunciation that is closer to that of native speakers, compared to school teachers.
Moreover,
It can pronouonce like a native speaker
It knows every single word on dictionary
It can read again and again
You don't have to worry about time or place
You will see how flexible text-to-speech software can be.
Once you get to know how useful text-to-speech function is in learning, you can't believe how you could live without such a convenient tool before.
Specifically, there are 3 recommended learning methods as follows:
Listen to the pronunciation of unfamiliar words
Make original vocabulary book
Create original shadowing materials
Listen to the pronunciation of unfamiliar word with text-to-speech software
Listening to a word pronunciation might be familiar to you for Google translation etc.
This function is very popular and available in various English vocabulary sites.
It is very difficult to learn pronunciation of English words until you get used to them.
Reading aloud repeatedly by yourself will help you to retain the vocabulary in your memory.
Make original vocabulary book with text-to-speech software
On YouTube etc., there are videos and audio materials that you can learn English words by keeping playing.
These materials include collections of greetings and vocabulary necessary for daily life.
However, there are no materials that will read the exact collection of vocabulary that you need to study at school.
I wish I had. We agree with you.
If no one prepares it for you, just make it by your own.
You can download the audio files in Ondoku, so please give it a try.
Create original shadowing materials with text-to-speech software
Do you know a learning method called "shadowing"?
Shadowing is:
a practice to follow and repeat aloud what you hear, behind a word or two after the sound material, like shadow. You usually do not have the script. This is the basic training method for those who aim to become professional simultaneous interpreters. It is recognized highly effective in research on second language acquisition, and it has spread to ordinary English learners.

Shadowing is an exercise that uses "ear" and "mouth" to connect "sound" and "meaning."

Source: https://english-club.jp/blog/english-shadowing/
By shadowing, we can expect the following three effects:
Enhancing listening skills
Enhancing speaking skills
Enhancing vocabulary
This is a very effective way to improve your English conversation, and we highly recommend it if you want to improve your skills drastically in a short period of time.
I myself was amazed how quickly my English skills improved when I learned shadowing.
There are many shadowing materials out there.
However, it doesn't mean that there is the exact English material that you want to try.
In such case, please use the text-to-speech software.
The quality of English pronunciation of the text-to-speech software is awesome. It will work well for your shadowing practice, too.
Software that can read English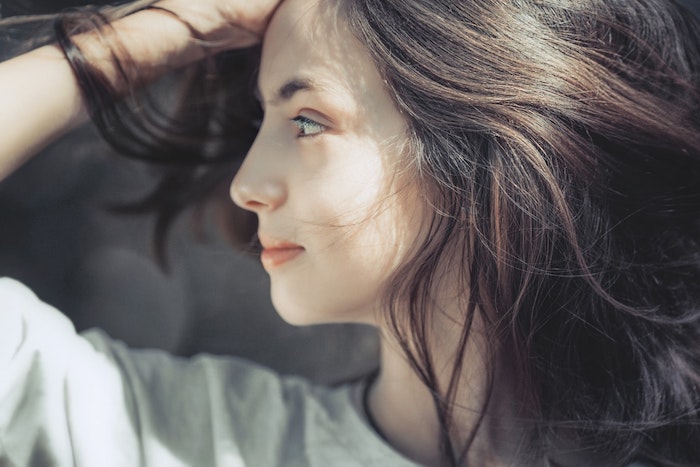 Finding a text-to-speech software that supports foreign languages, including English, is a bit difficult.
However, Ondoku offers not only English but also over 30 other languages including Chinese, Korean, German, and Spanish.
And what is more fascinating, you can try it for free!
Please give it a try.
Ondoku official website: https://ondoku3.com
I look forward to helping you with your learning.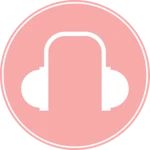 Text-to-speech software "Ondoku" can read out 5000 characters every month with AI voice for free. You can easily download MP3s and commercial use is also possible. If you sign up for free, you can convert up to 5,000 characters per month for free from text to speech. Try Ondoku now.
Related posts