A site that slowly reads English aloud with native pronunciation [MP3 download]
Jan. 17, 2021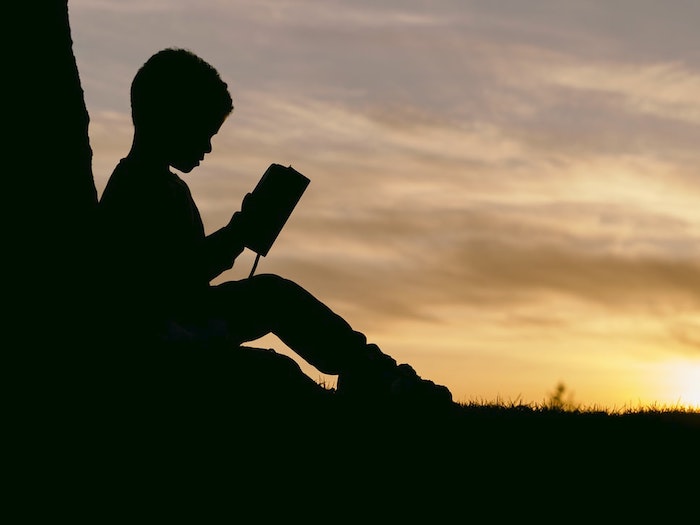 Google Translate has a function that reads out English sentences. Very convenient when you want to hear the voice quickly. It's a good time!
However, when you listen to the voice of Google Translate, do you feel that the reading speed is a little faster?
If you are just starting to study English, it will be difficult to pronounce if you are not familiar with English.
Can you read English a little more slowly?
Is there an app that reads English slowly?
Many people should be worried.
Therefore, I would like to recommend a service that slowly reads out English with native pronunciation.
Moreover , it can be used free of charge.
A great site for everyone who is trying hard to learn English!
I will introduce it in detail.
Google Translate doesn't read English slowly
Even with Google Translate, when you enter English, there is a function that reads out the entered English by pressing the speaker button.
But on Google Translate and major English dictionary sites
Voice type (female or male)
High or low voice
Reading speed
It is not possible to adjust detailed settings such as.
This is sober and difficult.
There are quite a lot of people who want to read English a little more slowly and with male and female voices.
A site that slowly reads English aloud with native pronunciation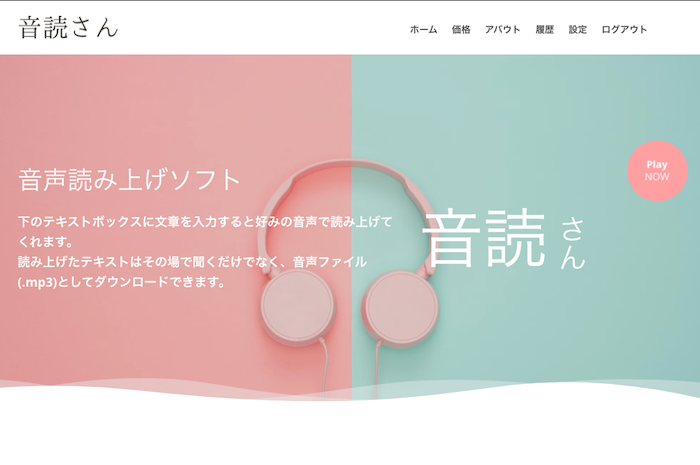 Therefore, we recommend a text-to-speech site called Ondoku.
Very easy to use.
Enter the text you want to read in the text box on the site.
Press the read aloud button.
It will read aloud in native English with just this.
You can make detailed settings such as language and reading speed, voice type and voice pitch, and you can adjust it to your liking.
I actually read some English sentences slowly.
All speeds are 0.5x. You can see that he is reading slowly.
Why don't we catch up next weekend?
That'll be fun.
Would you like to join us next Sunday?
Sorry but I've had something planned on that day.
I will definitely be coming.

I don't think I can get there in time.
The reading speed can be adjusted from 0.1x to 4x.
You can adjust the number of steps to your liking, from slow reading in 0.1 units to very fast reading.
So, at first, read English slowly, and when you get used to it, read it at normal speed.
You can do anything.
There are various scenes where you can play an active role, such as when you want to listen to each note and check it, or when you want to shadow while checking an English sentence that contains difficult words.
There are 6 types of voices, 3 males and 3 females. You can also choose British English or American English.
It's also a nice point to be able to choose a voice that is easy for you to hear.
Pronunciation practice that is indispensable for learning English.
You can study even more by using this kind of English sentence reading service.
Please try the method of reading English slowly with Ondoku!

Text-to-speech software "Ondoku" can read out 5000 characters every month with AI voice for free. You can easily download MP3s and commercial use is also possible. There are many useful functions such as an extension function (
Ondoku3-ChatGPT
) that allows you to talk with ChatGPT for free. Please use Ondoku.
Related posts