For learning English and checking pronunciation! How to use the free text reading service called "Ondoku"
Sept. 7, 2023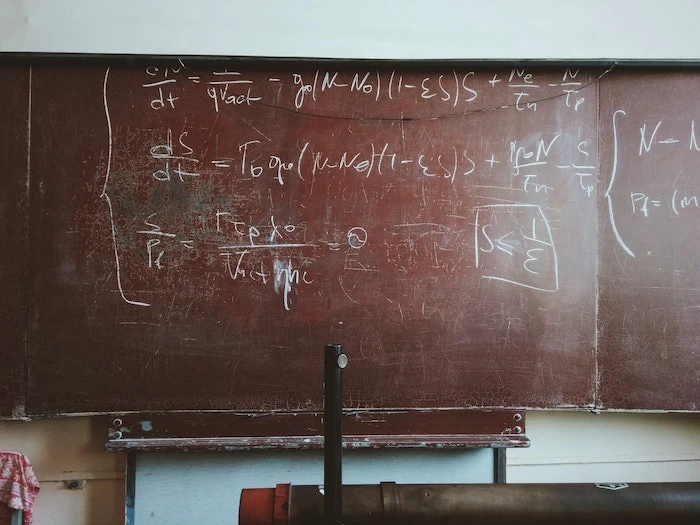 When I am studying English, I always come across "What? How do you read this word again?"
Even if you studied it once, you will forget if you don't use it frequently. When studying English, it is often necessary to re-examine how to read a forgotten word.
Also, in order to read the sentence smoothly, it is often necessary to know not only the pronunciation of each word but also the pronunciation of sentence.
How do you check the pronunciation of an English word and sentence?
I want to confirm the pronunciation of a word
I want to check the pronunciation of sentences
Supports American and British English
Ondoku, a fascinating reading site that meets your needs for learning various English.
This time, we will introduce a service called "Ondoku" that is very convenient for checking English pronunciation.
Ondoku, a service that makes it easy to read English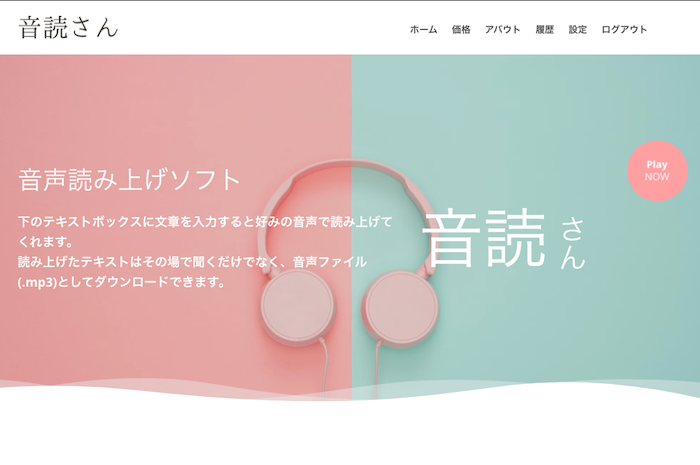 Ondoku is a relatively new text-to-speech service that was just released in May 2020.
Unlike old-fashioned text-to-speech software, it is simple and easy to operate.
It is used by people who want to read various sentences, and it is also used by many corporations as well as individuals.
Narration such as Youtube,
Creating teaching materials at schools and cram schools,
Utilization for in-house training, etc.
It also supports commercial use.
In addition to such usage, this service is also perfect for checking pronunciation of people who are studying English!
In addition to American English, it also supports British English, and there are multiple speakers such as women and men, so you can choose your favorite voice .
In addition to this, it supports 33 languages, so it may be a bit strange, but you can also try the pronunciation in a slightly different area such as Indian English.
It is interesting because I understand the difference quite a bit!
Basically, it can be used free of charge, and if you want to increase the number of characters read aloud, you need to use it for a fee.
However, if you just want to check the pronunciation of English, you can use it even in the free usage range.
How to use Ondoku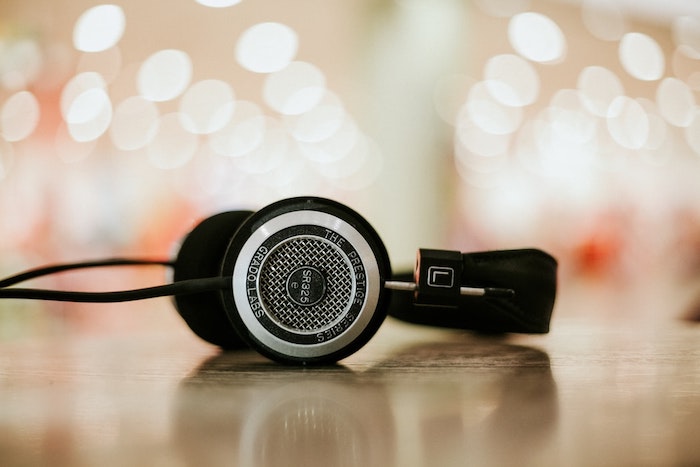 Using Ondoku for free is very easy.
No need to download apps or a software. One of the attractions is that you can do everything with a web browser.
How to use
Access Ondoku site
Enter the text you want to read in the text box (copy and paste is also OK)
Adjust to desired settings such as the type of voice and the speed of voice
Click read aloud
That's it.
The site itself is a Japanese site.
If you use an overseas site, you will be frightened until you understand how to use it.
"But I want to use an English site to study English."
Ondoku can also write the site in English.
Use Ondoku in English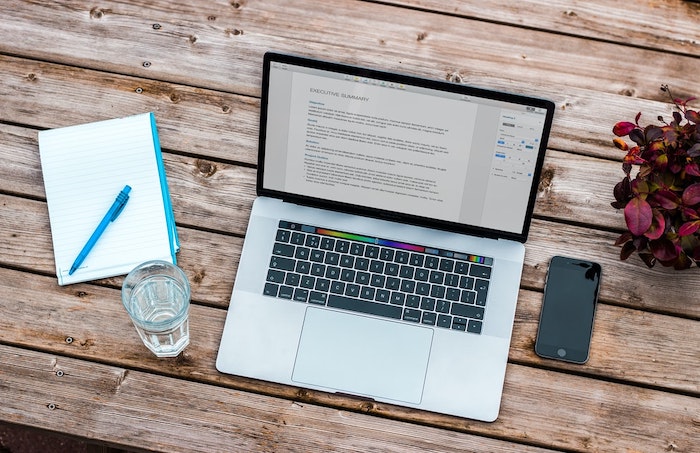 Ondoku is also very easy to describe your site in English.
There is a pull-down menu that says "Japanese" next to the word "Ondoku" at the top of the site.
Click this to switch to "English".
Then the site will be in English.
If you want to learn English, please give it a try!
Read textbooks and prints
Ondoku has a hidden useful feature.
It is a function called "Upload an image and read it aloud."
This is a function that allows you to read aloud the image taken with a smartphone.
You can take photos of picture books, books, textbooks, etc. and read them on Ondoku.
It is a function that solves the trouble of "I don't know how to read" at home when teaching English to children at home or reading English textbooks.
What's more, it's very convenient because you don't have to enter each word by yourself.
[How to use the image->text reading function]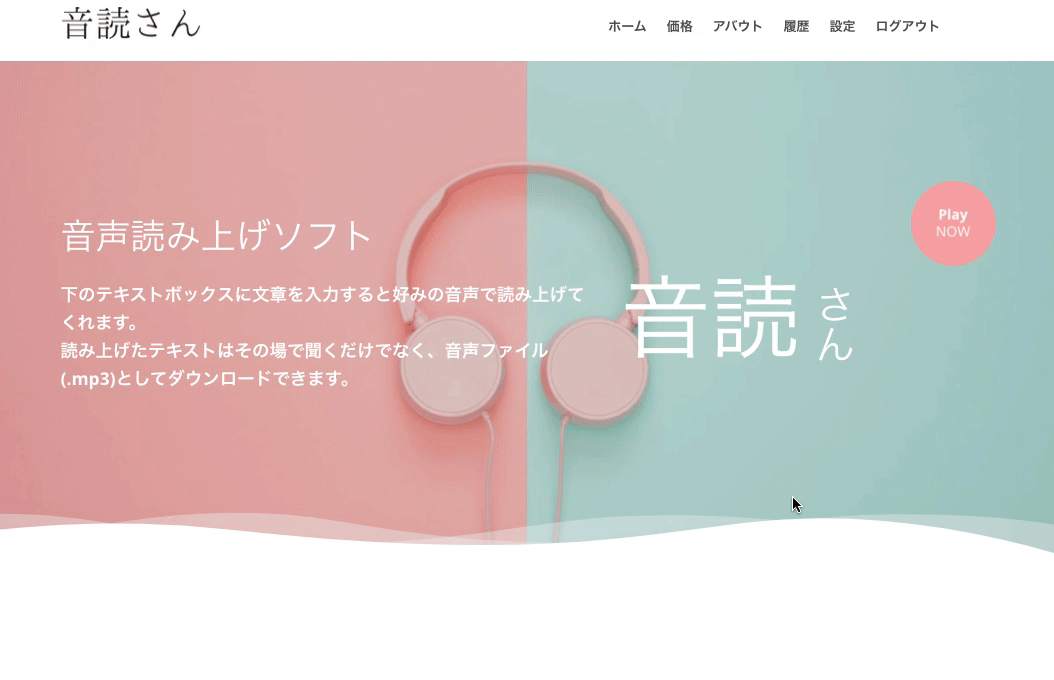 Access to the Ondoku top page
There is a tab of "character" and "image" above the text box.
Click the "Image" tab
Click upload image and select your favorite image *If you are using a smartphone, you can start the camera here and take a picture directly.
After selecting the image, adjust the reading speed and height.
Click the reading button
Then you can analyze the image in a few seconds and read it aloud.
After loading the image, the recognized characters will be displayed in the text box.
If the reading is strange due to a mistake in recognition, you can edit it here.
Detailed usage is introduced here.
How to use Ondoku's image reading function
Ondoku is perfect for learning English
Checking English pronunciation and reading English sentences. What's more is that you can recognize characters from images and read the English...! Ondoku is very convenient.
It has many functions you can use for free so it's a good time to be alive.
You can try it right now because it can be used for free!
The excellent Ondoku who reads aloud in English for you, I hope that it will help you in studying English.
Please try using it.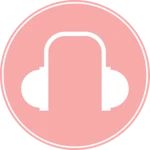 Text-to-speech software "Ondoku" can read out 5000 characters every month with AI voice for free. You can easily download MP3s and commercial use is also possible. If you sign up for free, you can convert up to 5,000 characters per month for free from text to speech. Try Ondoku now.
Related posts