[Ondoku] What is sharing? What are public settings? What about using embedded tags?
Nov. 12, 2022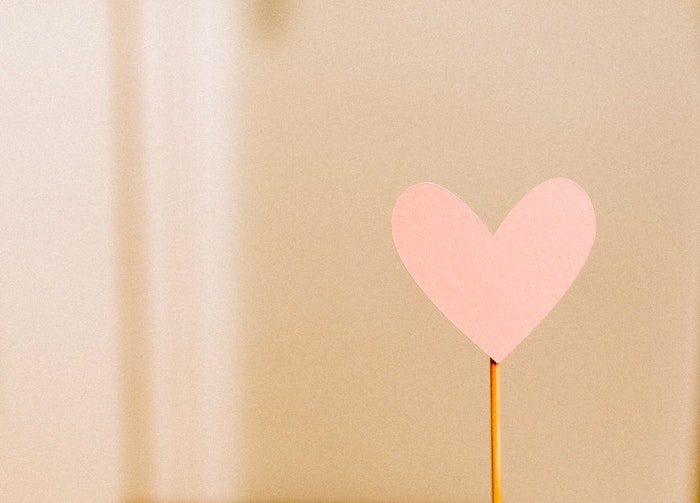 Ondoku has a lot of features that you don't know yet! Let's master it and use Ondoku more comfortably and enjoyably.
In this article, Ondoku features,
share
Publishing Settings
embed tag
I would like to introduce about
[Ondoku] What is sharing?
Ondoku has a feature that allows you to share the Ondoku voices you have created.
share button location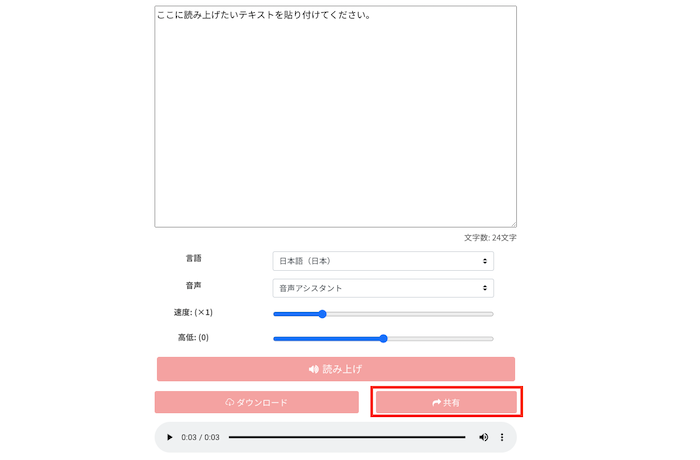 The share button is below the text box, to the right of the download button.
After clicking the read aloud button, the button will appear as soon as the voice is created.
how to share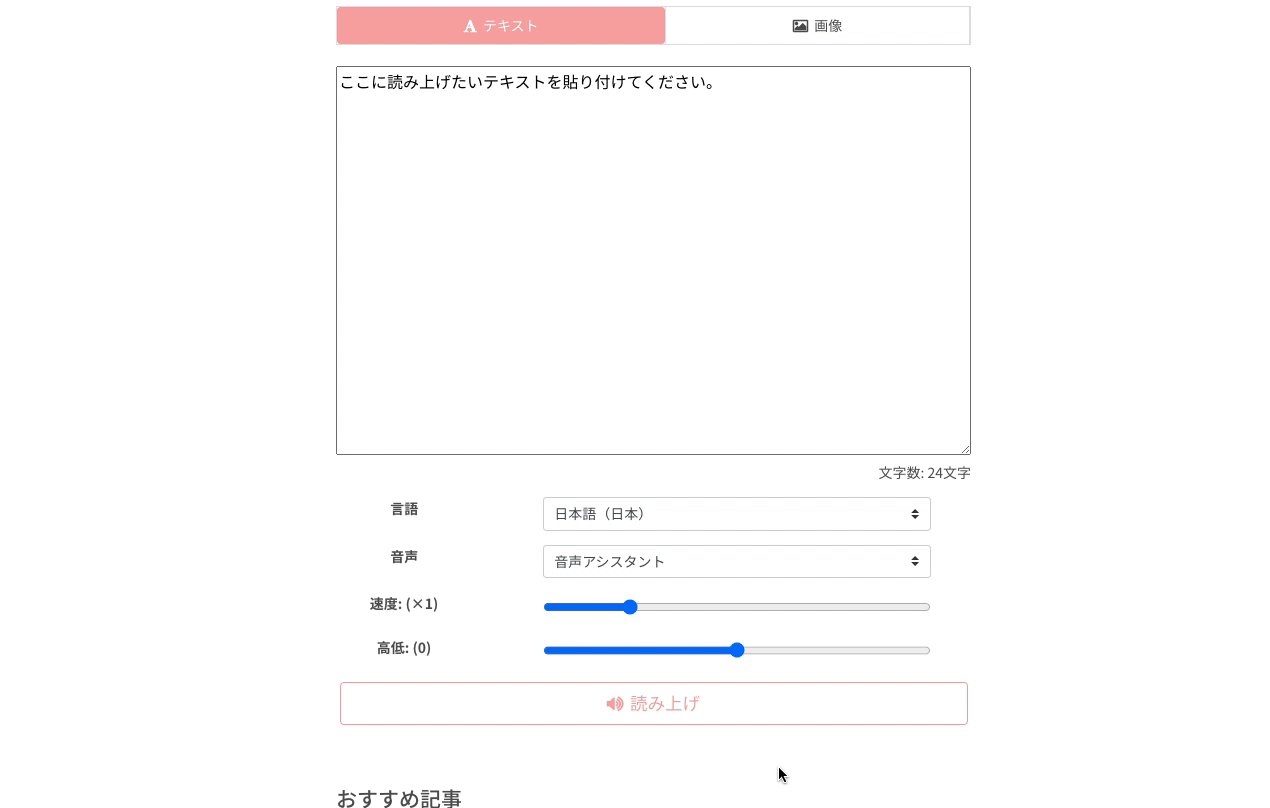 read text
Click Share (History → You can also display the full text of any reading)
☑ make it public
Click "Change"
Click "Copy Link" or "Twitter" button to share
[Ondoku] What is public setting?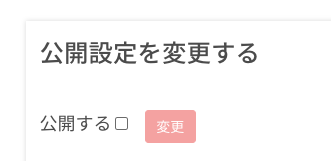 By making it public, you will be able to share it on Twitter, Facebook, etc.
If Publish is not checked, it cannot be shared.
Clicking on the URL will display the Ondoku history page.
By making it public and sharing the URL, anyone can listen to the audio created with Ondoku and view the text that has been read aloud.
I want to see what is actually published
Example: If you search for "listen to this ondoku3.com" on Twitter, etc., you can view what has actually been published.
Is SEO okay if I publish?
Even if published, this page is set not to be indexed by Google.
If you let people read your blog and publish it, some people may worry that the published text will be duplicated and will affect the original site, but this publishing setting affects search engines. there is no.
[Ondoku] What is an embedded tag?
By clicking the embed tag button, you can copy the source code like below with one click.


If you paste this source code into your blog, etc., you will see a playbar like this.
This is a very useful tag when you want to paste audio into your blog.
Please take advantage of it.
Do I need to be "published" to use embedded tags?
Publishing is not required to use the embed tag.
Just click the Copy Embedded Tag button and copy the tag to use.
Precautions when using share, publish, and embed tags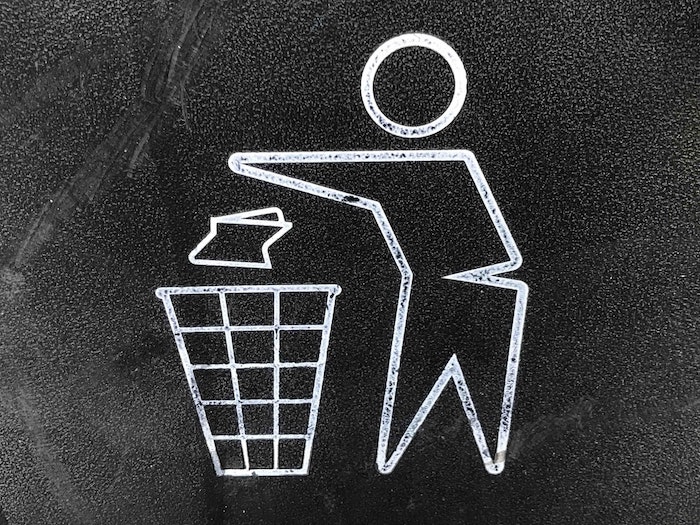 If you are a free member and want to use it for a long time, we recommend that you download it yourself and then embed the MP3 file.
Even if you are thinking of switching from a paid member to a free member, it is recommended to download it.
For free usage, voice storage period is 30 days on Ondoku's servers . After 30 days, it will be deleted and you will not be able to listen to it.
If you subscribe to a paid plan (200,000 characters / 980 yen ~), the voice will be stored until the user deletes it during the subscription period .
*If you cancel, you will become a free member and the storage period will be 30 days regardless of when you created it.
It's a waste and sad that I can't listen to the voice I made.
Please understand the specifications and use the functions well to enjoy using Ondoku.

Text-to-speech software "Ondoku" can read out 5000 characters every month with AI voice for free. You can easily download MP3s and commercial use is also possible. There are many useful functions such as an extension function (
Ondoku3-ChatGPT
) that allows you to talk with ChatGPT for free. Please use Ondoku.
Related posts