For checking pronunciation and listening while learning Chinese! Native Pronunciation, Listen to 41 Speakers (Preview) Female, Male and Girl Voices
Sept. 8, 2023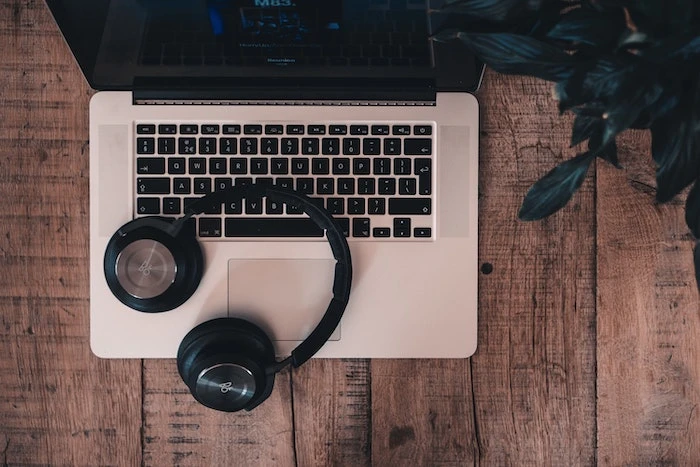 Chinese has four tones and other pronunciations that are not found in other languages, making it difficult to hear and speak.
Therefore, we recommend using Ondoku to check Chinese pronunciation and listen.
Here, you can listen to Ondoku's Chinese voice.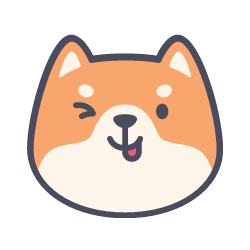 Please find the voice that suits your taste.
If you want to listen to the audio right away, please scroll down to the bottom and select ``Listen to the Chinese audio''.
types of chinese
Chinese voice is
Putonghua (Mainland China)
Cantonese (Hong Kong)
Japanese (Taiwan)
You can choose from the languages of each region.
Chinese Ondoku audio types
Voices include female, male, girl, and boy voices.
Putonghua (Mainland China)


Male: 10 types




Female: 16 types




Boys: 3 types




Girls: 3 types

Cantonese (Hong Kong)


Male: 1 type




Women: 2 types

Japanese (Taiwan)


Male: 3 types




Women: 3 types
Each speaker has their own unique pronunciation, so you can hear real Chinese.
The ability to speak faster or slower ,
A function to raise or lower the pitch of your voice
is also equipped. Changing the settings can change the impression and the ease of listening.
Find the audio and settings that are comfortable for you.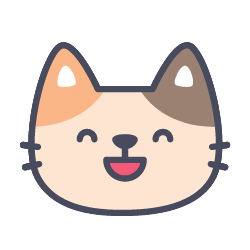 Listen to the Chinese Ondoku audio (trial listening)
This is the text I read.
Simplified: 你高、I'm Ondoku. Let's start with a fun earth science lesson in Chinese.

Traditional: 你子、I'm Ondoku. Enjoy learning Chinese writing.
It sounds like you can hear your breathing, so please give it a listen.
Putonghua (Mainland China): 32 types
Yunki (Sichuan dialect): boy
Yunxiang (Shandong dialect): Male
晓北 (Language dialect): Female
晓妮 (Shaanxi dialect): Female
Cantonese (Hong Kong): 3 types
Chinese (Taiwan): 6 types
Let AI voice help you learn Chinese
AI voice can pronounce so well!
And amazing perfection. It's like someone is reading it.
Ondoku not only reads out Chinese sentences
conversation between men and women
Alternate reading Chinese and Japanese
We also have a ``conversation function'' that allows you to create audio files perfect for listening and shadowing.
Related article >> How to use Ondoku's conversation/dialogue function
Related article >> Listen to 15 types of Ondoku Japanese voices for free
When learning Chinese using ChatGPT , you can also use the Ondoku plug-in to "converse with ChatGPT by voice."
Related article >> [Free and easy] How to have a voice conversation with ChatGPT! Settings and usage for computers and smartphones
When I ask someone to read it to me to check my pronunciation, I end up having to read it over and over again, which makes me feel awkward and nervous.
However, because it is an AI, no matter how many times you read it or how many times you repeat it, it will not make you angry, bothered, or bother you.
If the accuracy of the AI voice is improved to this level, I feel that Ondoku's voice can play an active role in various situations.
Interaction between characters
Challenge new ideas
Create a Youtube video in Chinese
Listening measures for Chinese tests, exams, etc.
Various activities are expected.
How will you use these 18 voices?
Learning the correct pronunciation is very important in learning Chinese.
Although it is an AI voice, it is a voice that is very close to native pronunciation. By listening to the pronunciation of native speakers, you can acquire the correct pronunciation.
By using Ondoku's 18 voices, it becomes a very useful teaching material for Chinese learners.
Please use this to check your pronunciation and improve your listening skills.
Try listening to it first and find the voice you like.
Related articles >> How to create example sentences and original audio teaching materials for everyday Chinese conversations that can be used right away [with pronunciation audio]
Related article>> The best site to read and download Pinyin pronunciations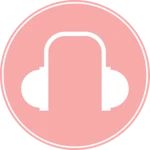 Text-to-speech software "Ondoku" can read out 5000 characters every month with AI voice for free. You can easily download MP3s and commercial use is also possible. If you sign up for free, you can convert up to 5,000 characters per month for free from text to speech. Try Ondoku now.
Related posts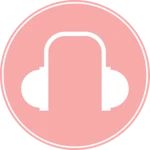 "Ondoku" is a Text-to-Speech service that anyone can use for free without installation. If you sign up for free, you can convert up to 5,000 characters per month for free from text to speech. Register now for free