[Free] A site that natively pronounces and reads aloud English sentences [Easy to copy and paste]
June 17, 2022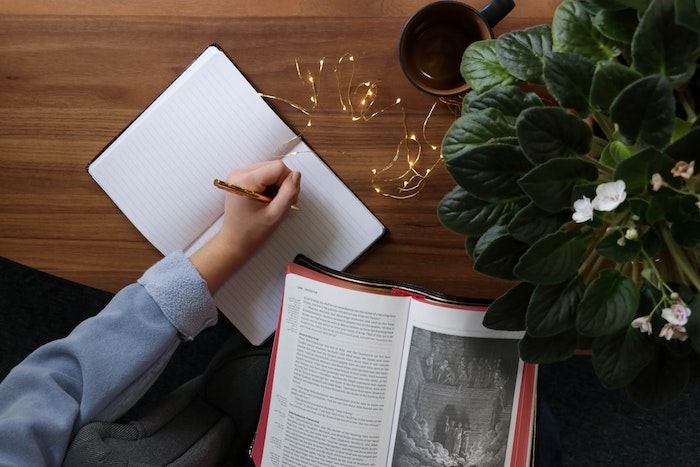 Problems with reading aloud and pronunciation in English
"How do you pronounce this English sentence when you are studying English?"
"I can understand the meaning of English, but I can't pronounce it."
"It's annoying to find and listen to audio from CDs one by one."
Isn't that the case?
It would be nice if I could understand the native pronunciation just by looking at the English text, but that is not the case.
However, it would be convenient if you could easily make English sentences into voices pronounced by native speakers and play them on your smartphone.
What's more, it has the function of taking a photo and reading the English text of the photo without permission to make it into voice.
There is such a very convenient site, so I will introduce it to you who are trying hard to study English every day.
Copy and paste is OK! Reads English like a native
Sites that pronounce your original English texts and textbook English texts like native speakers
How to use Ondoku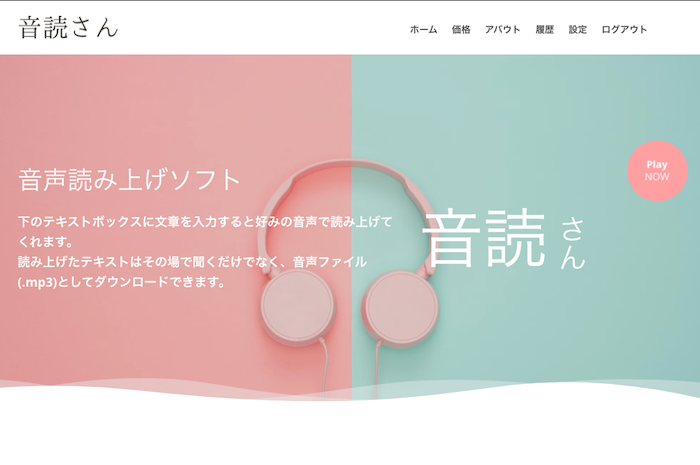 Very easy to use.
Access Ondoku
Select language as English
Copy and paste the English text into the text box or enter
Click the read aloud button
With just this, the English sentence will be read aloud with native pronunciation.
Moreover, you can download the read audio file as an mp3 file.
If you download it on your smartphone, you can listen to it repeatedly at any time, so you can study during your commuting time and use it in various ways.
No free membership registration: 1000 characters per month
Free membership registration: 5000 characters per month for free
Can be used in. If you just want this sentence to be read aloud with native pronunciation, it's free and it's okay.
If you want to use more than that, 200,000 characters for paid members: 980 yen per month ~ etc. are available.
Can be read aloud in various voices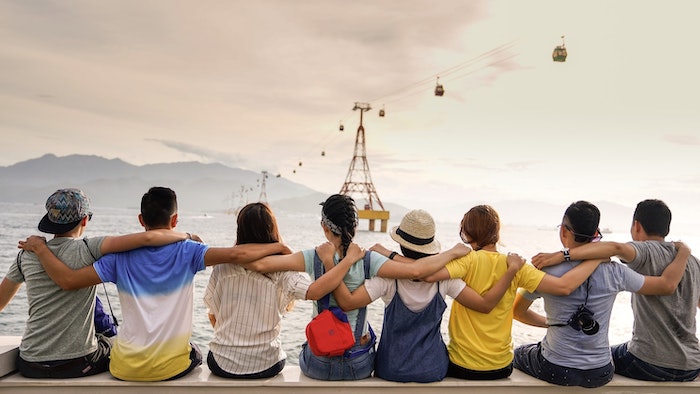 There are so many types of audio,
Female voice
Male voice
Child's voice (girl)
Child's voice (boy)
And so on. There are more than 18 types of voices, so you can read aloud with your favorite voice.
Let's listen to the actual voice
Let's listen to some sounds and compare them.
Click here for the English text to be read this time
Hello, I'm Ondoku. Let's enjoy studying English together.
There are 18 different audio types in American English alone.
It's a voice that sounds like you can even breathe, so please listen to it.
Ivy: Girl
Joanna: Female
Kendra: Women
Kimberly: Women
Sally: Women
Joey: Male
Justin: Boy
Kevin: Boy
Matthen: Male
en-US-A: Male
en-US-B: Male
en-US-C: Female
en-US-D: Male
en-US-E: Female
en-US-F: Female
Aria: Female
Jenny: Female
Guy: Male
Is this really machine voice? Isn't someone talking?
It is a perfection that makes you want to doubt.
Reads text from a photo (image)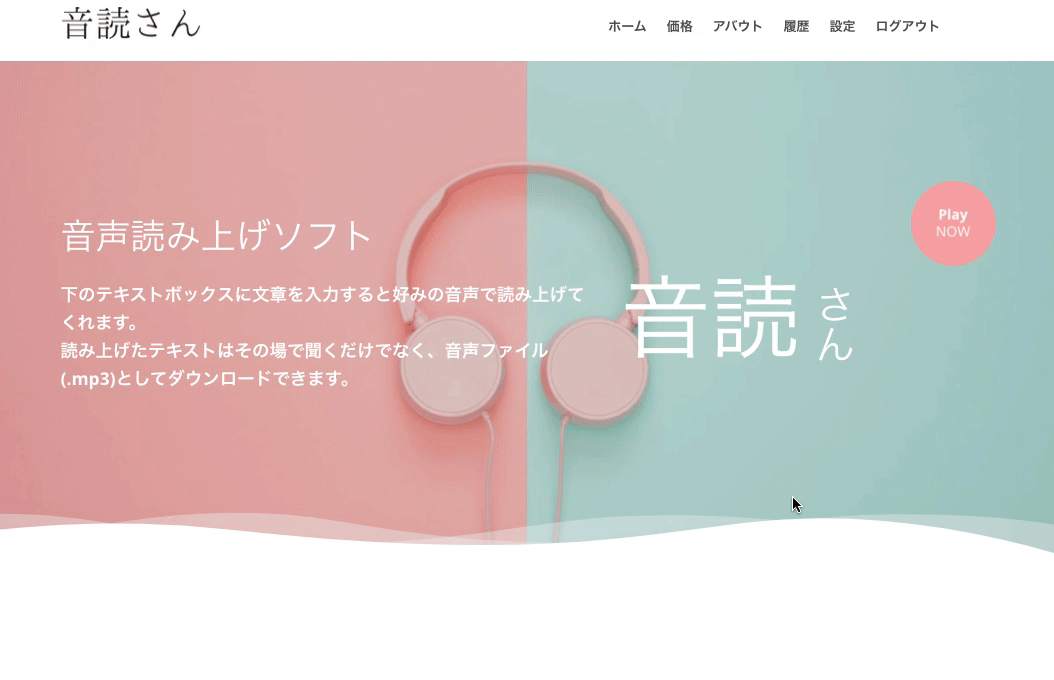 When you want to read aloud the sentences written in a textbook or book, it is a painstaking task to enter English sentences that you are not accustomed to by hand.
With Ondoku, you can eliminate that hassle!
Visit Ondoku 's site
Click the image tab
Upload the image you want to read aloud
Click the read aloud button
With just this, the English text is read aloud from the image with native voice.
It's a pretty useful feature, so give it a try now.
You can choose pronunciation such as American English, British, Aussie, etc.
Moreover, American English is not the only one that can pronounce.
British English, Australian English, Indian English India!
Even if the English text is the same, the pronunciation will be different in different countries.
Because it easily pronounces the country
"I want to know the pronunciation of British ... What should I do?"
You don't have to worry about it.
You can learn Australian pronunciation before studying abroad in Australia. You can learn English pronunciation before studying in England.
When I go to that country, it's different from the English pronunciation I was learning, and I can't pick up words. Therefore, it is a very convenient function to be able to read aloud in English of various countries.
Can be read aloud quickly or slowly and slowly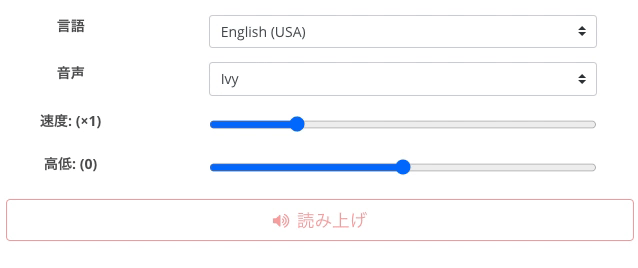 When studying pronunciation, have you ever experienced that the voice read aloud is too fast to pronounce well?
"I want you to pronounce it a little more slowly"
"Is there slow playback?"
Ondoku allows you to change the speed of your voice.
Speed slide bar
Move it to the left and slowly
Move to the right for a tongue twister
Become.
You can read the English text at the speed you want it to be read aloud.
Moreover, the voice is native.
You can also download it as an MP3 file.
There is no other function that can read such a convenient reading!
Is Ondoku's pronunciation properly native?
I asked an English-speaking friend to listen to the audio made with Ondoku.
"What happened to this voice? Did you have an American friend pronounce it?"
"No. I made a voice on a site called Ondoku!"
"That's right. I was surprised that Americans were really talking."
Ondoku's English seems to reproduce the native pronunciation to the extent that even friends who can speak natively are surprised.
This site is perfect for studying English and learning English conversation.
Use the text-to-speech site to improve your English study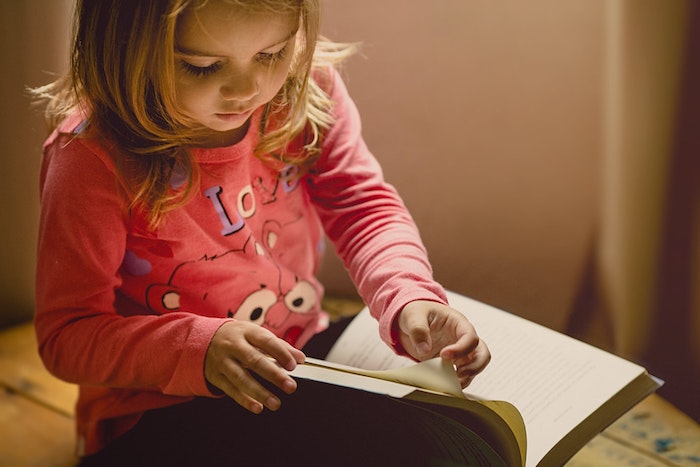 Until now, it was difficult to know the native pronunciation of English sentences that I wanted to read.
However, using a text-to-speech site makes it easier for native speakers to know how to pronounce English.
There is no way not to use this!
It's a good idea to download the audio you want to listen to over and over again so that you can listen to it anytime, anywhere.
It is also perfect for learning English in shadowing.
Native pronunciation that is difficult to understand just by looking at English sentences.
There are many things that I can't imagine in my head, such as intonation, blending, and silent T.
Seeing is believing.
Use the free text-to-speech site [ Ondoku ] to read the English text you want to know how to pronounce.

Text-to-speech software "Ondoku" can read out 5000 characters every month with AI voice for free. You can easily download MP3s and commercial use is also possible. There are many useful functions such as an extension function (
Ondoku3-ChatGPT
) that allows you to talk with ChatGPT for free. Please use Ondoku.
Related posts