Review of sentence reading software [Ondoku]
Jan. 17, 2021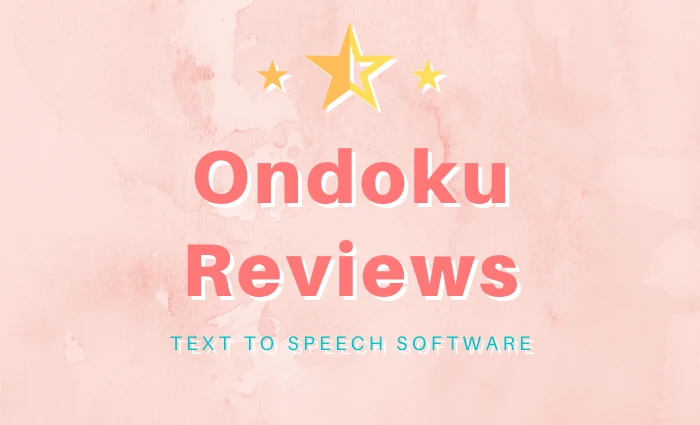 Welcome to Ondoku website.
Ondoku is a relatively new text-to-speech service that started in May 2020.
The design of the site is easy to use.
You can use high quality text-to-speech even for free
It is very convenient and easy to use for users who want to use it for commercial purposes
These are the Ondoku's greatest attraction.
Ondoku is new so It is not easy to find reviews even if you search.
Therefore, this time we will introduce the impressions and the opinions actually received.
Text-to-speech software "Ondoku" reviews
Ondoku receives many inquiries by email every day.
Other comments include YouTube comments and Google Chrome extension reviews .
We are also asking for the paying members the reason why they want to cancel the contract.
Let's see what kind of reviews we actually received!
Reviews received from inquiries
From a Youtuber
I am ○○ uploading a video on YouTube.

I felt unsatisfactory because my video was only a telop without a face. After I knew the existence of text reading software, I thought I want to use it. I did various research, and I arrived at Ondoku.
Sometimes the pronunciation is so natural like a human.
I am still on a trial so I am a free member, but I would like to consider the paid version when using it in earnest.
Please continue to do your best in the future. Thank you.
From a user
I converted text to voice with a free trial version of Ondoku
Generally, it is good, but sometimes the accents are unnatural depending on the sentence.
From a corporation
At this low price, this quality is really amazing.
I would like to use it again.
Reviews in the comments section of YouTube
The quality of Ondoku is high and it seems to be easy to use.
It costs about 10,000 yen to get a microphone and an audio interface , so I'll use Ondoku!
br Chuni's illness terminal stage
I have no confidence in my face or voice, so I chose Ondoku. It is also helpful to be able to use it for commercial purposes such as YouTube.
by TKG video
I watched the video and tried Ondoku. I was surprised at the high quality . I tried the reading software CeVIO, which is advantageous, and the reading aloud professional (source next). Those two are not that different!
by Yamaguchi Local TV
The sound has become more natural. Mac users have a few choices, so it really helps .
There are two requests.
One is the type of the voice. When I selected Japanese, I think it would be easier if I could know that the usable voices are robot, assistant, announcer A, and announcer B or I can use other voices as well.
The second is changing of the intonation. Specifically, when the pronunciation of a supermarket is different, it can be really helpful if I could change it automanually. You can open this function only to paid users, so please consider it once. For example, it would be helpful to have an easy method such as "↑ is ↓" and "↓ is ↑".
by Traveling Channel
Reviews received for reasons of cancellation
I will introduce it in bullet point format.
I stopped using it.
It is becaus the activity I wanted to use is over.
There are a few voice variations.
I will not need it for a while.
The necessary work has been completed. I think I will use it again.
Due to circumstances, we will cancel the contract once, but we are planning to re-contract again.
It is because I don't need it anymore at the moment. I like the software, so I will apply again sometime.
Currently, the usage frequency is low, so we will cancel it temporarily. When the usage frequency becomes high again, we will contract again.
There are many opinions that "I no longer use it", "I stopped using it but I want to contract again".
There were a few people who were dissatisfied with Ondoku itself.
I am very happy as a creator. We are also working with the development team to improve the complaints we received.
Ondoku Reviews
Ondoku will not receive your questions, but also receive your opinions and impressions.
Personally, I am most pleased to receive opinions and impressions.
Ondoku, which aims to be the most easiest text-to-speech site for users, is improving every day to make it a better site.
User's voice is a very valuable opinion and it helps to guide for how to update next time.
If you have any questions, please feel free to contact us.
I hope Ondoku will continue to be the easiest text-to-speech software for you!
We will keep doing our best.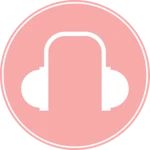 Text-to-speech software "Ondoku" can read out 5000 characters every month with AI voice for free. You can easily download MP3s and commercial use is also possible. If you sign up for free, you can convert up to 5,000 characters per month for free from text to speech. Try Ondoku now.
Related posts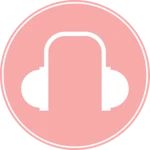 "Ondoku" is a Text-to-Speech service that anyone can use for free without installation. If you sign up for free, you can convert up to 5,000 characters per month for free from text to speech. Register now for free