Added voice that can read sentences aloud! Ondoku powers up! February / March 2021 Update details
March 13, 2021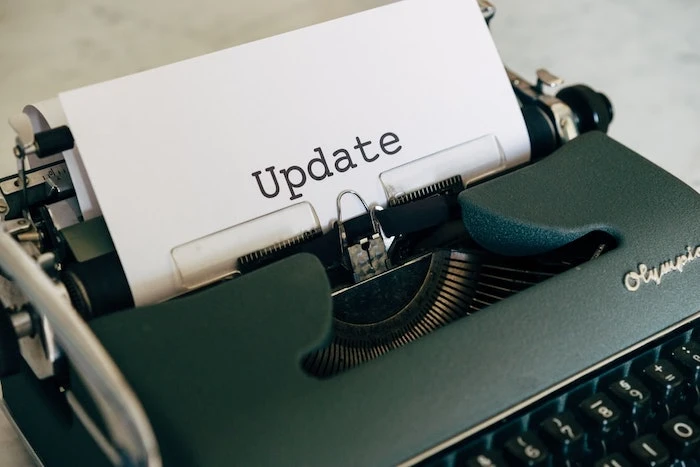 Ondoku's development team is working hard today.
In February and March, we also made major updates on Ondoku.
Many people have noticed the update because the text-to-speech part of the main function has changed a lot.
However, I am also fixing other small details.
How much have you noticed the update?
We will introduce the details of the updates made in February and March.
Main updates for February and March
Add new voice
Solving audio file error problems with Keita, Nanami, Takumi, and Mizuki
Addition of new languages (Thailand, Hong Kong, etc.)
Invoice wording correction, etc.
Add new voice

This was the biggest update in February and March.
61 voices were added at the end of February, and more than 200 voices were added in early March.
The voice name is also the name of a more familiar person.
In Japanese
Takumi
Mizuki
Keita
Nanami
A total of 4 types of voices will be added, 2 males and 2 females.
At first, the name of the voice was "Narrator", but I came to the conclusion that the name of the person is easier to understand than that.
So, from this time on, the name is given by the person's name instead of the name.
The new voice is being used by many people immediately.
I'm glad that this update was a good one when I found that it was used so often.
The development team is updating every day to improve Ondoku. Please use Ondoku a lot and support us.
Solving audio file error problems with Keita, Nanami, Takumi, and Mizuki
The addition of new audio also created new issues.
When inserting audio into external software such as PowerPoint or Premiere Pro, an error occurred that it could not be played.
It turned out after receiving a report from the customer. Thank you for your cooperation.
After changing the output method of the audio file and performing several tests, this error was resolved.
Currently, no error occurs when inserting any audio into external software.
Addition of new languages (Thailand, Hong Kong, etc.)
A new language has been added, allowing you to read sentences in more languages.
It was an update that strongly felt that there was a request during the update.
The new language
Thai
Hong Kong
Hebrew
Tamil
Welsh, etc.
Is there any voice you wanted to read aloud? Please give it a try.
Invoice wording correction
You can now issue an invoice when using the annual plan.
Until now, I had to send an e-mail and respond manually, but that would inevitably cause a waiting time for a reply.
It is now even more convenient for users to easily issue and confirm invoices.
There was a partial deficiency in the wording of this new invoice, which led to an error when confirming payment.
Now I've changed the wording so that the error doesn't occur.
Other updates
In addition, we have added internal processing and made minor corrections such as SSML correction.
The development team will continue to develop so that Ondoku can be used even more comfortably.
We are happy that it is the easiest text-to-speech software for you.
Please continue to use it a lot. Please provide some support.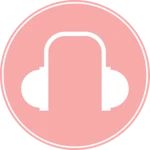 Text-to-speech software "Ondoku" can read out 5000 characters every month with AI voice for free. You can easily download MP3s and commercial use is also possible. If you sign up for free, you can convert up to 5,000 characters per month for free from text to speech. Try Ondoku now.
Related posts