[September 2020 version] Report of the error currently occurring and the error that occurred most recently
Jan. 17, 2021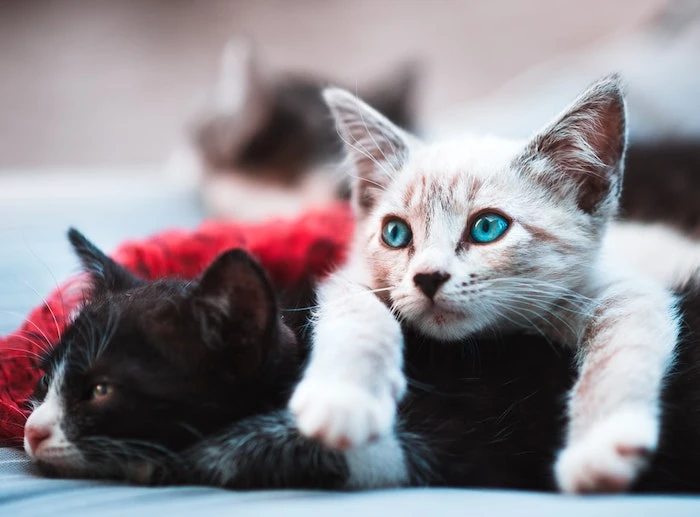 In Hello Ondoku Ondoku will be charged the day-to-day variety of inquiries.
Among them, the one that is quite annoying is the report that "an error has occurred."
There are various causes
Browser problem
Internet problems
Problems with your usage environment
Ondoku update error
Server error in your speech synthesis engine
There are many causes.
It may also take some time to resolve the cause of the error.
Here is a summary of the errors that are currently occurring and the reports of the most recent errors.
Currently occurring error
Currently, an error that say that can not be read aloud and to set the number of read-aloud speed 0.1 to 1 in the part of the sentence has occurred part.
If you set the speed to 1.1-4, you can read it properly.
Currently, we are rushing to recover and confirming the cause.
Report the most recent error
Error due to Google's global server error
An error caused by a Google server error occurred around 10 o'clock on September 25, 2020.
On September 25, 2020, Google was experiencing server errors worldwide.
As a result, some errors occurred in Ondoku as well.
Google's server error has now been recovered, and Ondoku hasn't had any errors due to this.
"Unable to read text from image" error
Ondoku is making various updates little by little every day.
Some updates are visible to the user, while others are internal.
In many cases, we are doing internal updates.
Actually, I did a live update this morning as well.
The updated part is an update to shorten the image upload time when reading out the image.
This has had an unexpected effect.
There is an immediate report from the customer who is using it,
"I'm reading the text, but I'm getting the error message" I can't read the text from the image. "
I received a report.
It has now been restored and can now be read aloud normally.
What should I do if an error occurs?
As you can see, various errors occur every day in Ondoku.
If you get an error, try the solution described on this blog.
If you get an error on Ondoku but don't know what to do
"What if that doesn't help?"
Such case, contact us , please contact.
When making inquiries
Account with symptoms this time:
Your browser:
When did it occur:
Sentence with error:
Do you still get the same error now:
If you contact us after clearly stating, it will be easier to lead to a solution.
We will continue to do our best to make Ondoku the best text-to-speech software for you!
Please come visit us at Ondoku !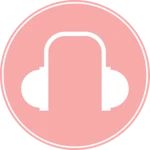 Text-to-speech software "Ondoku" can read out 5000 characters every month with AI voice for free. You can easily download MP3s and commercial use is also possible. If you sign up for free, you can convert up to 5,000 characters per month for free from text to speech. Try Ondoku now.
Related posts