Introducing two new types of Japanese voice! Listen to the voice of Ondoku, a text-to-speech software, for free
July 29, 2022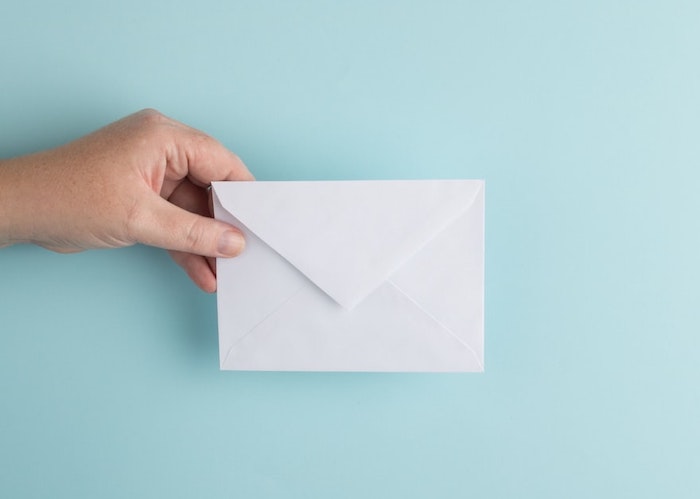 Ondoku is evolving day by day.
A new Japanese voice (speaker) has been added, so I will introduce it.
New speaker of Japanese voice
The name of the new speaker is
Takumi (no height)
Nanami (guidance)
Both are versions with slightly different readings of existing audio.
The atmosphere changes considerably just by changing the reading.
Introducing the actual audio audition (trial audition). Please listen.
Click here for the text read aloud this time.
I'm Ondoku. You can speak not only Japanese but also the languages of the world.
Please listen to each voice.
Takumi (no height)
Speed: 1
High Low: 0
* For Takumi (no height), even if you adjust "High / Low", the setting will not be reflected.
Nanami (guidance)
Speed: 1
High Low: 0
Speed: 1
High Low: 10
Speed: 1
High Low: -10
The impression of the voice changes when you try changing the height or changing the speed.
You will surely find your favorite voice.
Listen to all the speakers of Japanese so far
8 types of Ondoku's Japanese so far.
You can audition (trial listen) all Japanese audio, including the audio so far.
Click here for audition (trial listening) of all Japanese audio
Related Articles >> Listen to 10 types of voices from Ondoku, a text-to-speech software, for free. Impression change with height change
By the way, with this update
The sound quality of the voice has been improved.
Looking back on the updates so far,
Japanese voice update history
Initial 4 types
8 types of 1st update
9 types of 2nd update
10 types of 3rd update
Japanese voice is the third update this time. It's even more fulfilling than ever!
Ondoku has, of course, male and female voices.
There are more than 18 types of English-speaking voices.
"Just try what kind of voice this voice is, and it will consume 1000 free characters that can be used without membership registration ..."
That's right. It's a waste, isn't it? That's why you should definitely try this blog and Youtube, which you can listen to.
May Ondoku continue to be the best text-to-speech software for you!

I'm Ondoku, a read aloud text online app. Read aloud for free up to 5000 characters Sentences are read aloud in high quality and can be downloaded as MP3. Also, commercial use is possible, so please use Ondoku.
Related posts