[Voice narration] Three reasons to recommend "Ondoku", a voice-reading software on Youtube without face and voice
Jan. 17, 2021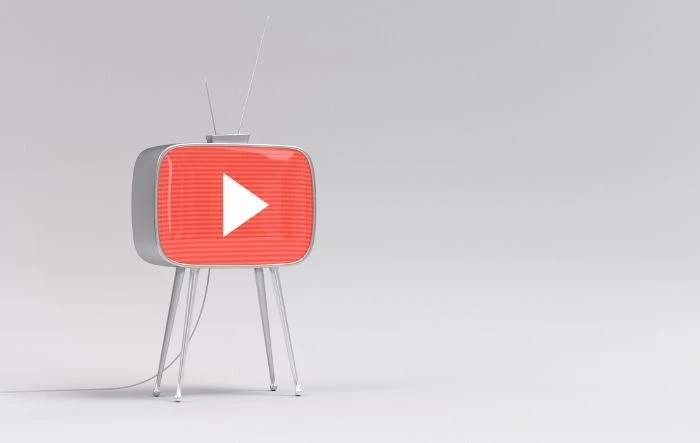 Some people who want to monetize on Youtube think
I do not want to appear
I do not want to speak
I do not want to be identified as an individual
There are a lot of people who say so.
Certainly it is right.
Not everyone wants to brand an individual and become famous like the people who are active as Youtubers.
I am the same.
I do not want to be identified, and I also want to separate the online and real world.
For such people, reading aloud software can be a saviour.
This time, I would like to tell you why I recommend Ondoku to anyone who wants to be a YouTuber.
Reasons to recommend Ondoku
There are three reasons why I recommend Ondoku to play Youtube without showing your face.
Commercial use OK,
Low price,
ease to use,
Having all three of these is very big.
Commercial use OK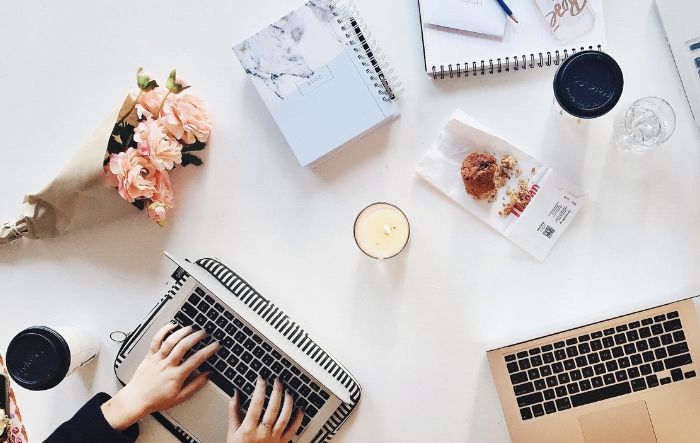 The first is for commercial use.
People who want to be a YouTuber should be careful when using voice-reading software, whether it is acceptable for commercial use or not.
There are many voice-reading softwares such as free version and paid version, and the handling for commercial use varies depending on the software.
If you don't read the Terms of Use carefully, you may violate it.
Ondoku is very clear.
Commercial use is OK. There are no particular restrictions.
Of course, you can also use narration on YouTube.
Cheap price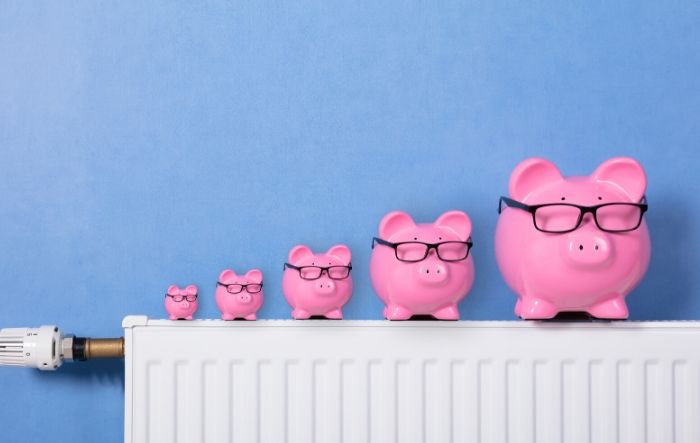 The second is the low price.
You can use up to 10,000 characters per month for free, so you can use a considerable amount.
In addition, from 980 yen per month when paying.
As a paid member, you can use 200,000 to 1 million characters per month.
200,000 characters are about 2 paperback books. You can see that the amount is quite large.
Making money on Youtube is not trivial.
In such a situation, it is natural to think that we want to keep the initial investment as low as possible.
With paid software from other companies, it costs about 7,000 to 17,000 yen. When it comes to corporate use, it is generally more expensive.
Ondoku wants to support people who would like to try Youtube.
ease of use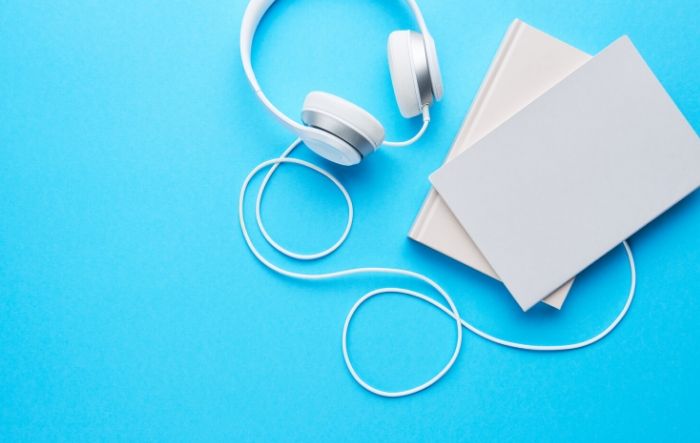 The third is ease of use.
We have adopted an easy-to-read user interface and devised it so that users can use it intuitively.
It is possible to make detailed settings, but we have devised it so that you can think that "it is enough without setting".
In addition, Ondoku is always waiting for your opinion "I want you to do this."
I think it is most important to make so that it is going to be easier for users.
Try using Ondoku on Youtube without facial expression
Based on these three things, I think Ondoku is the perfect software for people who want to become a YouTuber without showing their faces.
Ondoku is sincerely supporting your dream of earning with YouTube.
Please come visit us on our website.
I am looking forward to seeing you.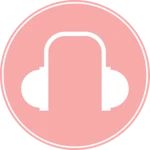 Text-to-speech software "Ondoku" can read out 5000 characters every month with AI voice for free. You can easily download MP3s and commercial use is also possible. If you sign up for free, you can convert up to 5,000 characters per month for free from text to speech. Try Ondoku now.
Related posts