Ondoku prohibited acts. One person (one user) is prohibited from owning or creating multiple free accounts
July 7, 2023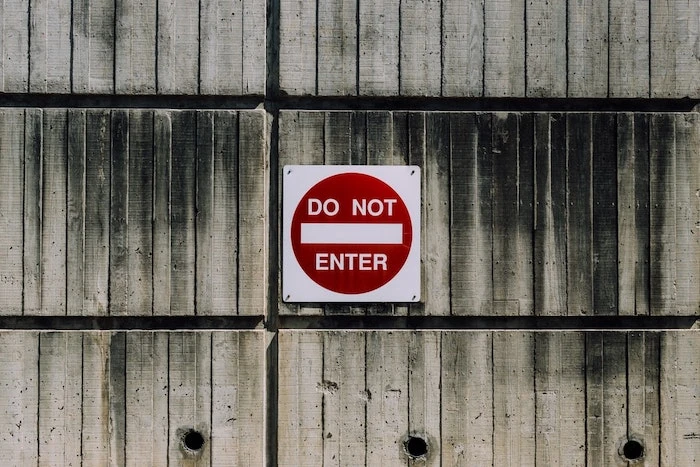 Hello, this is Ondoku.
Ondoku prohibits one person (one user) from owning or creating multiple free accounts .
However, there are many people who inadvertently create more than one than I expected.
This time I will make a blog with the meaning of reconfirmation.
Ondoku Terms of Service
Before using Ondoku, there is always something to ask.
That is to read the terms of service.
Have you read the Ondoku Terms of Service?
If this page is difficult to read, please see this page that summarizes commercial use and prohibited acts in an easy-to-read manner.
What you can do with Ondoku. About commercial use and prohibited items.
There is also a button to agree to the terms of use when registering as a free member of Ondoku. It is assumed that the person who registered as a member has read and agreed to the terms of use.
The terms of use are surprisingly familiar. If you do not read the terms of use, you may unknowingly violate the rules.
Multiple free accounts by one person are prohibited
Perhaps even those who create multiple free accounts by themselves will inadvertently ban them if they do not read the terms of service carefully.
But the rules are the rules.
As stated in the terms of use, if you violate the terms of use, we will respond including legal measures .
You won't get caught
Only myself is okay
It 's free, is n't it?
You may think that you want to create multiple free accounts.
But more than you think, we are monitoring prohibited acts.
The act of one person creating multiple free accounts is definitely a loss to the service.
We recognize that it is a very malicious act and respond to it.
Don't think "I'm okay" or "I'll never get caught".
It's not okay and it's out.
Please do not violate our Terms of Service so that we can comfortably serve you.
We want to spend more time updating Ondoku to make it a little better than dealing with these violators.
Then, we and you who use the service will be happy.
Ondoku is proud to be your number one text-to-speech service.
I've said a bit tough today, but I'm happy that you enjoy using Ondoku.
Please use Ondoku while observing the rules.
We look forward to your continued support of Ondoku.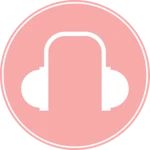 Text-to-speech software "Ondoku" can read out 5000 characters every month with AI voice for free. You can easily download MP3s and commercial use is also possible. If you sign up for free, you can convert up to 5,000 characters per month for free from text to speech. Try Ondoku now.
Related posts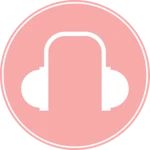 "Ondoku" is a Text-to-Speech service that anyone can use for free without installation. If you sign up for free, you can convert up to 5,000 characters per month for free from text to speech. Register now for free