What you can do with Ondoku About commercial use and prohibited matters.
Sept. 30, 2020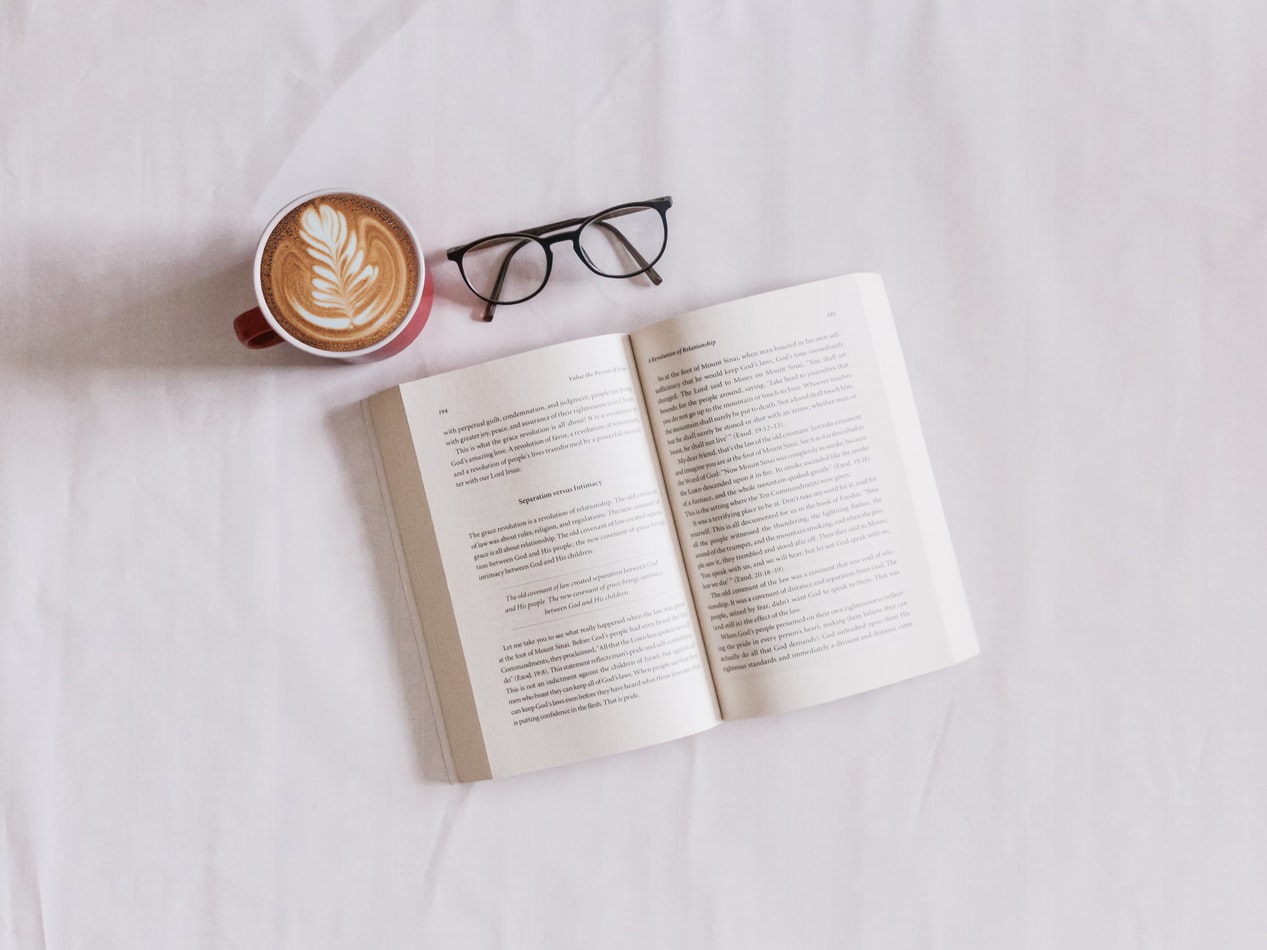 Hello, this is Ondoku.
Ondoku is available for commercial use.
Please use credit notation for free use.
* Not required for paid members.
*If you cannot write credits (voice materials, voice guidance, etc.), be sure to sign up for a paid plan during the period of using the voice.
By observing the rules, you will be able to continue the service of Ondoku. Thank you.
What is commercial use?

Refers to use for commercial purposes.
However, please note that Ondoku has prohibited acts.
Whether you are an individual or a corporation, use for the purpose of directly or indirectly obtaining profits such as money is commercial use.
This time, I will introduce what you can and cannot do with Ondoku.
The following usage examples are examples and not all. Also, if it is determined that it is necessary, this agreement can be changed at any time without notifying the user.
What you can do with Ondoku.
For commercial use and use in educational and research institutions.
Used for video narration on YouTube etc.
Example: Create a video narration with Ondoku audio and upload it to Youtube.
Example: Upload a video with Ondoku audio to a monetized Youtube channel.
Used to apply for video work contests.
Example: Use the voice of Ondoku for a work submitted in a contest sponsored by an individual or corporation and post it on the application site.
*This is a license to apply the content as a work, and does not grant the organizer the right to freely use the work including Ondoku audio.
Used for videos that earn money through super chat.
Example: Get a coin with a video that uses Ondoku audio.
Used for paid channels such as your own Youtube.
Example: Get paid by subscribing to a paid video channel.
Personally used by individuals on websites, blogs, etc.
Example: Used to read blog content.
*Please use the embedded tag and write credit.
Personally used for affiliate purposes on websites, blogs, etc.
Example: Share the content that introduced the product posted on the affiliate site on the blog read on Ondoku with the embedded tag.
*Additional license is required for sponsor contract.
Use on homepages and blogs for personal learning.
Example: Using Ondoku's voice to read content on a personal programming learning site.
Create your own teaching materials using Ondoku's voice and use it for seminars and classes for the purpose of earning your own income.
Example: Using Ondoku voice for presentation.
Used for voice guidance in offices and factories.
Use on corporate websites, SNS accounts operated by corporations, etc.
Use on sites, apps, etc. that have affiliates.
Use for profit-making services, management of events, etc.
Hold seminars and lectures for the purpose of earning profits using Ondoku's audio materials.
*If you are a free member, please enter the credit notation. Not required for paid members.
*If you cannot write credits (voice guidance, etc.), be sure to subscribe to the paid plan during the period of using the voice.
Use Ondoku audio for lectures and research presentations.
Example: Giving a lecture using Ondoku
Ondoku voice is used when giving lectures at schools and lectures.
Example: Students use Ondoku for school events
Use for student activities (club activities, clubs, etc.) at school.
Example: Students announce their club activity using Ondoku audio
In addition, when selling products and services that include audio created with Ondoku, please apply using the Ondoku inquiry form .
No sound can be created and provided on behalf of a third party.
We do not authorize the act of creating and providing audio on behalf of a third party with your own account, regardless of individual or corporation.
However, in the case of contract work, it can be used by subscribing Ondoku to each business partner.
In the following cases, it is necessary to create an account and contract for each business.
Instead, create and provide audio of the content requested by a third party.

Example: Speak a sentence that your friend asked you to read.
*Friends need to create their own account.

Example: I want to use Ondoku for in-house voice guidance at a contractor.
*A contract for Ondoku is required for each contractor.

Example: You are asked to make a video and use Ondoku in a video.
* An Ondoku contract is required for each requesting business operator.
Other actions according to the above
Business plan
What is a business plan?
By using the business plan, you will be able to create and provide voice on behalf of a third party.
It is a plan for sole proprietors and corporate contractors.
The outline of the business plan is as follows.
1 year valid license
Can be used for contract work
Audio created during the period can be used without credit notation even after the license period ends
price
2.4 million characters per year → 120,000 yen
Annually 5,400,000 characters → 240,000 yen
12 million characters a year → 360,000 yen
Click here to purchase → (Now preparing)
Prohibited acts.
In using this service, the user must not perform the following actions.
The act of using Ondoku for products and services that cannot be credited with a free account.
After using Ondoku for products and services that do not allow credit notation for paid accounts, move to a free account and continue to use that voice.
To re-distribute or resell audio created on Ondoku as it is or after processing.
The act of misleading the sound created by Ondoku as if it were its own work.
Example: For sounds created with Ondoku, take actions that mislead you as if you were creating from scratch.
Example: Posting the sound created with Ondoku as the main production on SNS etc.
The act that our company suffers.
The act of one person creating multiple free accounts.
Use of discard email address.
Lending and lending of your own account, and actions that are similar to it.
Selling or distributing products, products, etc. that mainly use Ondoku's voice.
*Most of the value of the product/product etc. is carried by voice.
It refers to services, applications, and contents that are made possible by the presence of Ondoku audio.
Example: audio material such as a collection of lines and greetings.
Misleading usage, such as commercial content or non-commercial content such as the official content of the character rights source.
Integrate this service with applications for embedded devices such as automobiles, televisions, home appliances, speakers and robots.
The act of performing entertainment in a TV program, etc. using a character that uses the voice of Ondoku.
Its use is not allowed as it will be used as an entertainer with the character as a talent, not as an individual.
Example: Make a character using Ondoku's voice appear as a talent in a TV program.
Use for content that violates public order and morals, such as adult, violence, discrimination, slander.
If the user performs any of the prohibited acts listed in the preceding paragraph, he/she shall be responsible for all damages, including liability for damages to the user or a third party who has been damaged by the prohibited act, and whether the user was willful or negligent. Regardless of the above, we are exempt from this liability. The Company shall include any damages, losses or expenses resulting from the prohibited acts (including direct damages, indirect damages, accidental damages, special damages, punitive damages, consequential damages, lost profits, legal fees, etc. No responsibility), whether or not foreseeable, will not be liable (including liability based on any legal theory, not limited to contract liability and tort liability).
Due to the user's prohibited acts listed in paragraph 1 of this Article, the Company may damage, loss or expense (direct damage, indirect damage, accidental damage, special damage, punitive damage, consequential damage, lost profit, lawyer) (Including, but not limited to, expenses) (including the case where a third party pursues liability for damages from the third party), the user shall compensate and compensate them. Have to.
If an act that the Company deems to fall under the prohibited act of paragraph 1 of this Article is performed, or if the Company deems it necessary for any other reason, the Company, regardless of whether the user intentionally or negligently, Measures to prevent the occurrence or spread of damages due to prohibited acts without prior notice and other measures that the Company deems appropriate (Responding to requests for disclosure of information about users from those who are said to have infringed their own rights by users. (Including acts). By taking such measures, any damages, losses or expenses (direct damages, indirect damages, contingent damages, special damages, punitive damages, consequential damages, lost profits, attorney's expenses, etc.) will be paid to the user or a third party. Including (but not limited to) these, regardless of whether it was foreseeable, the Company shall not assume any liability (not limited to contract liability, tort liability, or liability based on any other legal theory). I will not bear it.
When using Ondoku, be sure to also read the Ondoku Terms of Service.
If you have any questions or concerns about using the product, please feel free to contact us.
I'm Ondoku, a read aloud text online app. Read aloud for free up to 5000 characters Sentences are read aloud in high quality and can be downloaded as MP3. Also, commercial use is possible, so please use Ondoku.
Related posts