How to install Ondoku, a recommended text-to-speech app [for Android]
Jan. 17, 2021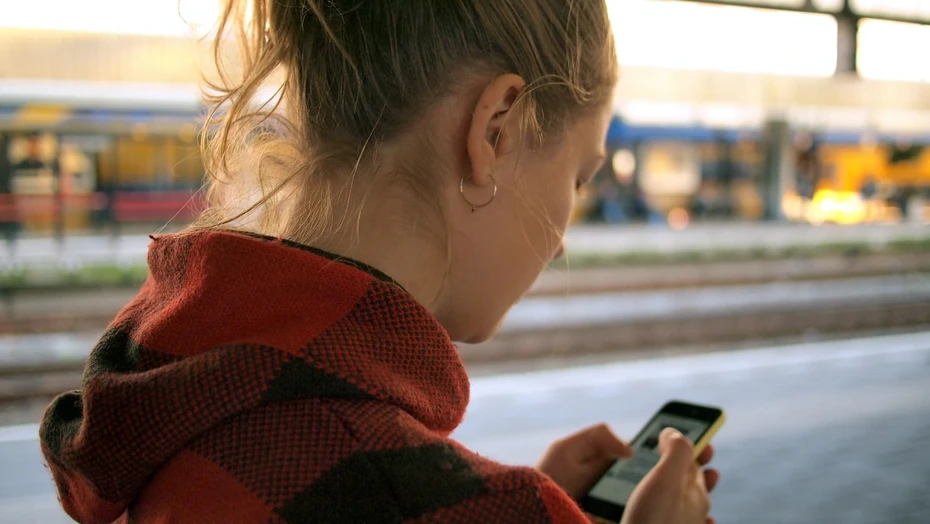 Hello, welcome to Ondoku website.
The launch of Ondoku application, which has been long awaited by many of you.
This is taking a long time. There is a reason for that.
Actually, this is the first time for us to make an app. There are various languages for programming, and the language for making application is totally different from the language currently used in Ondoku.
We need to learn it over, we also need to learn the various rules in making apps...
We have been very busy everyday.
We have never imagined there needed such a huge effort behind the apps we use:'(
What a wonderful job.
But little by little, the work to complete application is progressing.
Now we have released apps for Android devices, so let us introduce how to download apps on Android today.
How to download Ondoku
It is very easy to download Ondoku to your device.
Access Ondoku website on your smartphone or tablet (Android device).
Please use Chrome as the browser.
https://ondoku3.com

Tap "Add Ondoku to the home" from Ondoku's TOP page

A confirmation will appear. Then tap "Add"

If you see the Ondoku icon on your home screen, it is successfully downloaded.

It was very easy!
By placing the icon on the home screen, it is much easier to access the application.
It is very convenient that you can launch the tool instantly whenever you want.
Please note that the application would not work on iPhone or iPad yet.
Ugh, frustrating. I thought it was a good idea.
As for the examination of the Apple Store and Google Play Store, it is expected to take some more time to pass, since the payment mechanism is complicated.
We will continue our development effort so that we will pass the examination.
We hope to deliver the Ondoku app to your smartphone or tablet devices soon!
Please come and visit Ondoku website, too.
We are looking forward to seeing you.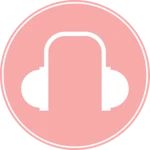 Text-to-speech software "Ondoku" can read out 5000 characters every month with AI voice for free. You can easily download MP3s and commercial use is also possible. If you sign up for free, you can convert up to 5,000 characters per month for free from text to speech. Try Ondoku now.
Related posts