Let's see how people use text-to-speech software. Voices found on Twitter
Jan. 17, 2021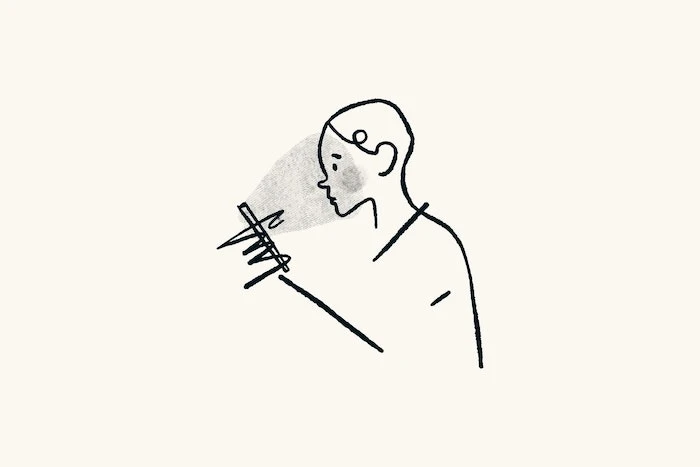 Hello, welcome to Ondoku website.
We are very surprised to receive huge response, much more than we expected, since the release of Ondoku service.
And again, Ondoku is used in a wide variety of ways than we thought.
I'm really happy with this.
How do you use Ondoku?
This time, let's see how people are using text-to-speech software on Twitter together.
There may be a hint for you to use text-to-speech software even more convenient.
Voices of people who use text-to-speech software found on Twitter
For preparing for a presentation
I'm not good at making presentations promptly, so I wrote it out in text and read it aloud with a text-to-speech tool. Then, I measured the time and adjusted the script according to the time given to the presentation. I know it is time consuming, but I can get the data and peace of mind.

The data can then be brushed up for next time.

— Dai Hijikata (@hijikatadai) June 3, 2020
Preparing for a presentation by yourself could be difficult. Ondoku also feels it eye-opening!
As a YouTuber
The overwhelming difference I've felt since starting YouTube.

・Titles, thumbnails, video editing, material collection

This feeling I felt when I started blogging...

At that time,
I decided to pay for theme for WP.

And this time for YouTube,
I decided to pay for automatic text-to-speceh software.

Investing money on what you need.

Purchase button = Enhance your determination.

— Luka @ Urban Legend Goddess ❤️ [Blogger x YouTuber] (@luca_toshiden) January 17, 2020
There are a certain number of people who start using text-to-speech software together with YouTube. It's very convenient!
Use in proofreading
There seems to be a certain number of people who feel pain to read back what they have written.

If you are a such type of writer, I recommend you to try text-to-speech function.

・It takes less energy to read

・It becomes easy to recognize excessive use of particles and conjunctions

Only good things. I started using text-to-speech function, and the burden of proofreading dramatically reduced.

— Sho Fujihara | Kobe Writer (President) (@fujihara_sho) February 13, 2020
For those who find it painful to review the text they wrote, text-to-speech software does a great job.
As you know, it will read for you.
It's also fascinating that by hearing someone else speaks, instead of yourself, it becomes easier to notice small mistakes and expressions that might be overlooked otherwise.
If you want to eliminate typographical errors without proofreader as much as possible, using text-to-speech software reduces the errors dramatically.
However, if I'm writing an R-18 fanzines, I have to fight against ridiculous shame listening to all the hot scenes I've written...

— Amasawaringo (@amasawaringo) May 28, 2020
Asking for a professional proofreading is difficult unless you have a certain scale of business.
Even without proofreading, you can reduce typographical error at surprising rate with reading aloud software.
The other day, I tried text-to-speech software for the first time at work.
I found one character of omission and that was very nice.

Listening to the speech and reading the text on the display at the same time really works as a double check.

— Torikai (@ChitoseJaw) May 28, 2020
Listening while reading is extremely effective.
By using the two of the five senses, "hearing" and "eyesight", efficient check becomes possible.
Combination of "hearing" and "eyesight" of the five senses is also recommended as an effective learning method.
Yes. My work submitted. For the 100th All-Yomimono Rookie Award. Total of 94 pages, and the synopsis was exactly 200 letters and accepted with single try. This time I used text-to-speech software for the first time for proofreading, and it worked well. I found 3 typos in 30,000 letters, though it is hard because it's time consuming.

— Mimika Okachi (@mimimimikaz) June 2, 2020
When the class materials are full of letters only or when reviewing reports, text-to-speech function is so convenient that it makes me almost cry

— Pisumaga (@an_voicer__) May 18, 2020
Reading 30,000 letters to yourself requires so much effort.
Furthermore, when you review the piece you yourself wrote, it becomes even more difficult to recognize errors since you become more convinced that you wrote it correctly.
By using the text-to-speech software, you can become more objective and make it easier to find mistakes.
Opinions make software better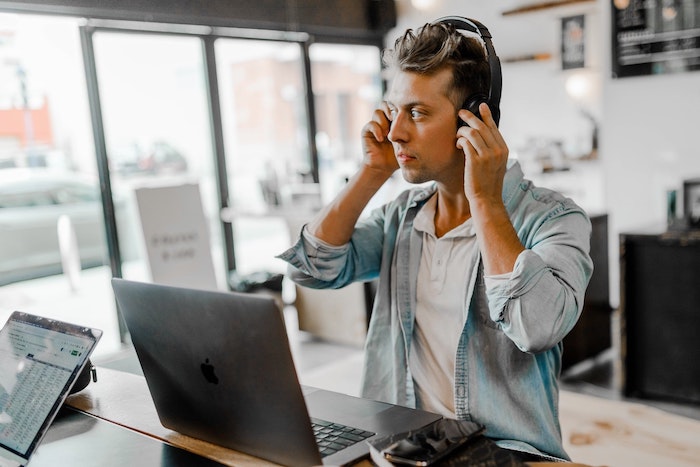 There were wide variety of opinions than we expected!
Ondoku is also making small updates to improve experience of daily users.
If you have any suggestions for Ondoku, please do not hesitate to let us know.
You may be surprised, but your voice IS very important.
More than you think, we read emails we get carefully and we are sincere to every single opinion.
The most popular request we get now is that "I want it as an application."
We are working hard to fulfill the request to make it an application.
Unfortunately, it seems that it will take some more time to release the app.
Creating an app is quite hard!
Because it requires a different programming language, we have to learn the language over. We also purchase development API. And once the app is completed, we have to go through examination by Apple Store or Google Play Store.
It takes a lot of effort to pass the examination.
It may take some more time for apps because there are still many steps to go through. However, we are working hard to release the app in the future, so please give us some more time.
Please continue to visit the website of Ondoku.
I look forward to seeing you again.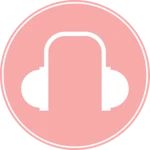 Text-to-speech software "Ondoku" can read out 5000 characters every month with AI voice for free. You can easily download MP3s and commercial use is also possible. If you sign up for free, you can convert up to 5,000 characters per month for free from text to speech. Try Ondoku now.
Related posts