How to effectively utilize the time that can be used even when commuting by car. Recommended and failed methods
Jan. 17, 2021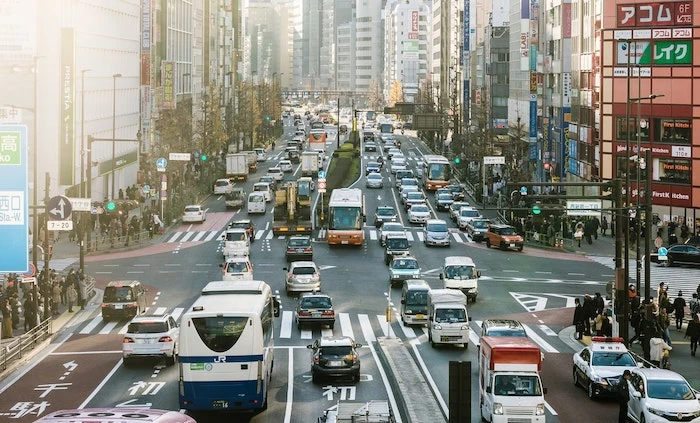 According to a survey conducted by the Ministry of Internal Affairs and Communications every five years, "commuting time by car" across the country is 29 minutes on average.
Compared to "commuting by train", which averages 59 minutes, I feel that is short.
However, we still use them for commuting only for one hour round trip.
What would you like to do if you had an hour of free time on a weekday?
If you can afford one hour, you should be able to do a lot of things.
However, the reality is that we spend that much time for commuting.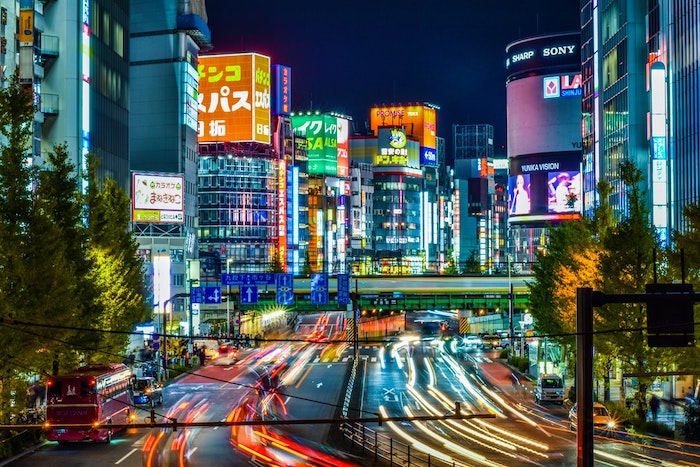 If you have commuting time while driving such a car, you want to make good use of your time.
But trying to do something while driving can be very difficult and sometimes dangerous.
After all, you have to drive a car. Your eyes always have to pay attention to the surroundings, and you can't take your eyes off, such as checking the mirror.
At best, I only look at the navigation.
So, car commuting is different from train commuting,
Watching movies and YouTube on your smartphone,
Playing games,
Reading the news in the newspaper,
It is very difficult to make effective use of commuting time that everyone often uses on trains.
Therefore, this time I would like to propose a method for effectively utilizing such a difficult commuting time.
Hope this article helps you a little.
Speaking of commuting by car.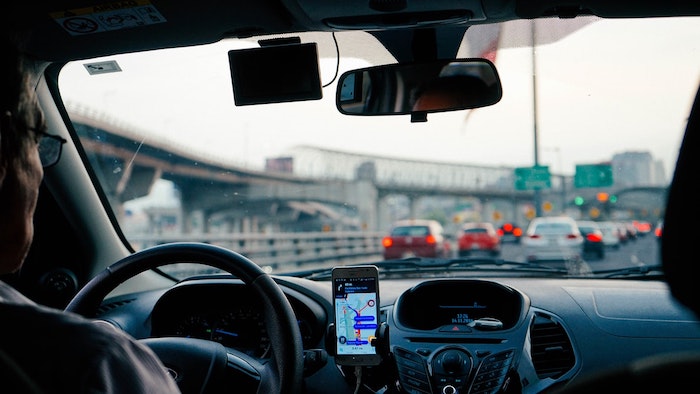 I myself was commuting by car.
Commuting time is about 30 minutes. It's in the middle of the national average.
What I was doing in my car when I was commuting to work
listening to music,
Listening to the radio,
Eating sweets,
That was about it.
What about you?
Another effective use of time during commuting is
Singing a song
Eating something
Etc.
These are not recommended from experience.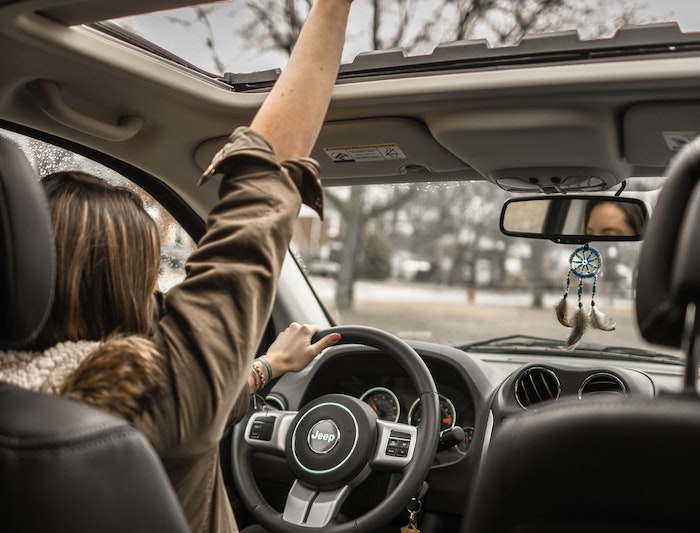 However, I do not recommend these as an individual.
Because I had an embarrassing experience.
It may be only in my area, but in the rural area, people around me know who is driving and who is driving by the car type and number.
Just by looking at the model and number
"Oh, Mr. XX in the neighborhood."
It is like that.
Then, if you eat while driving, you may meet or be seen by acquaintances without knowing when you are passing each other.
"Hey, you were eating in the car during that time."
And,
"You were singing in the car a while ago, right?"
There are the things you may be told.
In fact, I had an experience like this. By the way, when I was commuting in the morning, I was eating a rice ball in my car.
It's embarrassing to be caught on a unexpected scene.
I wonder what kind of shameness I'm in.
Based on my experience, I don't recommend eating or singing songs while commuting.
The "ear" method for car commuting.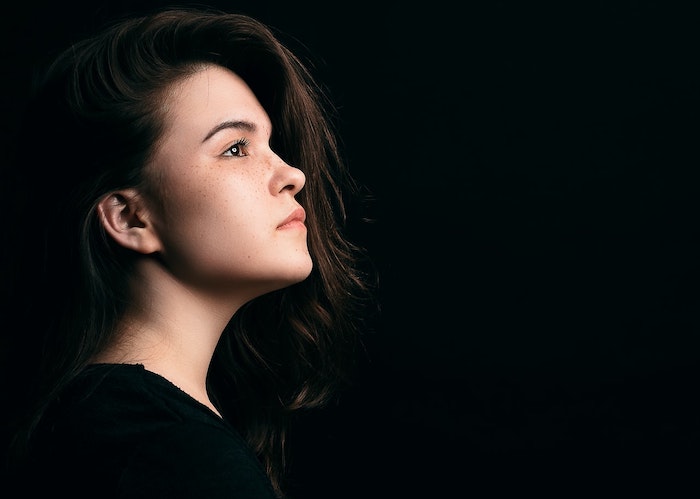 What I would like to recommend this time is to "use my ears" and make effective use of car commuting.
For example,
Listening to radio,
Listening to music,
Playing audiobooks,
Reading news and articles from your favorite blogs,
Etc.
Listening to radio
In a world where the new coronavirus was widespread, the radio was surprisingly healing.
According to a survey, the number of people who listen to the radio has increased, saying that it gives them enjoyment different from TV programs.
Listening to music
Car commuting time is perfect for enjoying music.
Whenever I drive, there is music.
Playing audio books
"I want to read, but I can't open a book while commuting."
"It's not an environment where you can read books intensively"
I would like to suggest audio books to those who want to.
For reading, you can listen to the contents of the book just by listening by using the "audio book".
Audiobooks are services that read books.
How to enjoy a new book different from silent reading.
There are various genres of audiobooks, and you want to read them! You will surely find a book that you think.
Also, even if you are not good at reading books, audiobooks are just like listening to reading, so it's a different feeling from reading books.
There is no doubt that it will be an opportunity to enjoy the book.
Also, some audiobooks are for studying qualifications.
Being able to study and acquire qualifications can broaden your life choices such as salary increase and job changes.
Bookkeeping, for example.
It is said that about 50 hours of study time is required for bookkeeping level 3.
It is said that about 100 hours of study time is required for Bookkeeping Level 2.
This means that studying Bookkeeping Level 3 takes 1.5 months of commuting time.
In addition, if you are in Bookkeeping Level 2, you can study by using 3 months of commuting time.
Reading news and articles from your favorite blogs,
The net news and blogs you read every day can be "listened" and enjoyed like an audiobook.
The method is very easy.
I use voice-reading software.
It is a text-to-speech software that simply reads the text you want to read and reads it out smoothly.
Any text will be read aloud, so you can use it when you feel that "quiet reading is a hassle" other than commuting time.
It's more convenient and addictive than I thought I'd start using.
Utilize commuting time that suits you
Effective use of commuting time has the potential to make a big difference in your life.
Because there are more commuting hours than you think.
If you make good use of this time, your life may be enriched.
You may find a "new self" by doing something else, rather than just busying your busy days.
If you've never read a book and aren't interested in news, why not give it a try?
You may discover something surprising!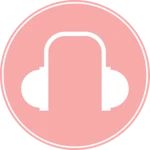 Text-to-speech software "Ondoku" can read out 5000 characters every month with AI voice for free. You can easily download MP3s and commercial use is also possible. If you sign up for free, you can convert up to 5,000 characters per month for free from text to speech. Try Ondoku now.
Related posts