Notice to Ondoku users about price changes due to the incorporation
Sept. 7, 2022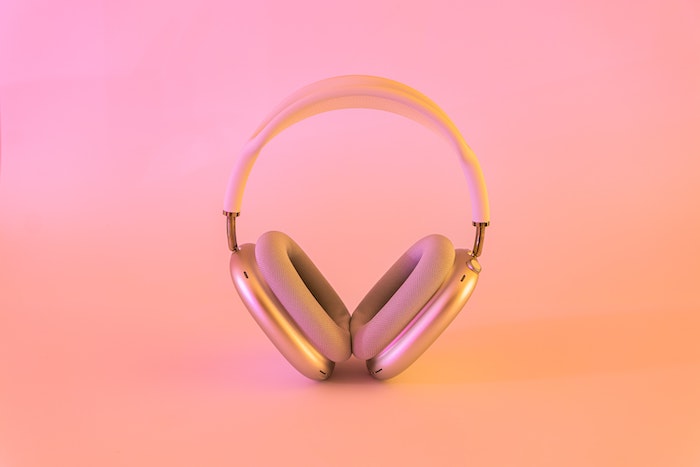 Thank you very much for your continued patronage.
Today, we would like to inform you about the incorporation of Ondoku and the price revision associated with the incorporation.
Notice of incorporation
Ondoku's operation has changed from "comomo" as a sole proprietorship.
On August 30th, we established a new company, "san,Inc."
I would like to express my deepest gratitude to all of you for your warm support.
In the future, as the most easy-to-use speech synthesis service that connects AI, people, and things,
Various function updates for more convenient use,
By providing enhanced security for safe and secure use,
We will return it to you.
We will do our best to meet your expectations.
We sincerely ask for your continued support and patronage.
Notice of fee revision
Due to the incorporation, 10% consumption tax, which was not received until now, will be charged from the usage fee.
As a result, for the Ondoku paid plan usage and monthly fee after the implementation date,
We will change the recurring payment amount of PayPal with the amount calculated at 10% of the tax rate and request it.
When the recurring payment amount is changed, it will not be debited immediately.
Due to PayPal settings, the withdrawal date may be earlier or later than the implementation date.
If the price with 10% consumption tax is withdrawn before September 14th, the difference will be refunded.
We kindly ask for your understanding regarding this revision of usage fees.
Revision Date
Thursday, September 15, 2022
subject
Customers who are currently subscribed to a paid plan
Those who will subscribe to a paid plan from now on
Revision details
The following new charges will apply to new purchases and the next contract renewal date after the revision date.
Basic plan/month: 1078 yen including tax (980 yen)
Value plan/month: 2178 yen including tax (1980 yen)
Premium plan/month: 3278 yen including tax (2980 yen)
In addition, 10% consumption tax will be charged for all paid plans.
If you are currently subscribed to a monthly paid plan, by switching to an "annual contract" by the day before the revision date,
It will be possible to use it at the same price as before on a monthly basis.
(Payment is for one year at a time.)
Thank you for your consideration.
If you would like to change to an annual contract, please log in to your account.
Please follow the procedure from the " Annual bank payment (invoice issuance) " screen.
For details, please refer to " How to pay for Ondoku's paid plan by bank transfer ".

Text-to-speech software "Ondoku" can read out 5000 characters every month with AI voice for free. You can easily download MP3s and commercial use is also possible. There are many useful functions such as an extension function (
Ondoku3-ChatGPT
) that allows you to talk with ChatGPT for free. Please use Ondoku.
Related posts