When using Ondoku as a corporation, is it okay for multiple employees to share the company account?
Sept. 28, 2023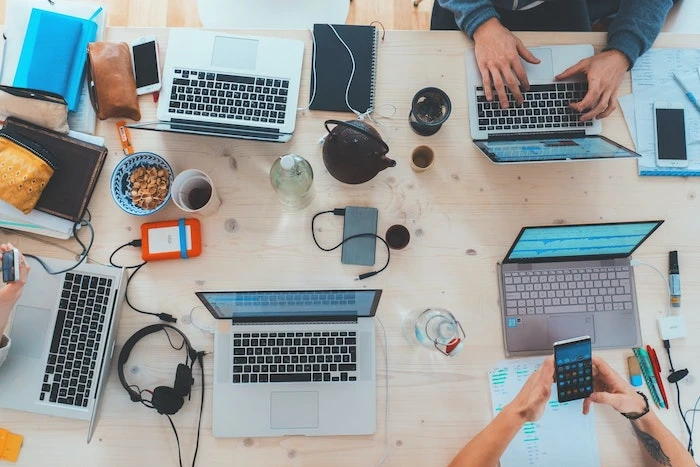 Welcome to Ondoku website.
Ondoku receives various inquiries every day.
Today, we received an inquiry from a corporation.
Q. Question content
"Is it okay for multiple employees to use the same company account?"
I think this is a question that many corporations are concerned about.
This time I will write an answer to this question.
A. Answer
If a sole proprietor or corporation wants to have multiple Ondoku accounts,
Only people within the company are allowed to use the account.
It is okay for multiple employees to use the same "company account".
However, regarding the usage restrictions for the first 1 account (paid/free), when a corporation shares an account among employees, one account can log in up to 10 devices .
A computer, tablet, smartphone, etc. are each counted as one device.
You can use up to 10 devices. If you want to use more than that, please sign up for an additional paid account .
Important point
Please be aware that only one account can be used by multiple people in a corporation (limited to those who use it within the company or inside the company).
Example: Subordinates use Ondoku to create in-house materials instead of boss
Example: Sharing an Ondoku account in departments
You cannot read aloud on behalf of someone outside the company.
(Video creation contract, announcement agency creation, etc.)

If you want to use it in this way, there is a separate plan.

Please purchase the following licenses when subscribing to videos.
Business plan
What is a business plan?
By using the business plan, you will be able to create and provide voice on behalf of a third party.
It is a plan for sole proprietors and corporate contractors.
Outline of the business plan is
1 year valid license
It can be used for contract work
Audio created during the period can be used without credit notation even after the license period ends
Price
2.4 million characters per year → USD 1200
5,400,000 characters per year→ USD 2400
12 million characters per year → USD 3600
Click here to purchase → https://ondoku3.com/pricing/business/
Summary
Ondoku can be used as an account only for sole proprietors and corporations.
We do not allow individuals to share the Ondoku account currently.
Please be sure to use your own account.
Even private business owners and corporations cannot use more than 11 devices. Up to 10 devices is allowed.
If any fraud is detected, we will take measures such as a suspension of account use and a deletion of available characters.
Since fraud is a serious malicious act that deteriorates the quality of service, we are watching closely.
Please do not think "it is okay".
We will do our best to make Ondoku the easiest text-to-speech software for you.
Thank you for your continued support.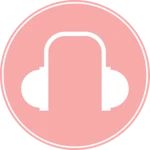 Text-to-speech software "Ondoku" can read out 5000 characters every month with AI voice for free. You can easily download MP3s and commercial use is also possible. If you sign up for free, you can convert up to 5,000 characters per month for free from text to speech. Try Ondoku now.
Related posts