Advantages and disadvantages of using voice-reading software in online classes
Jan. 17, 2021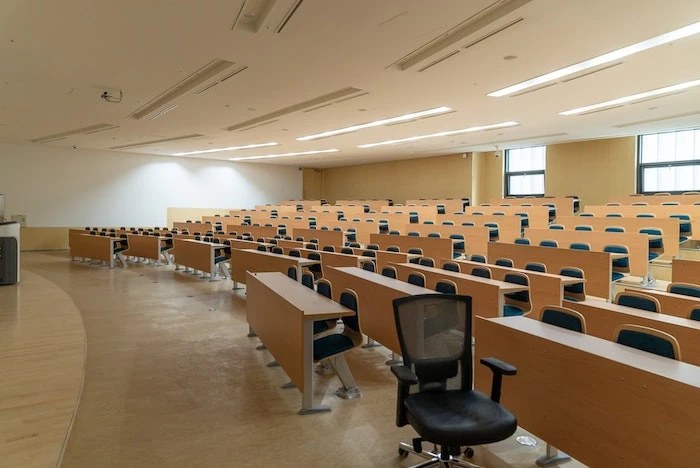 Due to the effect of the new coronavirus, more and more schools are taking online classes.
"How to make an online lesson" is a great burden for teachers.
In the first place,
Preparing for class,
Teaching
However, it requires a lot of work.
In addition to that, a new lesson format "online lesson".
There is no end to what teachers have to worry about, such as how to keep the students focused and whether they can learn properly through the screen.
Challenges when teaching online classes.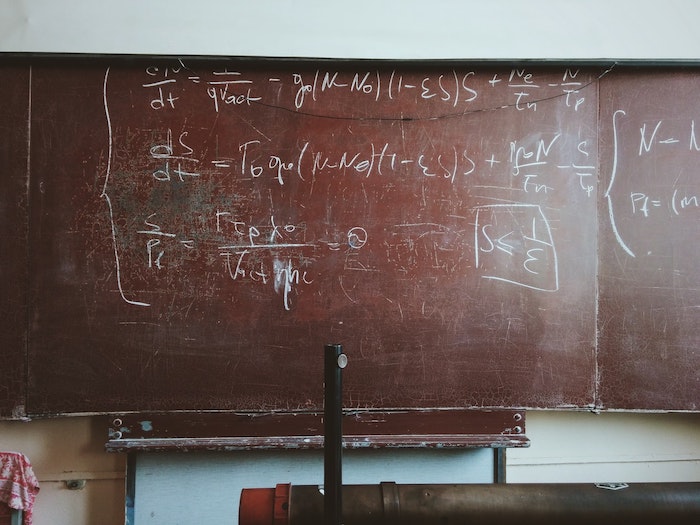 When teaching an online lesson, the teacher tries to make a video for the online lesson as usual by writing on the blackboard when creating the video.
However, if you do the same in a different environment than the usual screen,
The voice is small and hard to hear,
The teacher's tongue sounds worse than usual,
If you go over the screen, the voice quality will not match, it will be difficult to hear and your concentration will not continue,
As you can see, there are challenges that differ from the face-to-face lessons that have been used up to now.
Narration solution for online classes.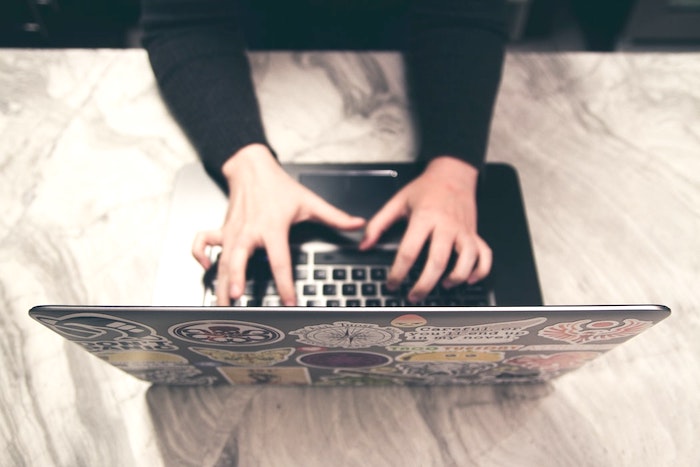 Teachers are making various efforts to solve problems that are different from the conventional face-to-face classes.
One of them is to use voice reading software .
By using the voice-reading software for narration, you don't have to worry about "voice", so you can concentrate on creating the original lesson.
A professor with a voice actor like a buttocks or worm is teaching online using voice reading software laughing

— Monsoro (@solomon2695) April 20, 2020
It seems that teachers who originally have difficulty in passing their voices and whose voice quality is not suitable for a video are incorporating audio reading software into their online classes immediately.
The advantage of using voice-reading software in online classes.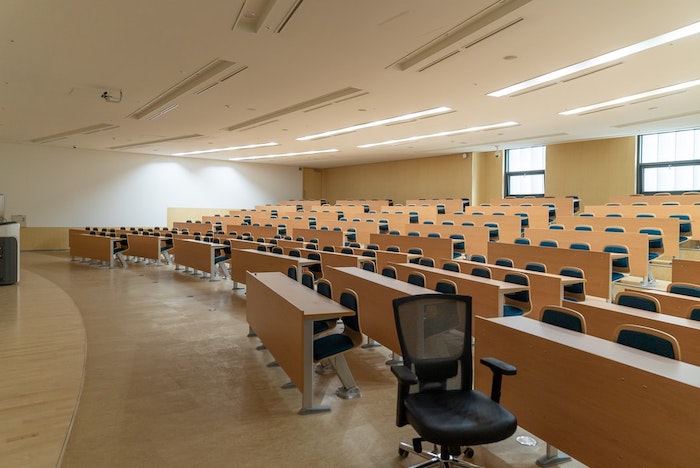 The other day, I had such an opinion on Twitter.
A teacher who used aloud software for lecture videos, was enthusiastic about his work...
"Very difficult to watch the video"
"I'm surprised at the low degree of perfection"
"Absolutely better for voice software..." pic.twitter.com/vLeREzI4VM

— Saito (@dLdcecyc7JEUDFu) May 17, 2020
The image part is written like this.
Actually, at first, I made a video with my voice and face.

However

Bad tongue,
There are many mistakes,
The speaking tempo and voice volume are not stable,
There are many noisy habits such as "Ah" and "Eh".
Due to the above reasons, the video has become very difficult to watch.

I can't help because I'm not an announcer, but I was surprised at how low the degree of perfection was.

It may be a pleasant narration if you practice it, but it seems that the lecture will be over when you get used to it.

Under such circumstances, we decided to introduce voice software.

I am convinced that those who expressed a sense of discomfort in the questionnaire would definitely prefer the audio software version if they watched the first real voice video.

The phrases read by voice software are one by one,

accent,
intonation,
Interval,
speed,
Volume,
Voice quality,
Emotions, etc.

Is controlled.

I'm not used to using software yet, but I think the "comfortable feeling" will gradually improve, so I hope you will be patient.

We will consider the "face-up" while referring to the opinions of future questionnaires.
Using voice-reading software like this has a great advantage.
Above all, teachers are not YouTubers.
They haven't trained until now, so it's difficult to speak fluently like a professional announcer.
If it is a voice-reading software, you just have to prepare a script and let the software read it, so you can easily redo it.
However, there are some opinions about disadvantages.
The disadvantage of using voice-reading software in online classes.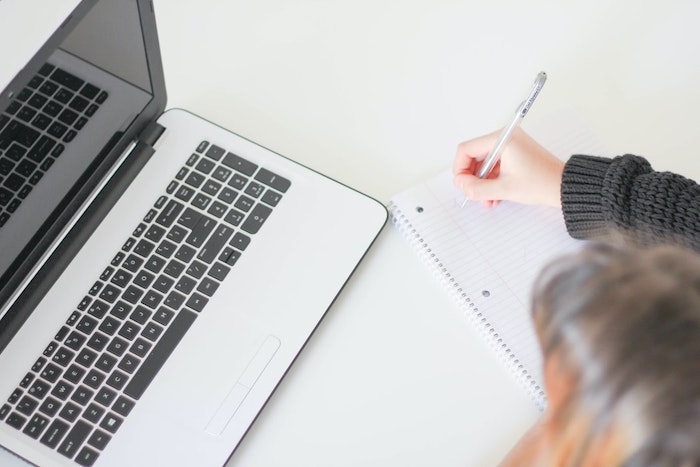 The opinion that was posted on Twitter
I don't have much resistance to online classes, but the class that uses voice-reading software is tough-it's a subject that I'm not good at originally

— Yuki Watanabe (@EmZJvAQzQNHiRfT) April 23, 2020
It seems that some people have the impression that it is hard to concentrate like this.
Here, it may be important how we can read the voice reading software in a human-like manner.
In addition, there are some free voice reading software that are hard to hear and hard to concentrate.
The voice that is commonly called "slowly" is a voice with pros and cons for ease of hearing.
If the voice is difficult to hear, it certainly becomes difficult to concentrate.
It costs a little bit of money, but if you have paid voice-reading software, more and more human-readable software is coming out.
There is also software that allows you to read aloud by adding emotions to the reading.
It may be one way to use such a voice reading software.
New normal and online classes.
It is said that the new normal day, called the new normal, will begin once the disturbance of the new coronavirus has subsided.
Perhaps online classes may become the norm in the future.
For that reason, preparing now and preparing for the future are one of the ways to protect yourself.
Ondoku, who is one of the voice-reading software, looks forward to helping you.
You can use it for free, so please give it a try.
I am looking forward to see you.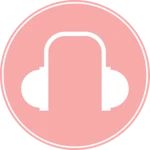 Text-to-speech software "Ondoku" can read out 5000 characters every month with AI voice for free. You can easily download MP3s and commercial use is also possible. If you sign up for free, you can convert up to 5,000 characters per month for free from text to speech. Try Ondoku now.
Related posts