What to do if you continue to be billed even after canceling Ondoku
Sept. 8, 2023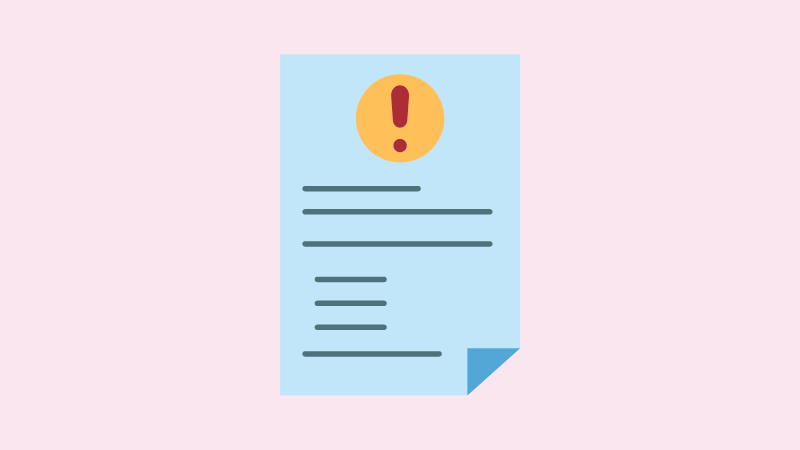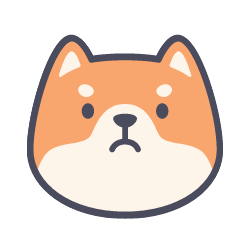 I canceled with Ondoku, but I'm still being billed, and withdrawals continue...
If so, check these three things first.
Did you have multiple Ondoku accounts ?
Did you cancel the contract at the last minute of the renewal date and the withdrawal was not misunderstood ?
Is the billing from Ondoku correct?
I will explain each in detail.
1. Did you have multiple Ondoku accounts?
This is the most common reason for "I was charged even though I canceled".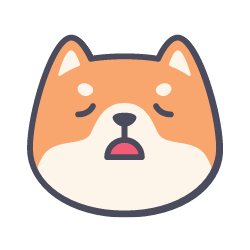 I logged in to Ondoku and canceled my subscription...
When I logged in to my Ondoku account, it was properly on the "free plan", but it was withdrawn!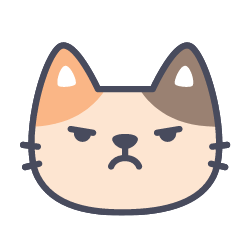 I thought...
Actually, most of them had multiple Ondoku accounts .
A@mail (free account)
B@mail (account with paid plan contract)
will do. Then, when I received an inquiry and looked into it,
I thought I canceled my A@mail (free account), but in reality, I was in the process of unsubscribing.
I had forgotten that B@mail (an account with a paid plan) existed.
Most of the time it's a situation.
Please make sure you do not have multiple accounts.
In order to avoid such confusion, Ondoku does not allow multiple accounts (free + paid).
If you create multiple accounts to have multiple paid accounts, please manage your accounts carefully.
*Having multiple free accounts is prohibited.
*It is possible to have multiple paid accounts.
2. Did you cancel the contract at the last minute of the renewal date and the debit was made in the wrong place?
Ondoku will debit the usage fee for the next 30 days on the renewal date.
Even if the withdrawal is made exactly at 12:00 on the renewal date, there may be a time lag of several hours before the withdrawal is notified to the card.
If you do not need to renew on the next renewal date, please cancel before the renewal date.
After cancellation, you can maintain and use the plan you signed up for until the next renewal date.
We do not recommend canceling your contract at the last minute of the renewal date, as it may result in the next payment being made.
3. Is the billing from Ondoku correct?
If you look at your credit card usage history and see a debit of between 1000 yen and 3000 yen, you might think, ``This must be a debit for Ondoku usage fees!''
However, upon investigation, it turns out that the charges are not actually debited from Ondoku.
On your credit card statement
ST*Ondoku3
PAYPAL*ONDOKU SAN
A withdrawal will be made in the name of, etc.
Additionally, Ondoku will send invoices from Stripe for contracts after June 2023.
Please check the biller information on your invoice.
Contact Ondoku about billing
If you are still unable to resolve your claim after checking these three points, please contact Ondoku via Contact Us .
Ondoku customer support will respond within 24 hours on business days.
Please note that if your inquiry falls on Saturdays, Sundays, public holidays, or business holidays, the reply may be delayed.
When contacting us
Ondoku ID (email address):
Billing information: (invoice number, receipt number, transaction ID, transaction date, etc.)
Attach documents or screenshots that show the charge
Providing the above information will speed up the investigation and resolution of your claim.
At Ondoku, we are more than happy to be of help to you.
Please take this opportunity to contact Ondoku customer support.
We will do our best to support you.
How to cancel Ondoku
Ondoku can be canceled at any time during the contract period.
Credit card/debit card payments are automatically updated on a regular basis. Only automatic renewal cannot be canceled. If you do not wish to continue, please complete the cancellation procedure.
Cancellation is possible 24 hours a day, 365 days a year.
Access settings after login
Click "Cancel"
If you want to cancel or cancel, enter the reason for cancellation and click "Send"
Cancellation is now complete.
Click here for an easy-to-understand cancellation procedure with images.
How to cancel (cancel) an Ondoku paid plan
Ondoku Refund Policy
Ondoku's refund policy is as follows:
Refundability: Refunds are not possible in any case except for incorrect payment, time lag between contact and procedure, etc.
Refunds: Due to the nature of the product, we cannot accept refunds or cancellations.
Regarding mid-term cancellation: If you cancel mid-month, you will still be charged for one month, and no refunds will be given, including pro-rated refunds.

Text-to-speech software "Ondoku" can read out 5000 characters every month with AI voice for free. You can easily download MP3s and commercial use is also possible. There are many useful functions such as an extension function (
Ondoku3-ChatGPT
) that allows you to talk with ChatGPT for free. Please use Ondoku.
Related posts