It's easier to use the voice reading of Ondoku! July 2020 updated content
Jan. 17, 2021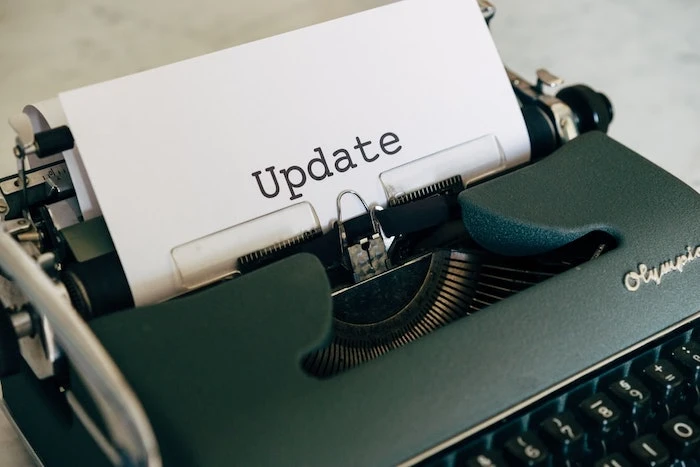 Welcome to Ondoku website.
Ondoku made two updates this time to make it easier for you to use!
This article will explain the details of the update.
July 2020 updated content
There are two major updates this time.
You can view the site in English
It dosen't delete the entered texts even if a reading error occurs.
View site in English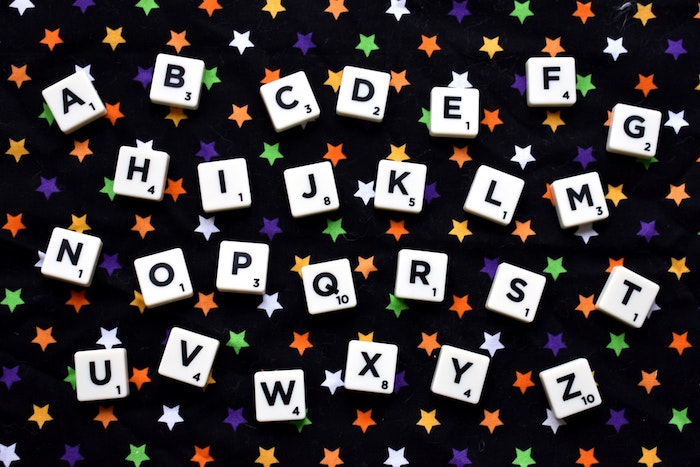 A few percent of the people who access to Ondoku website is from overseas . That is surprising!
That means some of the people who use Ondoku are not native Japanese .
The common language of the world is English.
By updating the site in English, I hope that people from overseas will be able to use the website easily.
Eventually, I would like to be able to support languages other than English.
Display Ondoku page in English
It's very easy to write Ondoku page in English.
There is a pull-down menu called "Japanese" to the right of "Ondoku logo" at the top left of the page.
Click on the pull down and you will see English below.
Click English to reload the page and it switchs to English.
It may take a little longer to load, but it will be written in English properly, so please give it a try!
To return to Japanese notation, click this pulldown and select Japanese .
It can be said that making pages in English is a great advantage for those who want to study English even if they are not in overseas.
It is important to use English as much as possible to study.
By reading these pages in English, it sometimes helps to improve your English skills.
I would be happy to help people who are studying English even a little.
Dosen't delete the entered text even if a reading error occurs.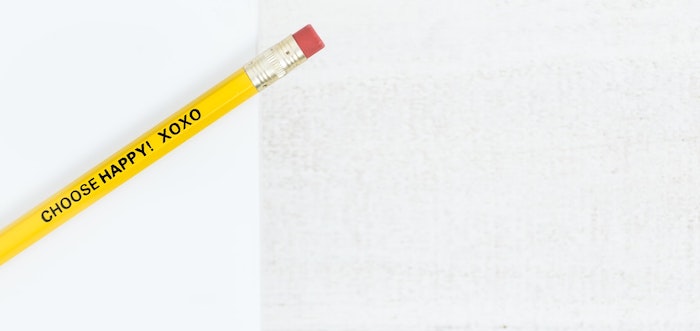 Another update is to make sure that the text that caused the reading error is not erased .
This update is based on your inquiry.
The content of the inquiry was that "I entered a long sentence, but it all disappeared due to a reading error."
I am really sorry.
So I updated immediately.
Up until now, the character that an error occurred is often said to be "an error occurs again if it is a character input content", and the entered character was designed to disappear.
However, I found that there is a need to edit this character, so from this update, I made a change to the specification that "a character with a reading error remains in the text box" .
We would be happy if this specification change would be useful for everyone's voice reading.
In this way, Ondoku has added various updates based on the requests we received.
You can't reach the other party without raising your voice.
If you have any opinions or requests, please feel free to contact us from the inquiry.
I would be happy if you think that Ondoku is the easiest voice-to-speech software for you.
I am looking forward to seeing you again.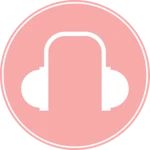 Text-to-speech software "Ondoku" can read out 5000 characters every month with AI voice for free. You can easily download MP3s and commercial use is also possible. If you sign up for free, you can convert up to 5,000 characters per month for free from text to speech. Try Ondoku now.
Related posts