Ondoku's credit notation. Notation examples and notes.
Aug. 20, 2023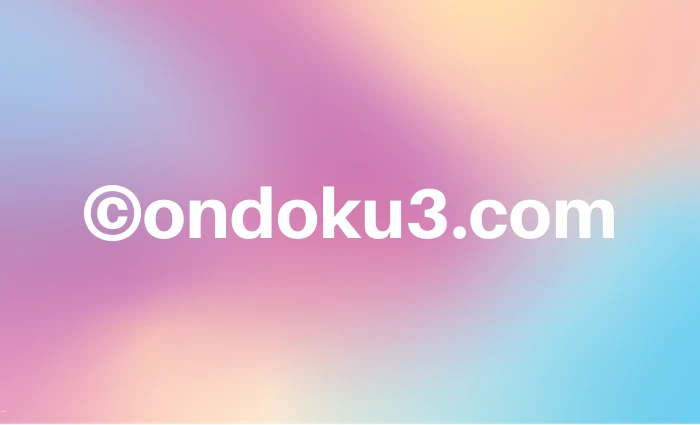 Welcome to Ondoku website.
You can use the text-to-speech service for free on Ondoku. Not only for personal use, but also for corporate use and commercial use.
As a concrete usage, Ondoku has been selected in many situations such as the sound of YouTube narration and the sound of training videos in-house.
There are more scenes that actually use Ondoku than we expected.
And you are welcome to use Ondoku for free .
However, credit notation is required for free use . Please do not forget to enter it.
What is credit notation
Credit notation is to display the author's name, work title, etc.
Please describe the sound made with Ondoku so that anyone can see that it is made with Ondoku.
I was also asked the question, "How should I write it specifically?"
What is the credit notation for free use of Ondoku this time? I will explain about that.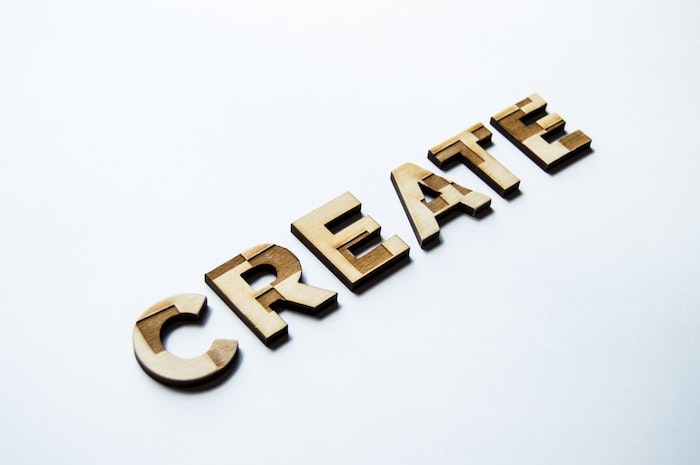 Ondoku is a rare service that is free and can be used for commercial purposes.
Compared to other services, Ondoku's voice stands out for its human-like reading aloud and the outstanding beauty of reading aloud.
It has been well-received by many users as an excellent service.
In order to use it free of charge, please be sure to write the Ondoku credit notation for the customer.
The credit notation allows anyone who hears the audio to know that this is Ondoku's audio.
In this way, you can let many people know the existence of Ondoku by giving credit notation.
On the other hand, if you use it for free but do not use credit notation, it is a violation of the terms of use .
Please note that if you violate the Terms of Use, we will take action such as suspension of Ondoku, account freeze, suspension of voice usage, and legal action in case of maliciousness.
Ondoku credit notation
Please write the credit notation on Ondoku like this.
In the case of Youtube, please display it in the form of embedding it in the summary column or video.
When embedding it in a video, please give it a very general size and display. Notation of speed or size that is invisible to the human eye is not allowed.
Please be sure to subscribe to the paid plan for voice guidance that cannot be written in credits, use for phone calls, disaster prevention training, and voice usage in applications that cannot be written due to specifications .
Also, be sure to continue to subscribe to the paid plan while using voice.
When using Ondoku, please be sure to read the Terms of Use and follow the rules.
Ondoku continues its service with the support of many users.
Request or do this! Ondoku's services will further evolve by receiving the request.
Ondoku will continue in the future.
We look forward to your continued support so that we can continue the service.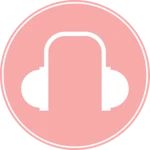 Text-to-speech software "Ondoku" can read out 5000 characters every month with AI voice for free. You can easily download MP3s and commercial use is also possible. If you sign up for free, you can convert up to 5,000 characters per month for free from text to speech. Try Ondoku now.
Related posts