What is a text-to-speech tool? Introducing recommended text-to-speech tools and free methods!
July 30, 2021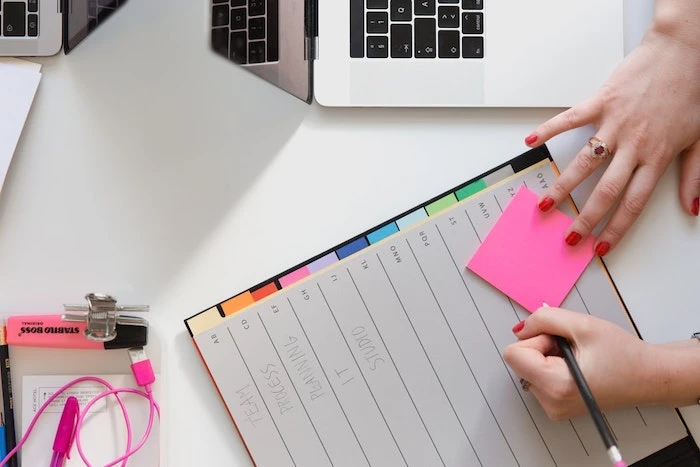 "Text-to-speech tools" and "text-to-speech services" are useful when you want the text to be read aloud.
What is a text-to-speech tool service here?
Recommended text-to-speech tool
How to use it for free
And so on.
What is a text-to-speech tool?
The text-to-speech tool is software that converts documents such as text and characters into voice and reads them out.
The voice is the machine voice generated, not someone talking on the spot.
Recent improvements in AI technology have made it possible to read out texts very naturally even with machine voice. If you haven't tried it yet, give it a try now! You will be surprised, "Is this a machine voice?"
Is it mandatory to download the text-to-speech tool?
Text-to-speech tools are developed, sold and distributed by multiple companies.
What you have to download and install on your computer
Things that can be used with a web browser and can be used with smartphones and PCs
Things that can be used with smartphone apps
There are various things such as.
Text-to-speech tool = Download is not required, so it is a good idea to find a tool that suits your purpose.
Meanwhile,
No download required
Free to use
Easy to use
If you're looking for something like that, Ondoku is for you.
Ondoku can be used with a web browser, so no download is required.
You can use it from anywhere as long as you have an internet connection, regardless of the device, such as a smartphone, tablet, or computer.
Since the smartphone has a function to download as an application, you can easily access and use it from your smartphone.
Recommended service with free text reading
There are actually various tools for using text-to-speech for free.
Window standard text reading aloud
Read aloud the text that comes standard with Mac
Free text-to-speech tools, etc.
However, most text-to-speech tools cannot be used for commercial purposes such as work .
But with Ondoku, it's okay for commercial use. There are many situations where you can use it for free, and it is clearly stated in what situations you can use it for free for commercial use, so you can use it with confidence.
In addition, the text-to-speech tool Ondoku is intuitive and easy to use.
Copy and paste the text you want to read into the text box
Turn on the speaker and
Just press the "read" button.
You can also easily save the voice created by reading aloud from "Download".
The file format supports MP3 and WAV.
Please refer to the following article for detailed usage.
Related articles >> How to use the text-to-speech software Ondoku, how to register as a member, and useful functions
Can read out texts of multiple voices such as female voices and male voices
A more important factor than you think when reading aloud is whether or not you can choose the type of speaker.
If you can't choose a voice that suits your taste, it may be difficult to hear and it may not suit your taste.
Many people, especially when using it for narration
Tend to prefer.
The main factors are ease of hearing and comfortable listening in the range.
In Ondoku, for Japanese voice
4 types of women
4 types of men
A total of 8 types of audio are available.
You can also select the pitch and pitch of your voice, and you can change the speaking speed, so you can adjust the settings to your liking.
Related articles >> Try listening to 8 types of voices from Ondoku, a text-to-speech software, for free
Ondoku can read texts up to 5000 characters / month with free membership registration.
The text is read aloud with high quality voice.
You can try it for free, so please give it a try.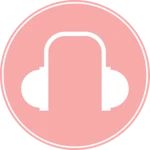 Text-to-speech software "Ondoku" can read out 5000 characters every month with AI voice for free. You can easily download MP3s and commercial use is also possible. If you sign up for free, you can convert up to 5,000 characters per month for free from text to speech. Try Ondoku now.
Related posts