[Creating materials for in-house training] This is voice synthesis software for e-learning materials that can be used for free!
July 23, 2021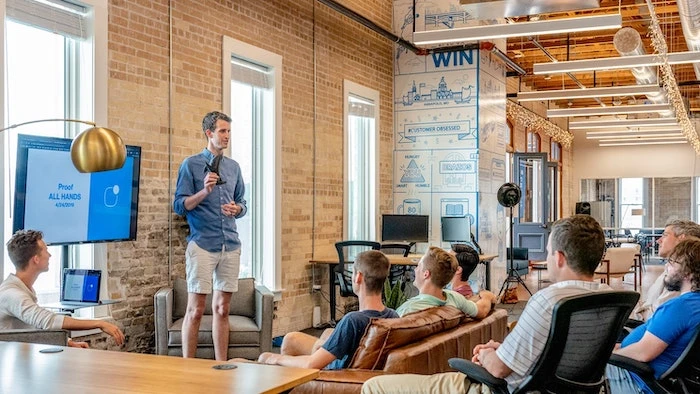 There are more opportunities to create slides and seminar videos using PowerPoint for in-house training.
Among them, the number of scenes where "I want to add narration to slides and videos" is increasing. Recently, I often add narration to my presentations.
but,
It's embarrassing to do it with your own voice
I was refused by other people
Not enough to hire a voice actor
I can't hire a voice actor on a budget
There is no end to my worries about adding narration.
Therefore, we recommend text-to-speech services and voice synthesis software.
Sentence reading software is software that converts documents such as text and characters into voice and reads them aloud.
In this blog, we will introduce voice synthesis software for e-learning materials that can be used for free, which is recommended for creating materials for in-house training.
Recommended voice synthesis software for narration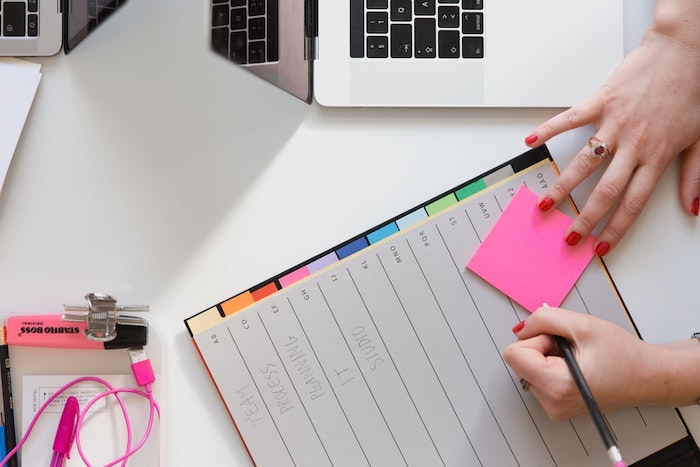 Recently, with the progress of AI technology, a lot of amazing speech synthesis software has appeared in the world.
But, with or was high the price or bought conventions Yayakoshi when it comes to "use or? At work", it is often does not lead to use.
However, I recommend it in such a situation.
is.
Ondoku
Creating materials for in-house training
e-learning materials
Ease of use in PowerPoint
Ease of use within the company
Ease of operation to make voice
Considering such factors, it is by far the easiest to use compared to other speech synthesis software.
In fact, it is already used in many in-house training materials, presentations, and e-learning. It is also popular for conference presentations.
Reasons recommended for Ondoku in-house training materials and e-learning
When trying to use a text-to-speech service or speech synthesis software at work, various restrictions are often imposed as "commercial use".
Also, it may be necessary to purchase a license for commercial use separately.
Meanwhile, Ondoku can be used as a narration for in-house training materials even for free.
In particular
Available for free (credit notation required)
In-house training, use in video manuals.
Use on corporate websites, SNS accounts operated by corporations, etc.
Use Ondoku audio for lectures and research presentations.
Example: Lecture using Ondoku
Available with paid plan (business plan) purchase
Distribution and sale of download contents using Ondoku audio.
Example: Distribution and sale on podcasts, Voicy, etc.
Sale of teaching materials using Ondoku's audio.
Example: Selling cram school teaching materials
It is clearly stated that it can be used in such usages.
There is also a nice benefit that you can use up to 10 terminals with one account when using it by a corporation.
"Is this usage okay?" "I like something that is free and easy to use."
It is such a sentence reading service that fulfills the request.
Of course, you can also incorporate audio into PowerPoint. Please refer to the following blog for details.
Related articles >> [With video] Let's put audio files in slide presentations such as PowerPoint.
Ondoku's reputation for in-house training, presentations and e-learning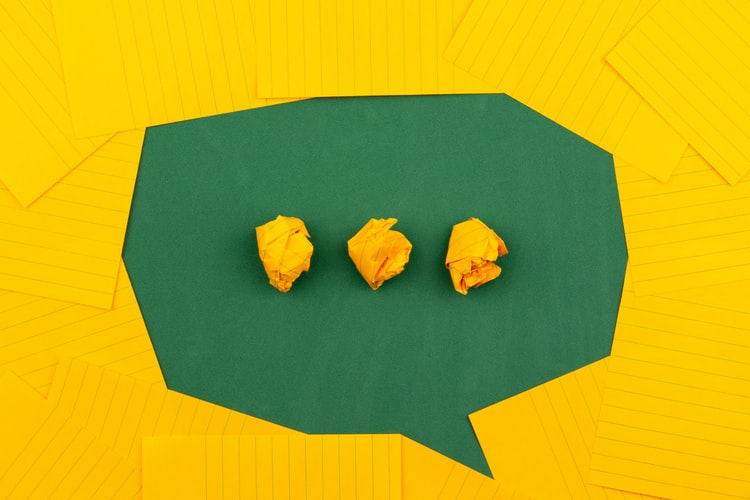 Ondoku has received many impressions from people who have actually used it in-house or at work.
We will introduce some of the customer's voices.
I think it is a very easy-to-use and good service.
I used it for presentations. The presentation is over, so I will cancel it. It is a very good software and I would like to use it again.
We are satisfied with the quality, which is cost-effective.
Regarding the reading of the manuscript, there were many positive opinions from the viewers.
I would like to use it the next time I create it. As for the opinion I used, I thought that it would be a better service if I could adjust the intonation a little more finely.
I used it in an in-house presentation, but it was praised by the people who listened to it.
I thought it was very easy to use and a good service. There was a strange reading once in a while, but it was generally good. After that, I think it would be perfect if there was natural intonation and intonation.
It was a very nice price and feature.
Because the creation of new materials has been completed. It was very easy to use. Thank you very much. I will use it with credit firmly!
Let's use Ondoku now
Ondoku can create audio for free without registering as a member .
You can immediately solve your worries about what kind of reading you can read and whether you can create the level of narration you are looking for.
Ondoku allows you to choose a narration from eight voices in Japanese. Also supports foreign languages such as English. You can create narration with native pronunciation.
There is also a blog & YouTube for trial listening, so please check it out!
Related articles >> Try listening to 8 types of voices from Ondoku, a text-to-speech software, for free
Access Ondoku now
Official site: Ondoku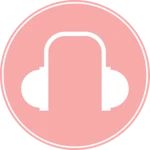 Text-to-speech software "Ondoku" can read out 5000 characters every month with AI voice for free. You can easily download MP3s and commercial use is also possible. If you sign up for free, you can convert up to 5,000 characters per month for free from text to speech. Try Ondoku now.
Related posts