How to unsubscribe / delete Ondoku
Nov. 2, 2021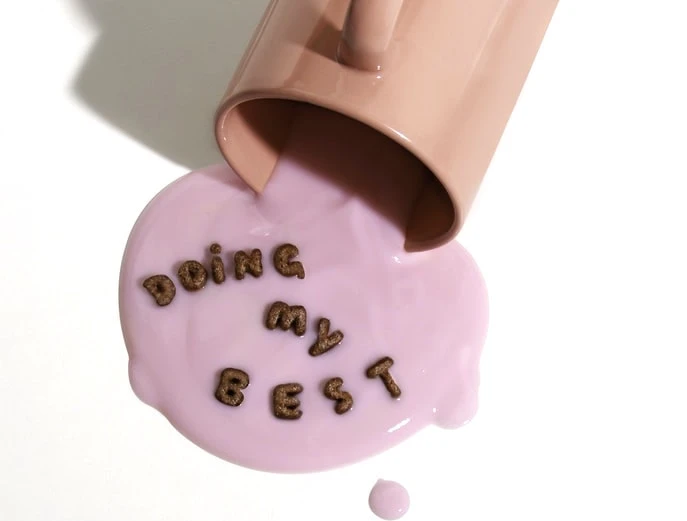 I will explain the operation method with images when you want to unsubscribe (delete account) of Ondoku.
※※ Notes on withdrawal ※※

If you unsubscribe, you will not be able to log in to the management screen at all.
You cannot re-register with the same email address.
Please note that you will not be able to check the history created with your account, and you will not be able to check the payment history, invoices, or receipts so far.
You cannot reactivate a withdrawn account.
It is also possible to leave the Ondoku account and stop mail delivery without canceling the membership.
"I stopped using it once", "I will not use it for a while", etc.
If there is a possibility that you will resume using Ondoku in the future, please use the "Unsubscribe" function.
If you want to delete your Ondoku account, please follow the steps below from the settings screen.
How to unsubscribe (delete account) from Ondoku
1. 1. Access the settings page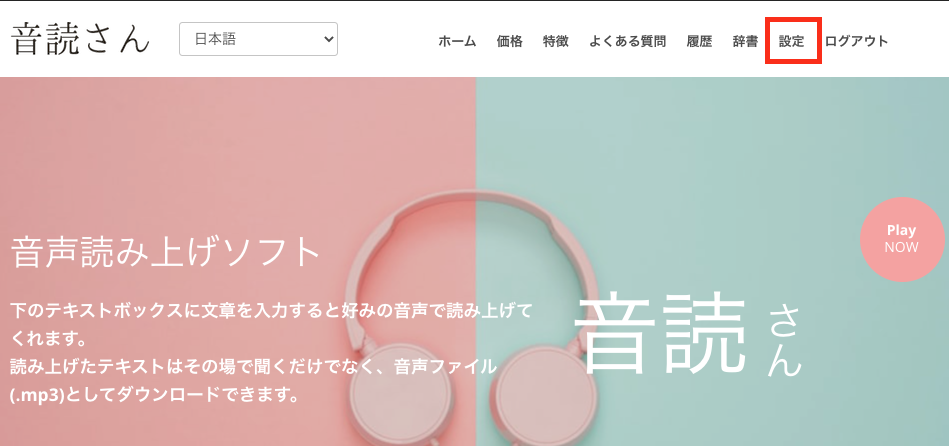 Ondoku: Settings page
2. Click "Unsubscribe"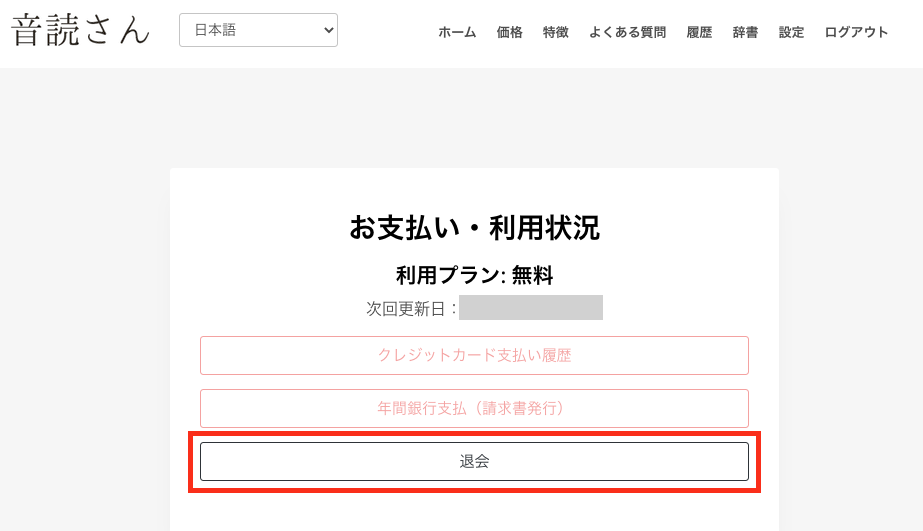 3. 3. If you want to withdraw or delete your account, please enter the reason for withdrawal and click "Send".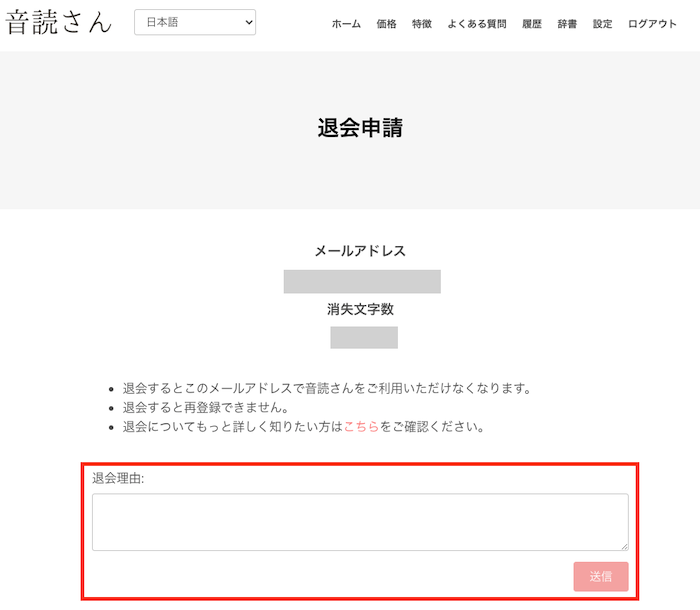 Press Send to complete withdrawal / account deletion.
Thank you for using Ondoku.
The history read up to now will be automatically deleted 30 days after withdrawal.
If you want to delete it first, please delete it all at once.
⇒ Click here for how to delete all at once
If you have used a paid plan and there are still characters left, you can unsubscribe or delete your account, but you cannot use the remaining characters.
Please note.
If you are subscribed to the paid plan, please cancel the paid plan first.
⇒ Click here for how to cancel the paid plan
If you have any questions, please contact Ondoku Customer Support.
― Ondoku Inquiries―

Log in to Ondoku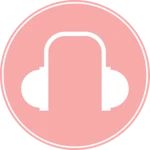 Text-to-speech software "Ondoku" can read out 5000 characters every month with AI voice for free. You can easily download MP3s and commercial use is also possible. If you sign up for free, you can convert up to 5,000 characters per month for free from text to speech. Try Ondoku now.
Related posts