Let's put the audio file in the slide presentation such as PowerPoint. Recommended software and how to put
June 28, 2021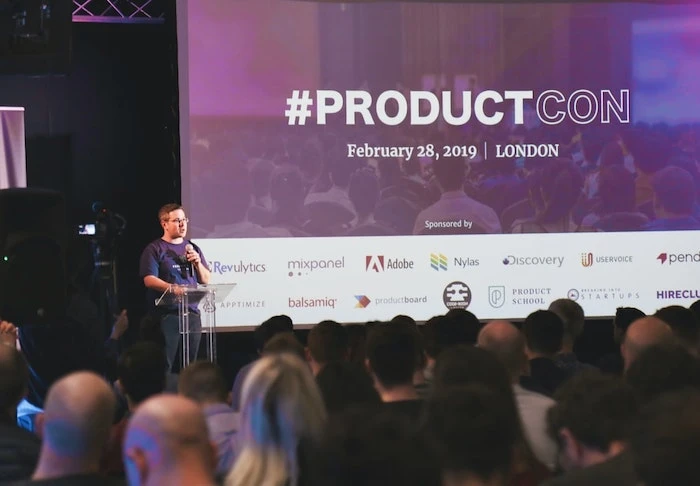 Welcome to Ondoku website.
Making slides and presentations with PowerPoint is quite difficult.
How to make it easy to understand and how to convey the appeal to the other person are always troublesome for the slide maker.
With slides such as PowerPoint, it will be possible to make the presentation easier to understand by adding audio in addition to illustrations and photos.
Others
I am not confident in my own tongue.
I want to talk in a clear and easy-to-understand way.
I want to give a sense of presence by adding variations of speaking voice such as men and women.
Even in such cases, it is very effective to make a presentation or slide narration by using a voice reading software.
This technique has been receiving a lot of attention in some parts, and I also received inquiries such as.
"Is it okay to use audio for in-house slides?"
It is OK for commercial use. (Please use credit notation for free plan.)
It can also be used for in-house presentations and tasks such as reading sentences during work.
For more information on commercial use, please click here .
Here, we will introduce how to input voices and make attractive slides by using voice reading software.
Reading aloud software that allows you to put audio on slides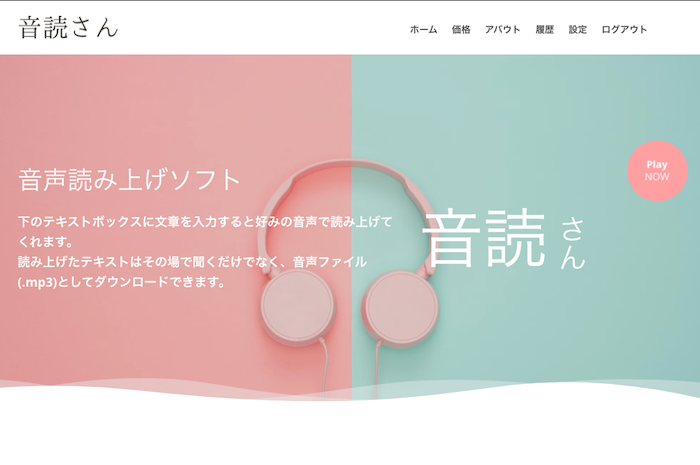 There are many other voice-reading softwares, but this time I recommend Ondoku.
There are three reasons to recommend Ondoku.
It is available for commercial use
No software installation is required
It is easy to download audio
With a company computer, there are various hurdles to download softwares from the viewpoint of internal security.
However, if you use Ondoku, you don't need to install anything and everything is completed on the web, so it is convenient.
It's also nice that downloading audio files is very easy!
How to make audio files for slides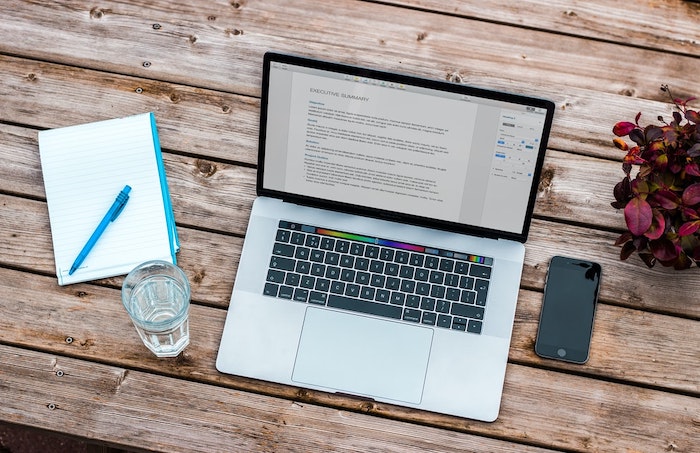 Creating an audio file that can be inserted into a slide such as PowerPoint is actually easy.
What to prepare
The manuscript you want to read aloud
The slide you want to put the audio in
The Ondoku website
First, prepare the manuscript you want to read.
The manuscript can be a PowerPoint notebook, or you can prepare it in another software.
Next, copy and paste the manuscript to Ondoku.
If you create audio files for each slide to some extent, the subsequent work will be easier .
Finally, insert the audio file into the slide.
Insert audio file into PowerPoint
The audio file formats that can be inserted in PowerPoint are wma, wav, mp3, m4a/mp4 (PowerPoint 2013 or later only), mid/midi, au, and aiff.
From the toolbar, please select.
Insert
Audio
Audio on this computer
Then, the screen for selecting the audio file appears, then select the audio file you like.
Then the ? mark will appear.
Click this icon and set the timing you want to play.
Change the starting position of audio file
To select how to start the audio file, select the drop-down arrow and select the option.
A series of click actions
Click anywhere to automatically play the audio file.
Automatic
Play automatically when you advance to the slide where the audio file is placed.
On click
Play only when you click the icon.
*To choose how to play audio files in your presentation, select one of the following options:
Play after switching slides
All slides play one audio file.
Repeat until stopped
One audio file will be played repeatedly until you manually stop it by clicking the Play/Pause button.
Background playback
Audio continues to play in the background on all slides.
Change playback options
How to change options
Select the ? mark and then select the playback tab from the toolbar.
Choose your preferred option.
Option details
Trimming
You can also trim the audio. If you want, you can select trim audio and use the red and green sliders to trim the audio file to the desired length.
Fade out
You can fade the audio in or out.
Change the value in each box of [fade duration].
Volume control
To adjust the volume, select volume and select the desired setting.
Make a great presentation with a good slide!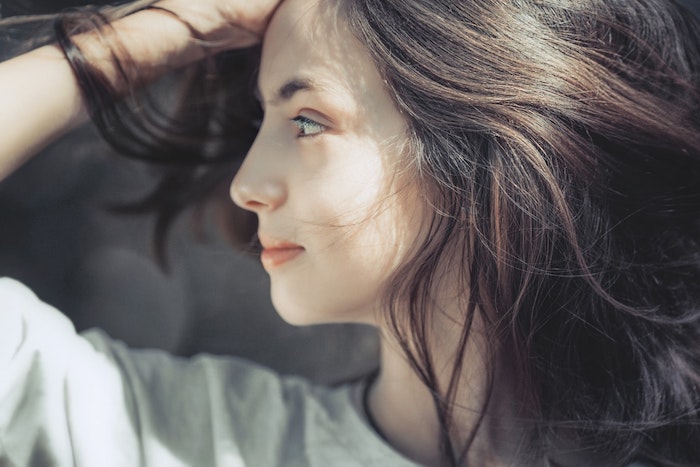 There are trends in how to make slides, and different companies make different slides.
How to convey it attractively
Is it easy to reach the other person?
These are very important issues.
I would be very happy if the voice-reading software could help you to solve even that little problems.
Please try the voice-to-speech function on Ondoku website.
You will be amazed at how easy it is to use!
I am looking forward to seeing you.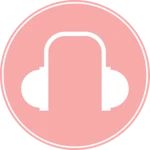 Text-to-speech software "Ondoku" can read out 5000 characters every month with AI voice for free. You can easily download MP3s and commercial use is also possible. If you sign up for free, you can convert up to 5,000 characters per month for free from text to speech. Try Ondoku now.
Related posts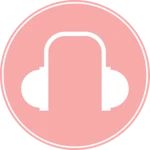 "Ondoku" is a Text-to-Speech service that anyone can use for free without installation. If you sign up for free, you can convert up to 5,000 characters per month for free from text to speech. Register now for free