About payment and receipt for Ondoku. Bank transfer is now available!
Oct. 2, 2023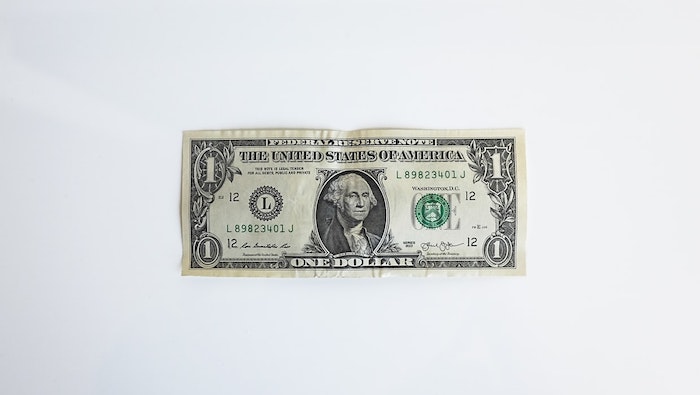 Hello, welcome to Ondoku website.
Today, we will explain about the payment method and receipt for using Ondoku.
Ondoku can be used for free, but if you want to use it a lot or want to avoid attribution statement, you can also choose plans with charge.
We used to accept
for the payment.
However,
We want to use it at school
We are a corporation
We want to use it as an organization
In the absence of credit card in the name of the school, corporation, or organization, there were some cases they have to give up the use of Ondoku.
For such cases, now we are ready to accept
in addition to credit/debit card.
Accepting bank transfer for Ondoku
Please note that there are some important issues when you start using bank transfer for Ondoku payment.
We only accept bank transfer for annual payment.
We do not offer any discount for making payment annually.
No refunds will be given for cancellations before term end.
You cannot change your plan before term end.
Please consider which plan to sign up carefully before making payment.
If you sign up for an annual plan, the number of letters available for your term (monthly count*12 months) will be charged to your account at once.
(In the case of the Premium Plan, 12 million letters become available for one-year term upon payment.)
If you use up all the letters charged to your account, you can renew the membership for the next term, and additional 12 million letters will be available upon payment.
If you wish to use bank transfer, please contact us from "Contact us" and tell us you wish to use "bank transfer".
Upon receipt of your request, we will confirm your membership status and provide you with the necessary information for bank transfer.
About receipt for payment made to Ondoku
Receipts are usually issued by institutions, companies and stores that receive cash.
Therefore, there is a case where the receipt is not issued, where cash is not received directly (i.e., through a third party), as in the case of online transaction.
We issue receipts by the following methods depending on how the payment is made.
Since the method varies, please see below for how the receipts are issued.
The amount on the receipt would be the total of the product price + consumption tax.
Please note that the transaction fees paid to financial institutions are not included in the receipt.
Credit card/debit card
Please use the credit/debit statement issued by the credit/debit card company as receipt.
It is not mandatory for us to issue receipt in case of credit card payment, and thus, we do not issue receipt.
Bank transfer
Please use acknowledgement of receipt issued by the financial institutions or the screenshot upon payment completion as receipt.
Others
If you wish to get a receipt issued by Ondoku, please contact us from the "Contact us". Please let us know the name bank transfer are made under and to whom the receipt should be addressed (corporation, etc.).
After confirmation, we will send a receipt.
Please note that the receipt will be issued electronically.
If you have any questions, please feel free to contact us.
We appreciate your continuous support.

Text-to-speech software "Ondoku" can read out 5000 characters every month with AI voice for free. You can easily download MP3s and commercial use is also possible. There are many useful functions such as an extension function (
Ondoku3-ChatGPT
) that allows you to talk with ChatGPT for free. Please use Ondoku.
Related posts