Ondoku's paid plan payment timing and changing a plan / notice
March 17, 2023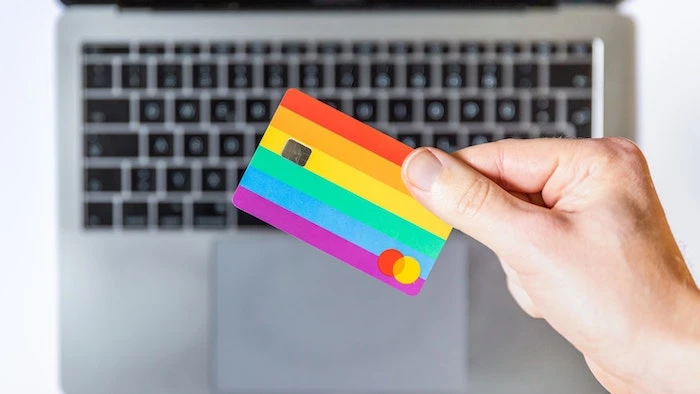 Welcome to Ondoku website.
This time, I will explain the timing of payment for Ondoku's paid plan, how to change the plan, and notice.
Ondoku can be used for free, but if you want to use it many times, you need to have a paid plan contract.
Timing of payment for paid plans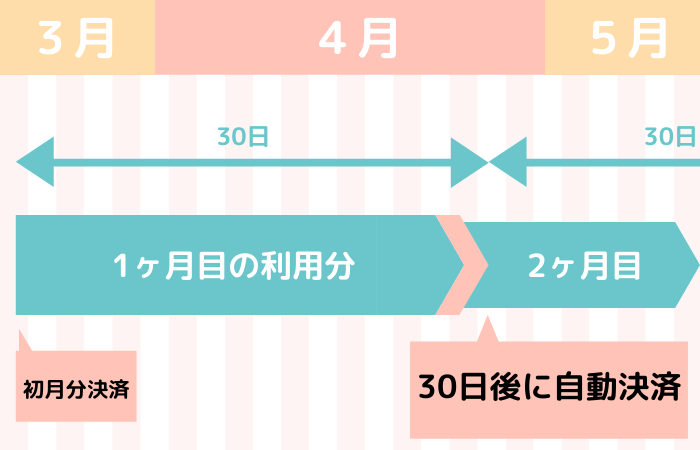 The paid plan is a monthly subscription.
"When is the monthly plan settled?"

"Is there a good deal when to sign up at the beginning of the month or when should I sign up?"
Some customers wonder.
Ondoku's monthly plan pays every 30 days.
Even at the beginning of the month
Even in the middle of the moon
Even at the end of the month
No matter what timing you sign the contract, 30 days after that, it will be automatically settled .
So you don't have to make a contract for the timing.
If you want to use it, the moment is the recommended time to make a contract .
Changing a plan
Sometimes people want to change the plan because they use it more than they thought when they were using a monthly plan.
In fact, there was an inquiry from some customers
"What should I do to change the plan?"
I am very grateful that you use it a lot. I'm really happy as a service creator.
In case of changing a plan, you need to cancel your current plan and then sign up for a new plan.
To cancel, log in to Ondoku and then click Settings → "Cancel" at the bottom of the page.
One point to note is that if you change the plan, the current number of characters will not be carried over to the new plan .
At the moment of re-subscribing the new plan, the number of characters will be the upper limit for the new plan.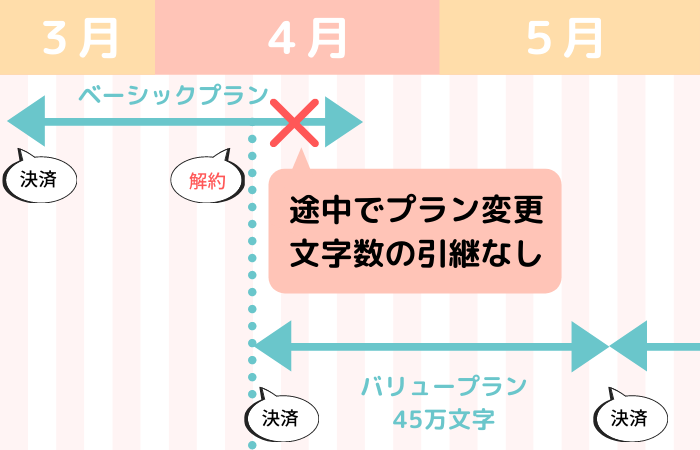 Example: Basic plan (200,000 characters a month) → Value plan (450,000 characters a month)

The number of characters remained 100,000 as of 10 days until the next update, but changed to a value plan

→ Value plan is applied, the balance of the number of characters is 450,000 characters, and the next withdrawal will be 30 days after the first settlement
So if you want to change your plan
The day before the next payment
When all the characters are used up
Is the recommended timing for changing plans .
Ondoku makes various updates every day so you can experience reading sentences that are easy to use and enjoyable.
Ondoku will continue to evolve. If you have any requests, please feel free to contact us.
I would be very happy if you could support Ondoku. I am looking forward to working with you.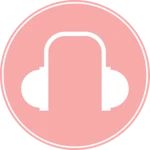 Text-to-speech software "Ondoku" can read out 5000 characters every month with AI voice for free. You can easily download MP3s and commercial use is also possible. If you sign up for free, you can convert up to 5,000 characters per month for free from text to speech. Try Ondoku now.
Related posts