How to purchase Ondoku's paid plans (Basic Value, Premium, Business).
Nov. 13, 2023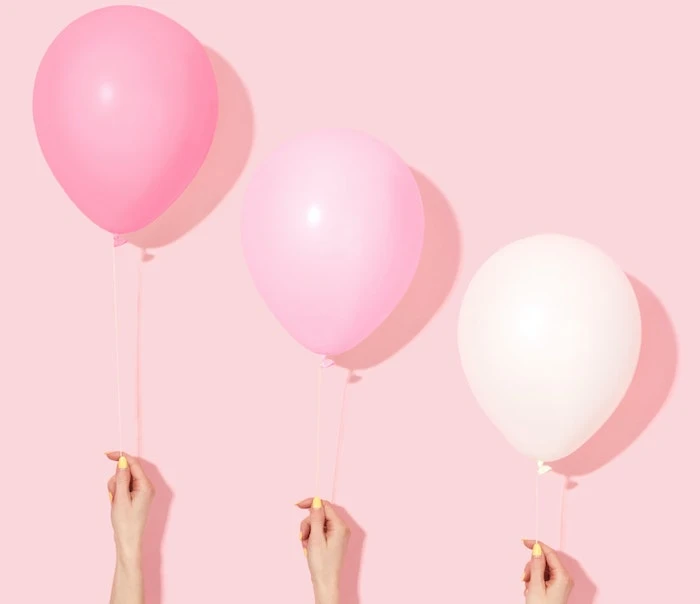 Ondoku has a free plan and a paid plan.
The plan you want to subscribe to will differ depending on how you use it, so please subscribe to the plan that suits your purpose.
I will explain how to purchase Ondoku's paid plan with images.
Ondoku free plan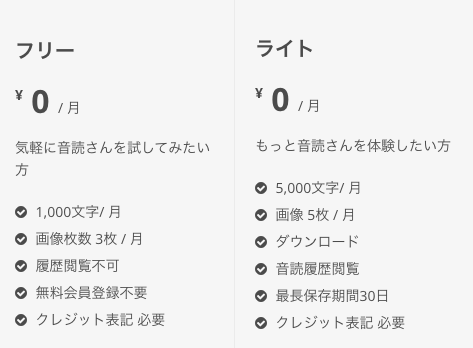 Free plan (no free membership registration required)
Light plan (free member)
Ondoku paid plans
Basic plan
Value plan
Premium plan
Business plan (basic)
Business plan (value)
Business Plan (Premium)
→ About each plan and features of Ondoku
How to purchase Ondoku's paid plan
There are two main ways to purchase Ondoku.
Credit card/debit card payment (via Stripe)
Direct bank payment using invoicing (annual payments only)
In the case of bank transfer using invoice for annual contract, it is not automatic renewal. If you wish to renew, please reissue the invoice and make the transfer.
For credit card/debit card payment (via Stripe)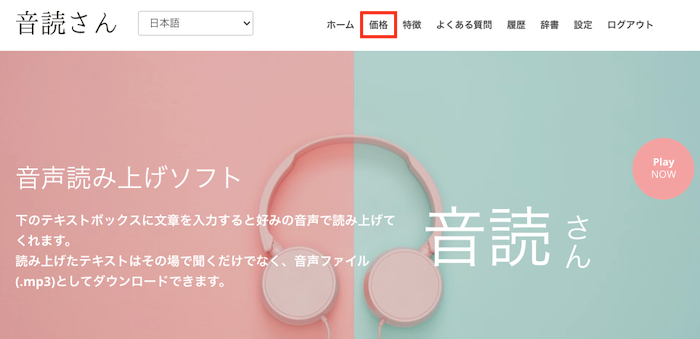 Ondoku: Price page
2. Click "Buy" for the plan you want to purchase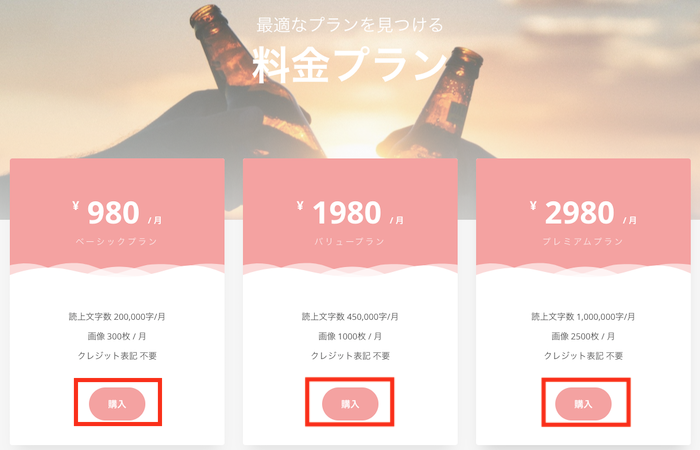 3. Enter required information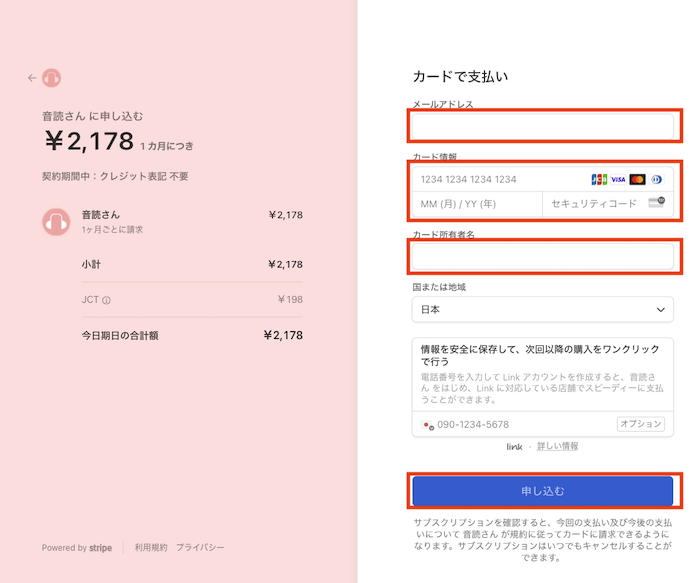 enter any email address
Please fill in all the blanks for entering card information .
Enter cardholder name
Set Country or Region Select your country.
You can purchase without ☑ saving information for secure one-click checkout .
If ☑ is required, please ☑ and enter your phone number.
Click "Apply" Once you have completed entering the required information, you will be able to click the Apply button.
Check the contents, and if there are no errors, click to complete the purchase.
*After pressing the "Apply" button, you will be redirected automatically. Do not close the screen or press the back button.
Your purchase is now complete.
Flow after purchase completion
After completing your purchase, you will receive an email from Ondoku (domain specified: @ondoku3.com) saying, ``Thank you for signing up.''
The number of characters that can be read aloud is usually reflected in about 1 to 3 minutes.
However, if the number of characters is not reflected even after 5 minutes or more, please contact us from inquiry.
You can check whether the number of characters has been reflected from " History ".
You can check whether the plan has been reflected from the usage plan in " Settings ".
Direct bank payment using invoicing (annual payments only)
At Ondoku,
I want to make a direct bank transfer as a corporation
I can't pay my credit card
Payment with Stripe is not supported
For those who say, we offer a payment method by direct bank transfer with an annual contract.
Details on how to issue and precautions are introduced in the article below.
We apologize for the inconvenience, but please check here.
→ How to pay Ondoku's paid plan by bank transfer. Quotation/invoice issuance method. About receipts
Notes on other paid plans
The monthly plan is an auto-renewal recurring charge. Only automatic renewal cannot be canceled. If you do not wish to continue, please complete the cancellation procedure.

Please refer to this article for the timing of payment and how to change plans.

⇒ Timing of payment for Ondoku paid plans, plan changes and points to note

Payments made using Stripe such as credit cards, debit cards, and Google Pay for business plans are automatically updated on a regular basis.

Only automatic renewal cannot be canceled. If you do not wish to continue, please complete the cancellation procedure.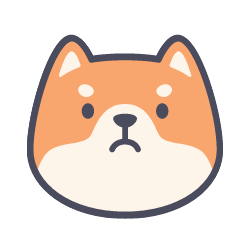 Isn't the automatic renewal of the paid plan exactly every 30 days?
Payments will not be made exactly every 30 days, such as when a month spans a month with 28 days or a month with 31 days. It may be settled on the 29th day, or it may be settled on the 31st day.
The exact next payment date will be stated in the email from Stripe sent when you purchase this service, so please check there.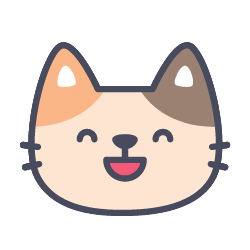 If you only want to use it for one month, or if you don't want to renew on the renewal date but want to use it until the last minute, please cancel your subscription as soon as possible. Even after cancellation, you can continue to use your current plan until the next renewal date.
If you have any other questions, please feel free to contact us.
Thank you very much.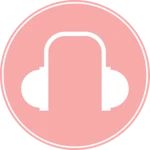 Text-to-speech software "Ondoku" can read out 5000 characters every month with AI voice for free. You can easily download MP3s and commercial use is also possible. If you sign up for free, you can convert up to 5,000 characters per month for free from text to speech. Try Ondoku now.
Related posts