For checking pronunciation and listening while studying French! Native pronunciation, listen to 31 speakers (trial listening) voices of women, men, and children
Sept. 8, 2023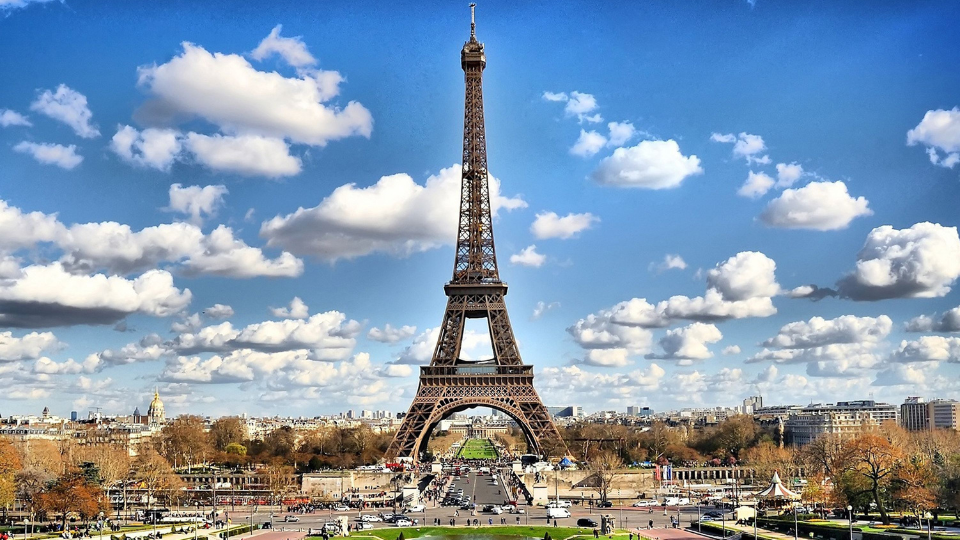 I want French narration.
Is there anything that can read out words and sentences to help me study French?
Ondoku is recommended for you.
Here you can watch (try listen to) Ondoku's French audio.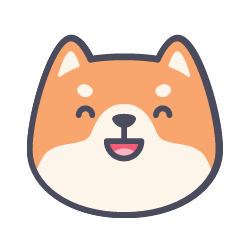 Please find the audio that suits your tastes.
If you want to watch the audio immediately, please try "Watch French audio".
French Ondoku audio types
Audio includes female, male, and girl voices.
Français (Canada): 8 types


Men: 4 types




Female: 4 types

Français (France): 23 types


Men: 9 types




Female: 13 types




Girl: 1 type
Each speaker has their own unique pronunciation, so you can hear realistic French audio.
Speed: Ability to speak faster or slower
Pitch: A function to make the pitch of the voice higher or lower .
is also provided. Changing the settings can change the impression and the ease of listening.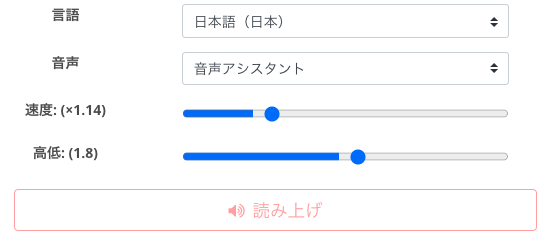 Find the audio and settings that are comfortable for you.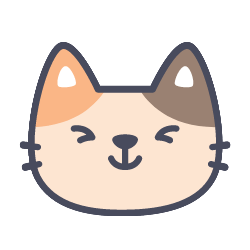 Listen to the French Ondoku audio (trial listening)
This is the text I read.

The settings are speed: 1, height: 0. You can almost hear his breathing, so please give it a listen.
Français (Canada): 8 types
Français (France): 23 types
Use AI voice for work and study
AI voice can pronounce words so well!
That's an amazing degree of perfection. It's like someone is reading it.
Ondoku not only reads French sentences aloud.
man and woman conversation
Read French and English alternately
We also have a ``conversation function'' that allows you to create audio files perfect for listening and shadowing.
Related article>> How to use Ondoku's conversation/dialogue function
Related article>> Listen to Ondoku's Japanese voice for free
When learning French using ChatGPT , you can also use the Ondoku plugin to "converse with ChatGPT by voice."
Related article>> [Free and easy] How to have a voice conversation with ChatGPT! Settings and usage for computers and smartphones
When I ask someone to read it to me to check my pronunciation, I end up having to read it over and over again, which makes me feel awkward and nervous.
However , since it is an AI, no matter how many times you read it or how many times you repeat it, it will not make you angry, bothered, or bother you.
If AI voice becomes this accurate, I feel that Ondoku's voice will be useful in a variety of situations.
Interaction between characters
Challenge new ideas
Creating Youtube videos in French
Listening preparation for French tests, exams, etc.
Various activities are expected.
How do you use this voice?
An increasing number of people are using it for work presentations, narrations, and training materials.
Acquiring correct pronunciation is very important when studying French.
Although it is an AI voice, it is very close to native pronunciation. You can learn correct pronunciation by listening to native speakers.
By using Ondoku's voice, it becomes a very useful teaching material for French learners.
Please use this to check your pronunciation and improve your listening skills.
Try listening to it first and find the voice you like.

Text-to-speech software "Ondoku" can read out 5000 characters every month with AI voice for free. You can easily download MP3s and commercial use is also possible. There are many useful functions such as an extension function (
Ondoku3-ChatGPT
) that allows you to talk with ChatGPT for free. Please use Ondoku.
Related posts