Ondoku's error "Sentences with emoji cannot be read"
Jan. 17, 2021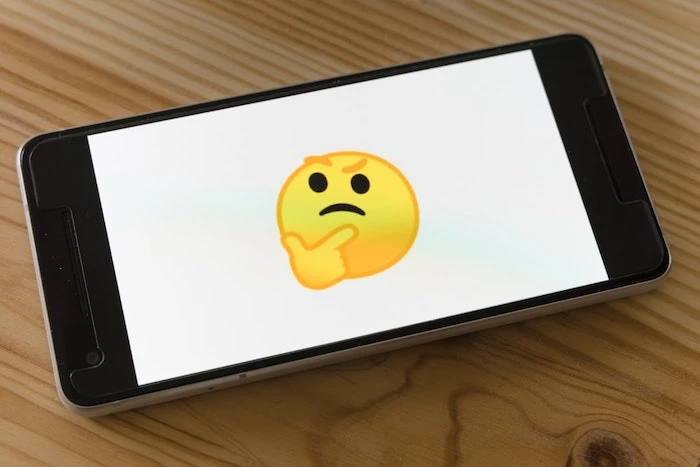 Welcome to Ondoku website.
Currently, Ondoku has an error that it can not read sentences containing emoji .
Ondoku updates and corrects errors on a daily basis from customer error logs and error reports received from inquiries.
Thanks to you, the occurrence of errors has decreased considerably.
The errors that sometimes occur are mainly due to the customer's usage environment and the network environment.
Those errors are difficult to fix with Ondoku because it is necessary to review the customer's usage environment and the network environment.
However, there are some problems that have not been resolved recently.
Emoji cannot be read aloud
It's emojis .
If you try to read aloud by pasting characters or sentences that include pictograms into the text box, an error will occur and you will not be able to read aloud.
You can read it out by removing or deleting the pictograms.
We are trying to adjust it by detecting emojis and automatically deleting them, but it seems that it will take some time.
Please understand that pictograms cannot be read aloud.
Ondoku is updated daily.
We will publish an article summarizing the update contents at the end of August.
We will do our best to solve the emoji problem by that time!
We're working hard to make Ondoku the easiest text-to-speech software for you.
We look forward to your continued support.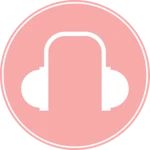 Text-to-speech software "Ondoku" can read out 5000 characters every month with AI voice for free. You can easily download MP3s and commercial use is also possible. If you sign up for free, you can convert up to 5,000 characters per month for free from text to speech. Try Ondoku now.
Related posts