Read English and English sentences with good pronunciation! Introducing free services that can be downloaded with mp3
Jan. 17, 2021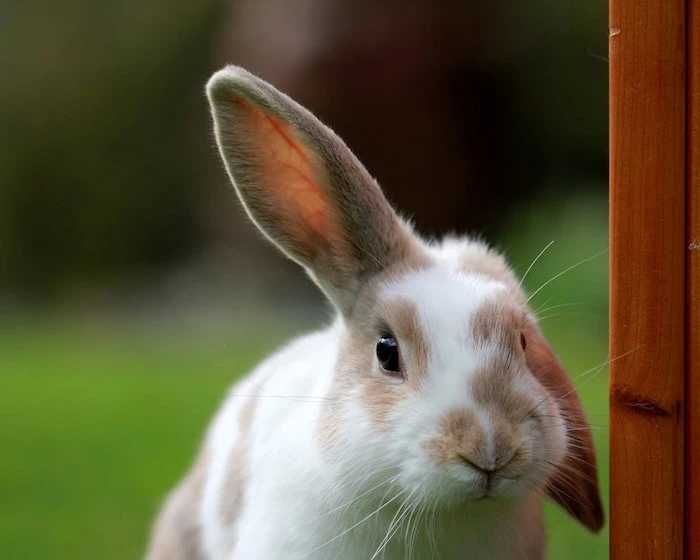 The service that reads out English words and sentences in English is very convenient.
The most famous is Google Translate, isn't it? However, Google Translate cannot be downloaded as an mp3.
You can force the Google Translate audio to be downloaded using another app, but it's a bit annoying.
Therefore, this time, I will introduce a web service that makes it easier to read English words and sentences with native pronunciation.
Moreover, it is easy to download.
It is very important to read English and English sentences with good pronunciation
Even if you receive a textbook in an English conversation class or an English class, you will rarely get a CD that reads out the voice.
Since we communicate in English, how to listen to English sounds is very important.
Therefore, it is very effective to convert the text into voice and listen to it to remember it.
It's easy to imitate the pronunciation because if you read it while listening to something that was difficult to pronounce when you look at it, you just imitate it.
You can download mp3s pronounced in English using a service called Ondoku.
Moreover, the pronunciation is quite good, and there are three types of voice for each male and female .
I'm also very happy to be able to choose the voice I like.
I actually made a voice using Ondoku.
What are you doing now?

I'm studying.
I am doing my homework.
How was your weekend?
It's okay. I didn't do anything special this weekend.
Oh, I went to USJ with my family.
What is your favorite food?
My favorite food is pasta.
There are 6 types of voice in all, so you can read out conversational example sentences as if you were really talking.
It is this site that converted text to voice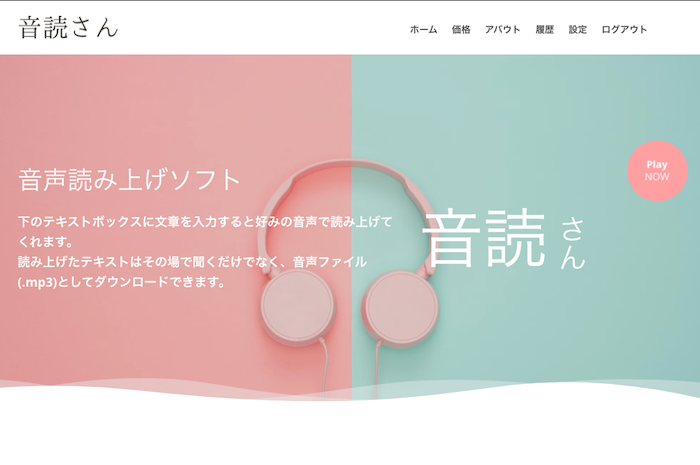 You can use 5000 characters per month for free.
Even if it is free, you can easily download mp3 files from the download button for voice-converted characters.
If you look at the language section, you can read aloud many other languages.
By the way, if you select India, it will pronounce English with an Indian accent.
If you want to use more, if you become a paid member, you can read a huge amount of 200,000 to 1 million characters per month for each plan.
One option is to sign a contract for only one month and create your own vocabulary during that time.
Make more use of downloads with mp3s to study English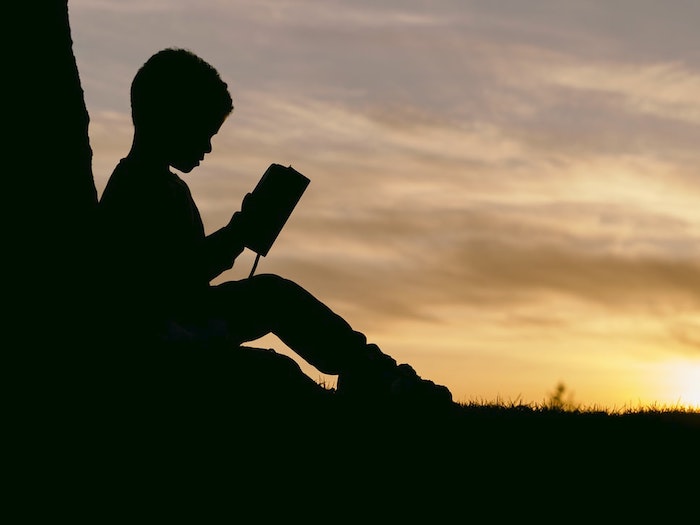 Audio files are very easy to handle with mp3.
You can easily listen to it on your smartphone such as iPhone or Android, share it with AirDrop, share it with Dropbox, and save it to a USB memory.
You can easily listen to it even with your home speakers, which is perfect for listening and studying.
It should be a strong ally for tests and exams.
Please take this opportunity to use this Ondoku.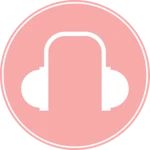 Text-to-speech software "Ondoku" can read out 5000 characters every month with AI voice for free. You can easily download MP3s and commercial use is also possible. If you sign up for free, you can convert up to 5,000 characters per month for free from text to speech. Try Ondoku now.
Related posts