[Update] Detailed explanation of 19 new voices in English. Added 61 new voices in 29 languages!
March 13, 2021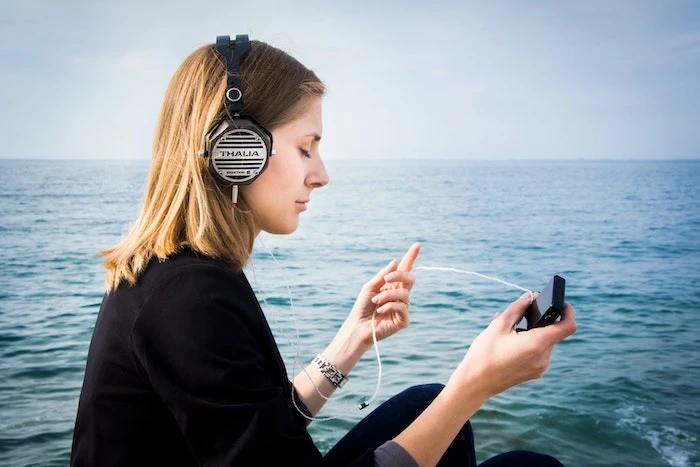 A lot of new audio has been added to Ondoku.
Haven't tried it yet? Mottainai! Please, try it.
Ondoku is a text-to-speech service that you can use for free.
There are 29 new languages with voice added.
The number of newly added audio is
61 speakers in total
We will tell you about the attractiveness of Ondoku's new speaker voice, which is even easier to use.
This time, 61 voices have been added.
Click here for details on the new Japanese voice
[Update] Detailed explanation of 2 Japanese voices
19 voices added in English
The particularly enhanced language is English.
English US: 9
English (Australian): 3
English (British): 4
English (Indian): 2
English (Welsh): 2
A total of 19 voices have been added.
This time, we will introduce the newly introduced English voice in detail.
About the newly introduced English voice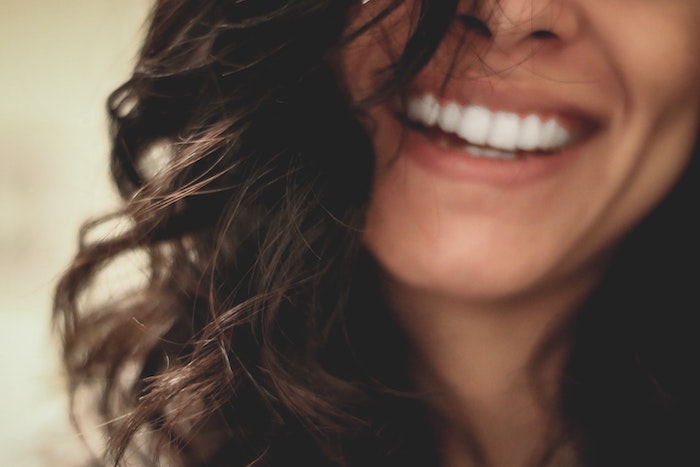 This time, nine new voices have been added in English (American English). Let's take a closer look at these nine voices that many will be interested in.
The names and voice types are as follows.
Ivy: Girl
Joanna: Female
Kendra: Women
Kimberly: Women
Sally: Women
Joey: Male
Justin: Boy
Kevin: Boy
Matthen: Male
is.
So in English (American English)
2 men
4 women
2 boys
1 girl
Voices have been added.
Each voice is as if a person is really speaking, and each of the nine has its own personality.
The addition of children's voices is also a new change.
Let's ask what kind of voice it actually is.
Let's listen to the actual voice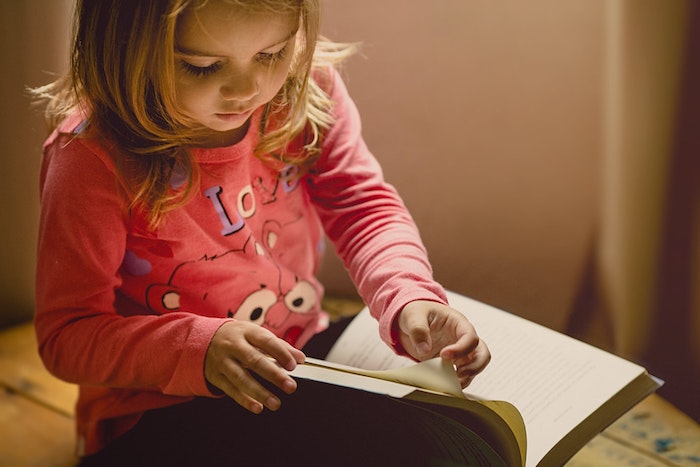 This is the sentence that was read aloud.
Hello, I'm Ondoku. Let's enjoy studying English together.
It's a voice that sounds like you can even breathe, so please listen to it.
Ivy: Girl
Joanna: Female
Kendra: Women
Kimberly: Women
Sally: Women
Joey: Male
Justin: Boy
Kevin: Boy
Matthen: Male
Is this really machine voice? Isn't someone talking?
It is a perfection that makes you want to doubt.
With this level of accuracy, I feel that Ondoku's voice can be used in a variety of situations.
With the addition of new voice
Interaction between characters
Challenge to new ideas
Changes in usage scenes
Create Youtube videos in English
Various activities are expected.
How do you use these nine voices?
I feel that a new era is being opened up by utilizing AI.
In this way, Ondoku makes various updates every day.
How was this update?
I am happy to continue to be the best text-to-speech service for you.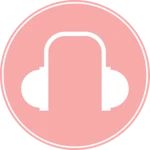 Text-to-speech software "Ondoku" can read out 5000 characters every month with AI voice for free. You can easily download MP3s and commercial use is also possible. If you sign up for free, you can convert up to 5,000 characters per month for free from text to speech. Try Ondoku now.
Related posts