[Major update] Notice of increase in supported languages and speakers
Sept. 13, 2023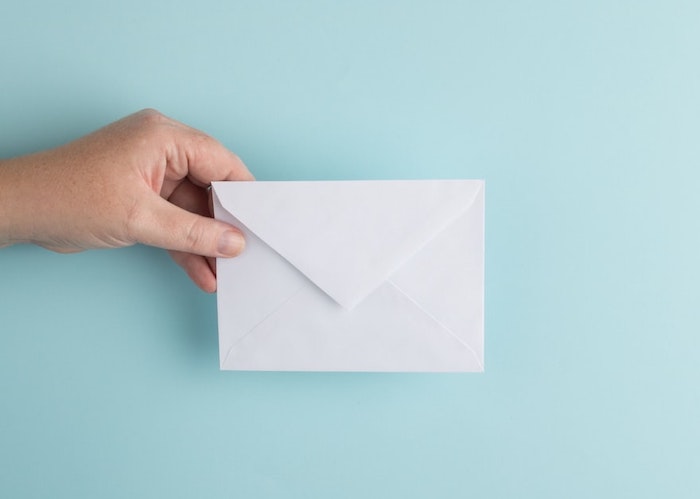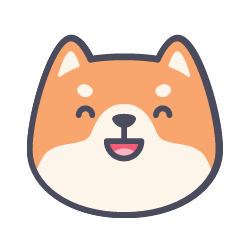 This time we are announcing a major update.
Ondoku is now adding more languages and speakers .
We've been listening to our users for a long time and aim to offer a wide range of languages and voices from different speakers.
At Ondoku, we continue to improve our content so that everyone can use our content in the language and voice of their choice.
Update of supported languages
Until now, 49 languages/dialects could be read aloud.
With this update, 80 languages/dialects are now supported.
For more information on language support, please see " Ondokutext-to-speech: List of supported languages that can be read aloud ."
speaker update
Up until now, it has supported around 300 speakers .
This update supports 650 speakers .
There is a preview page for some audio. Please take advantage of it.
Speaker: Multilingual (multilingual support)
Also, a new multilingual speaker has appeared this time.
Introducing Jenny (multilingual) who can speak in multiple languages.
A multilingual speaker lets you type text in multiple languages and read it out loud in each language's native pronunciation .



example:
"Thank you" in English
Thank you
"Thank you" in Chinese
xièxie
"Thank you" in Spanish
Gracias
"Thank you" in French
Merci
"Thank you" in German
Danke schön
"Thank you" in Italian
Grazie
"Thank you" in Russian
спасибо
"Thank you" in Arabic
شُكْرًا
We will continue to strive to make Ondoku a more comfortable experience for all users.
Thank you for your continued support of Ondoku.

Text-to-speech software "Ondoku" can read out 5000 characters every month with AI voice for free. You can easily download MP3s and commercial use is also possible. There are many useful functions such as an extension function (
Ondoku3-ChatGPT
) that allows you to talk with ChatGPT for free. Please use Ondoku.
Related posts