For learning and checking the pronunciation of Indonesian and Javanese! How to use the free text-to-speech "Ondoku"
Aug. 24, 2023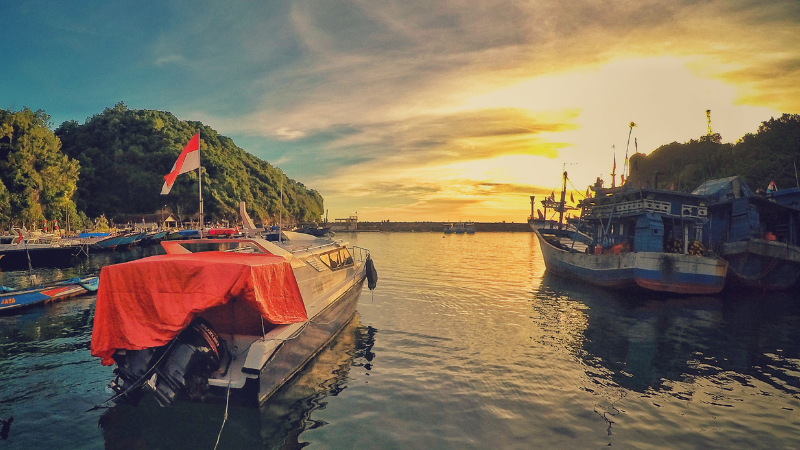 Pronunciation is important when studying Indonesian and Javanese.
In particular, Indonesian and Javanese are completely different languages, so the pronunciation is also very different.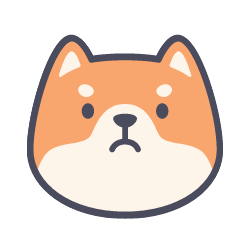 I want you to pronounce your sentence in Javanese
I want to know how to pronounce myself when I introduce myself in Indonesian.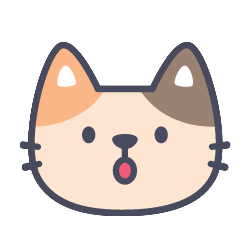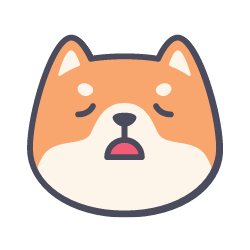 In such a case, we recommend " Ondoku "
Ondoku is a text-to-speech service that speaks the text you enter with native pronunciation.
Related article >> 50 phrases for greetings and daily conversations in Indonesian [with audio]
Text-to-speech in Indonesian and Javanese for free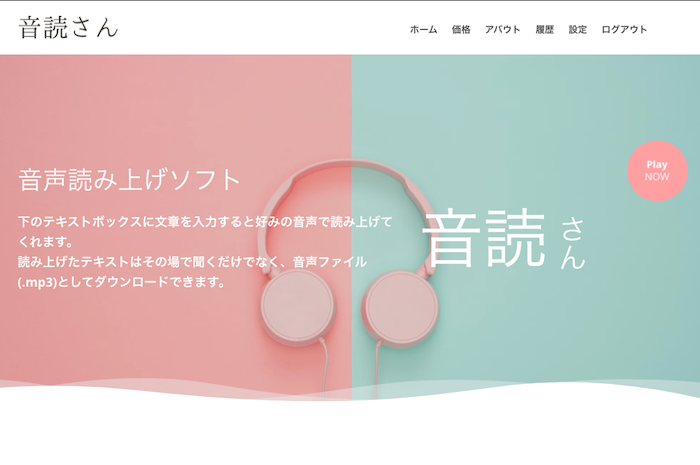 Ondoku can speak Indonesian and Javanese with native pronunciation just by entering text.
Using Ondoku for free is very easy.
No need to download apps or software. One of the attractions is that everything can be done in a web browser.
how to use
Access the Ondoku site
Enter the characters you want to read in the text box (copy and paste is also OK)
Adjust to your preferred settings such as language, voice type and voice speed
Click "Read"
That's it.
Additionally, the audio can also be downloaded in MP3 format .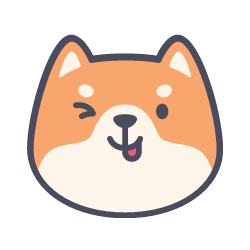 You can download it and put it on your smartphone and listen to it anytime, so it's perfect for studying and practicing your presentation!
Ondoku voice types in Indonesian and Javanese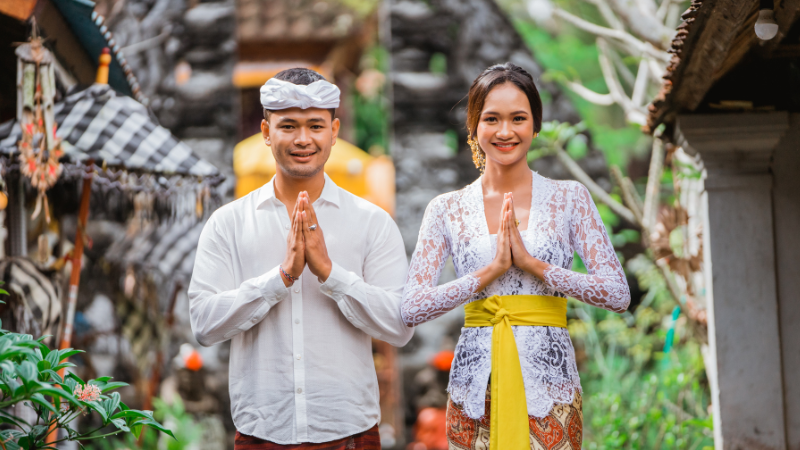 Ondoku provides Indonesian and Javanese voice types.
Voices include female and male voices.
Indonesian


Men: 3 types




Female: 3 types

Javanese (Indonesia)


Men: 1 type




Female: 1 type
Each speaker has their own pronunciation, so you can hear Indonesian and Javanese that are closer to native speakers.
The ability to speak faster or slower,
Function to make the pitch of the voice high or low
is also provided.
By changing the setting, the impression changes, and the ease of listening also changes.
In addition to this, it supports 80 languages, so you can use it for learning languages other than Indonesian and Javanese.
You can use it for free, but if you want to increase the number of reading characters, you need to use it for a fee.
If you just want to check your pronunciation a little, you can use it for free.
Textbooks and printouts can be read aloud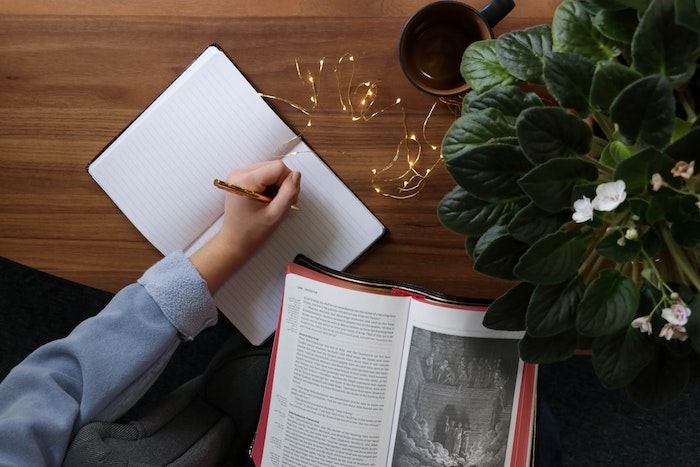 Ondoku has a very useful feature that you should definitely use.
It is a function that reads out sentences when images are uploaded .
This is a function that allows you to read aloud images taken with a smartphone or other device.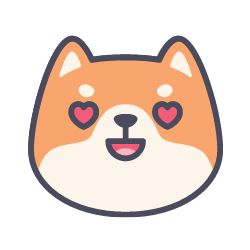 You can take pictures of picture books , books , textbooks , etc. and read them aloud with Ondoku.
This function is very convenient because it is difficult to input a language that you are not familiar with from a smartphone or computer!
What's more, you don't have to enter words one by one, so it's very convenient.
[Image → How to use the text-to-speech function]
Access the top page of Ondoku
There are tabs for "Text" and "Image" above the text box.
Click the "Images" tab
Click the image upload and select the image you like.
After selecting the image, adjust the reading speed and height.
click the read button
You can then analyze the image and read the audio in a few seconds.
After loading the image, the recognized characters will be displayed in the text box.
If there is a recognition error, etc., and the reading is strange, you can edit it here.
Detailed usage is introduced here.
How to use Ondoku's image reading function
Check Indonesian/Javanese pronunciation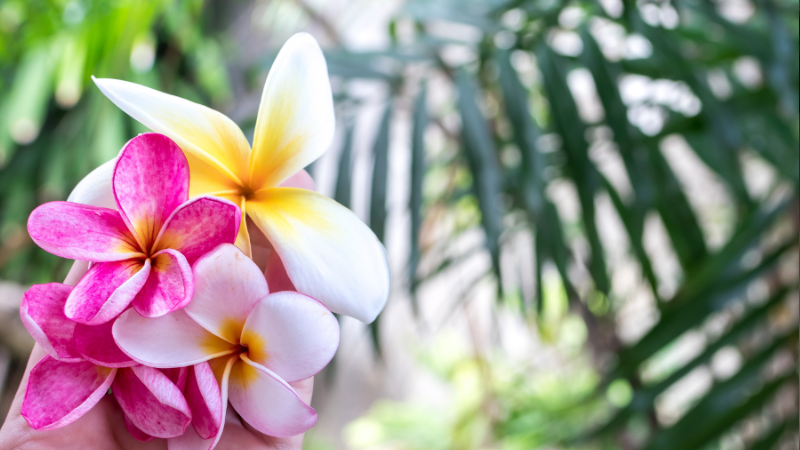 Pronunciation confirmation is essential for smooth communication with native speakers of Indonesian and Javanese.
Recently, various means and methods have emerged for checking pronunciation.
textbook
YouTube
learning app
etc. but,
There is a limit to how many pronunciations you can find on Youtube. I want you to pronounce my original sentence.
I want to hear the pronunciation of an Indonesian textbook, but it is not included in the appendix.
I don't have any acquaintances who would accompany me to practice pronunciation...
Ondoku will be your strong ally at such times.
Check Indonesian pronunciation and read Javanese sentences. In addition, it can recognize characters from images and read sentences aloud...! Ondoku is very convenient.
It's been a really good time to be able to use so many functions for free.
It's free, so try it now!
Related article >> 50 phrases for greetings and daily conversations in Indonesian [with audio]

Text-to-speech software "Ondoku" can read out 5000 characters every month with AI voice for free. You can easily download MP3s and commercial use is also possible. There are many useful functions such as an extension function (
Ondoku3-ChatGPT
) that allows you to talk with ChatGPT for free. Please use Ondoku.
Related posts