[Ondoku] Listen to voice types and sample voices for supported languages
Oct. 12, 2023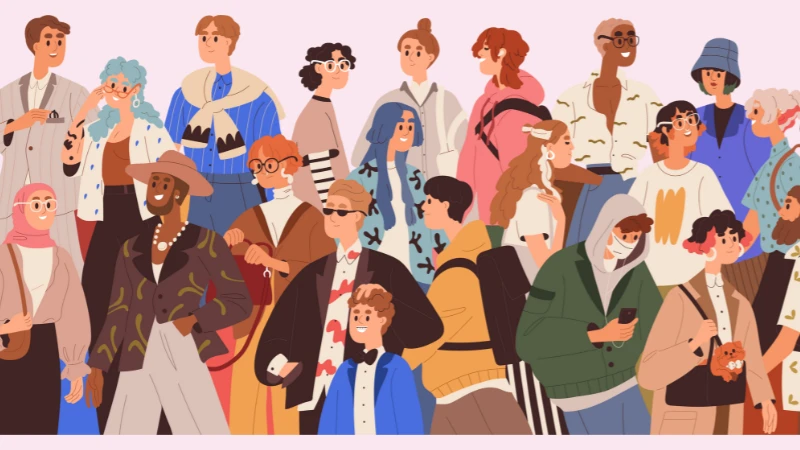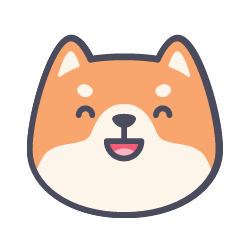 Here we will introduce Ondoku's supported languages and sample voices.
What languages does Ondoku support?
Ondoku currently supports 80 languages and dialects , allowing you to enjoy realistic, native pronunciation.
| | | |
| --- | --- | --- |
| English | Chinese | French |
| Italian | Japanese | Spanish |
| Hungarian | Korean | Arabic |
| Russian | German | Turkish |
| Vietnamese | Indonesian | Burmese |
etc
It also supports many other languages.
The "Language" drop-down on the Ondoku TOP page displays the local language.
A detailed language list can be found on the Ondoku language list page. On the list page, each language is written in the language of your own country, so you can easily search for the language you are looking for.
Language support list that can be read aloud
What kind of voice does Ondoku have?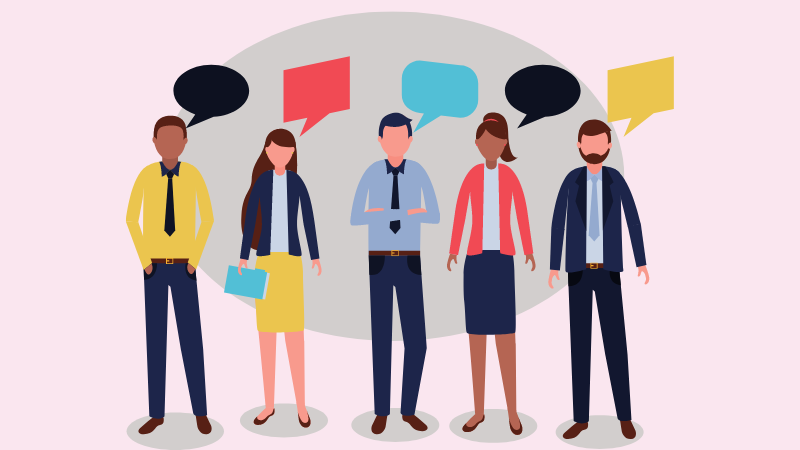 Ondoku has a total of over 650 speakers participating.
| | | | | |
| --- | --- | --- | --- | --- |
| male | woman | boy | girl | genderless |
There are different types of voices. There are a variety of voices, from cute voices to cool voices, bright voices, somber voices, and more.
It also supports many dialects. Learn about different voice characteristics, accents, and language variations.
for example,

English: You can enjoy various accents such as American , British , Australian , Indian , etc.
Chinese: In addition to standard Chinese , dialects such as Cantonese and Taiwanese are also available.
Audio preview page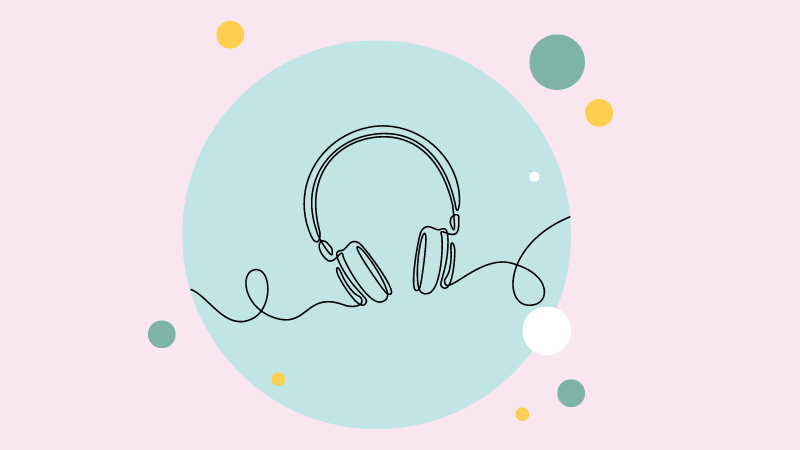 We have prepared sample audio that allows you to listen to Ondoku's voices from each country.
How many characters can Ondoku read out for free?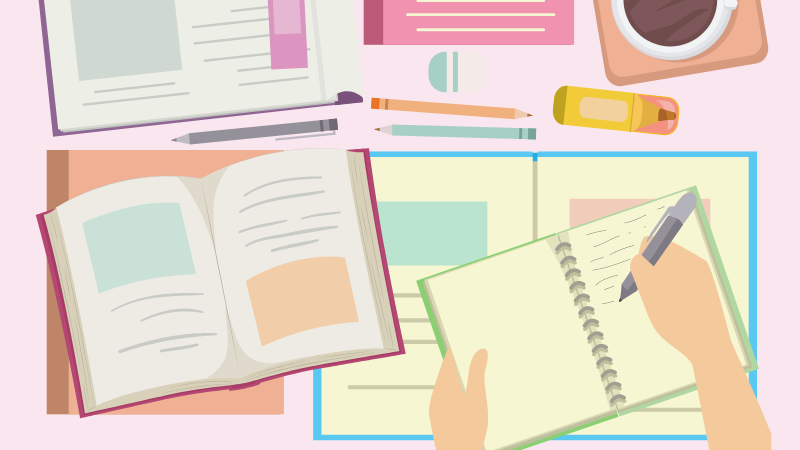 The text reading software "Ondoku" can read 5000 characters per month using AI voice for free.
You can easily download MP3s and commercial use is also possible.
After logging in, you can check the next update date from the settings .

You can check the remaining number of usable characters from the history .
For free plan
Non-member 1,000 characters/month
Free membership 5,000 characters/month
For paid plans
Basic 200,000 characters/month
Value 450,000 characters/month
Premier 1 million characters/month
Click here for more information on paid plan pricing.
What are the rules for commercial use of Ondoku?
Ondoku can be used in any way as long as it is for personal use, except for prohibited acts .
*Personal use: A method of use that can be enjoyed only by yourself.
For commercial use, there are certain rules.
Please be sure to give credit for free use.
Credit notation is essential in a place where users can see it.
*Not required for paid members.
*If credits cannot be provided (audio teaching materials, audio guidance, etc.), please be sure to subscribe to a paid plan during the period in which you want to use the audio.
*Even if credits can be written, there are prohibited acts and usage methods that are only permitted under business plans.
Please check here for other details.
Regarding commercial use (business use) and prohibited matters
Can I cancel or withdraw immediately?
Yes, you can do it 24 hours a day.
1. Cancellation
You can cancel your subscription at any time from the settings page after logging in.
After canceling, you can maintain and use your contracted plan until the next renewal date.
For more information, please see " How to cancel your Ondoku paid plan ."
2. Withdrawal
After logging into Ondoku, please cancel your membership by clicking the "Cancel" button on the settings page .
Please note that you will not be able to log in to Ondoku again after canceling your membership.
Also, if you cancel your membership, you will not be able to re-register using your current email address.
For more information, please see " How to withdraw from Ondoku and delete your account ."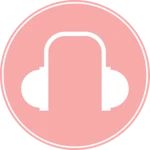 Text-to-speech software "Ondoku" can read out 5000 characters every month with AI voice for free. You can easily download MP3s and commercial use is also possible. If you sign up for free, you can convert up to 5,000 characters per month for free from text to speech. Try Ondoku now.
Related posts