You can use it now! Free English reading service [male voice / female voice]
Jan. 17, 2021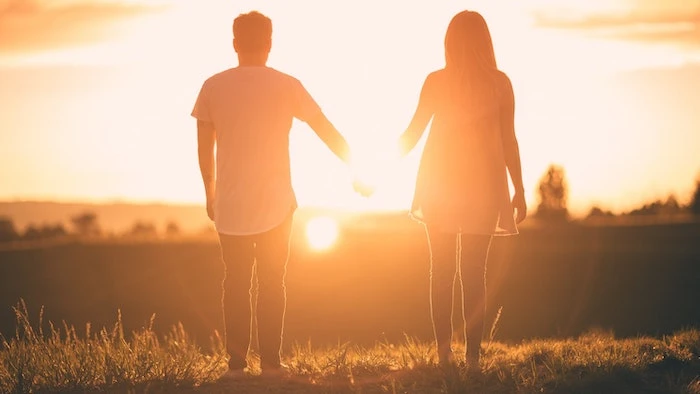 I wanted to read English aloud with a male voice, so I looked it up ...
There is a huge amount of software, and it is difficult to check the voice one by one.
On the other hand, it is troublesome to set the voice of a man to read aloud Google Translate and dictionary sites that can be used quickly.
When I want to download an audio file such as MP3, I can't find a good software.
Therefore, this time, we will introduce a sentence reading service that will read the recommended English aloud with a male voice.
Moreover, it can be used for free and no installation is required. You can use it now.
Free English reading that can be used immediately [male voice / female voice]
It takes a little effort to make the voice of Google Translate male.
There's nothing you can't do, but it's time consuming and unfortunately you can't download Google Translate audio.
However, in the world
Free to use
Native pronunciation
Male voice and female voice (multiple types available)
Speed adjustment such as slow or fast talk is OK
Easy download of MP3 files
There is a very thankful service that you can do.
Its name is Ondoku.
What is Ondoku

When you enter a sentence in the text box, it will be read aloud with your favorite voice.
You can not only listen to the read text on the spot, but also download it as an audio file (.mp3).
By switching the language of Ondoku from Japanese to English, read the text aloud in English.
With Ondoku, you can easily read not only English words but also long English sentences.
You can choose from a total of 6 types of voice, 3 females and 3 males.
You can also adjust the pitch and lowness of your voice.
You can speak faster or slower.
There are also various English patterns such as American English and British English.
Besides! It can be used on the website and does not require installation.
I'm very happy because it's scary and troublesome to install something I don't understand or download software I'm not familiar with!
Moreover, Ondoku allows you to download the audio file that is read aloud in mp3 format.
It's a dream service for anyone studying English.
It may be good to practice shadowing using the downloaded voice or make it into an original English word book and listen to it.
You can choose any number of voice types, so you can make conversational ones.
In an era when you can make your own listening materials!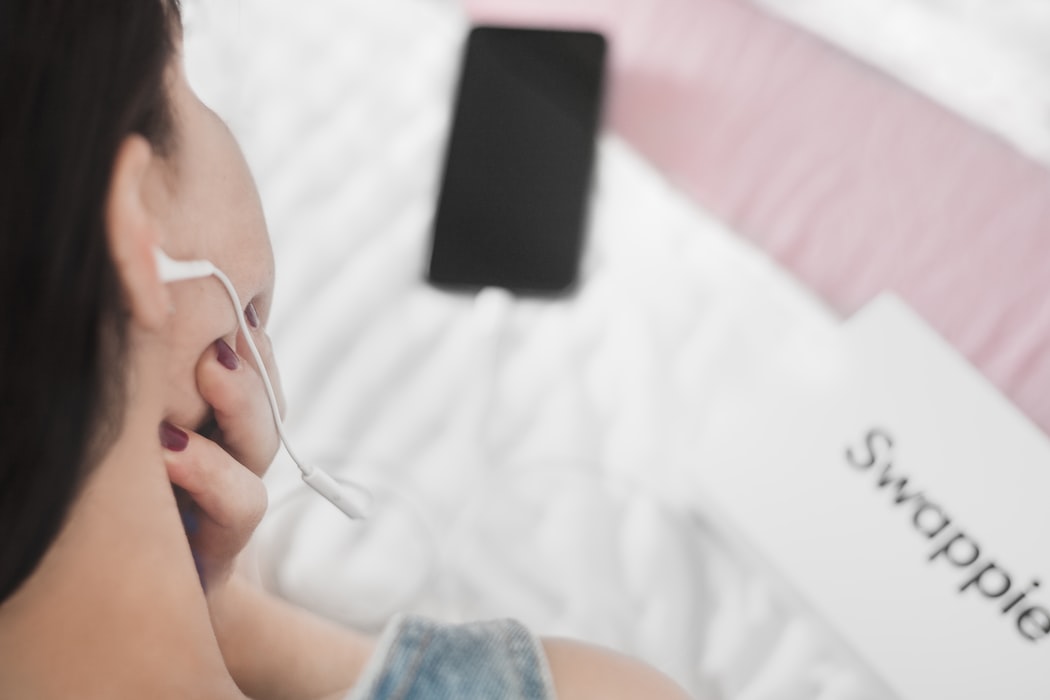 Until now, it was difficult to create listening materials by yourself, but with these text-to-speech services, you can easily create your own.
It is very important for those who are studying English to improve their listening skills.
There is always a listening test in exams such as Eiken and TOEIC.
Ondoku reads English aloud with male and female voices, and for that matter, you can slow down or speed up the reading.
I would like to use these text-to-speech services to make learning English even more efficient!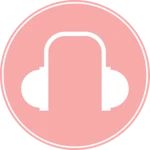 Text-to-speech software "Ondoku" can read out 5000 characters every month with AI voice for free. You can easily download MP3s and commercial use is also possible. If you sign up for free, you can convert up to 5,000 characters per month for free from text to speech. Try Ondoku now.
Related posts