Problems and error situations occurring in Ondoku
Feb. 8, 2023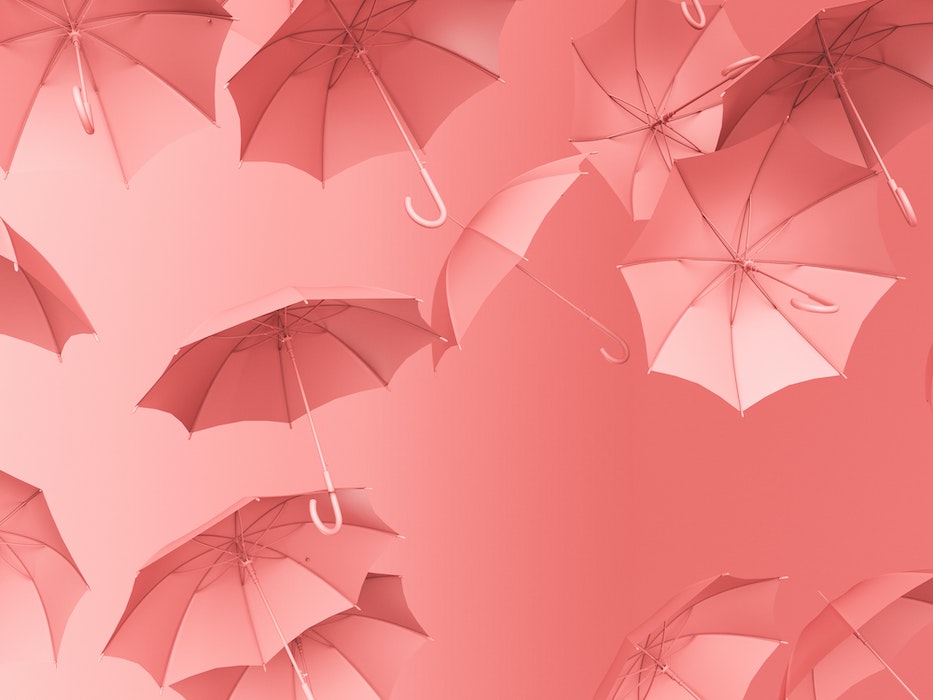 This page is happening with Ondoku
System failure
error occurred
We report information and situations such as
The current system failure and error information is as follows.
current situation
Updated 2022/08/21
There are currently no known errors.
If you have trouble using Ondoku, or if you don't know what to do, please check the FAQ .
Answers to frequently asked questions from customers are listed by category. If you have any questions, please refer to the frequently asked questions first.
→ Frequently Asked Questions
If you have any questions about Ondoku, please contact us from the inquiry form.

I'm Ondoku, a read aloud text online app. Read aloud for free up to 5000 characters Sentences are read aloud in high quality and can be downloaded as MP3. Also, commercial use is possible, so please use Ondoku.
Related posts